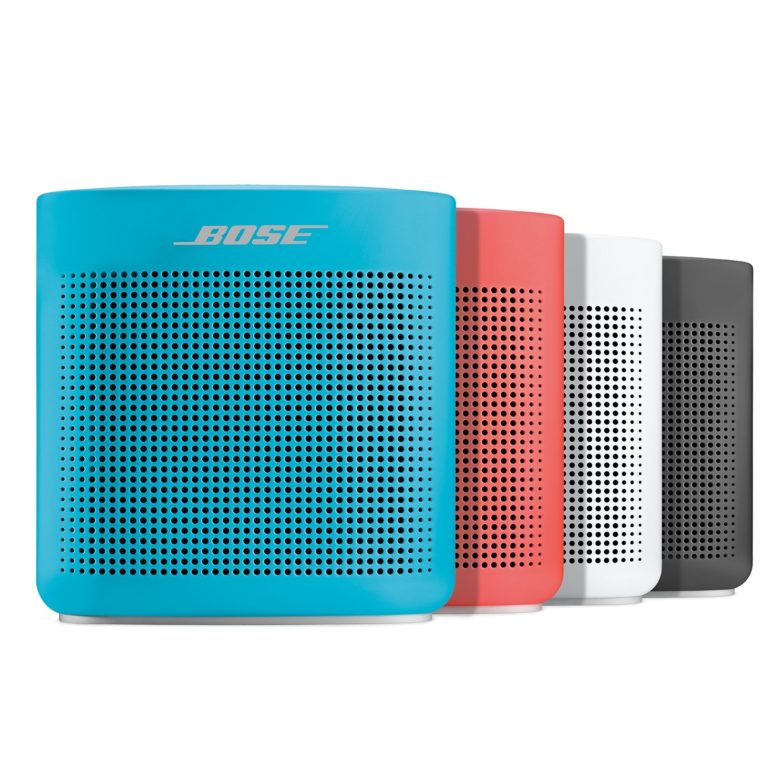 You have just started your Amazon Echo Dot and you realize that you can do exactly the same with this miniature Echo as with its big brother. It is fabulous ! Despite everything, there is a shadow on the board: the sound.
Indeed, the Echo Dot is before made to be an auxiliary device in your connected home in order to support the voice commands in the rooms far from theMain echo. It is also quite suitable for listening to news, using voice interactions… but is quickly limited for listening to music.
One solution: link a speaker to your Echo Dot. And I chose to present you one which in my opinion has several advantages, the Bose SoundLink Color 2.
Bose SoundLink Color and Echo: a perfect match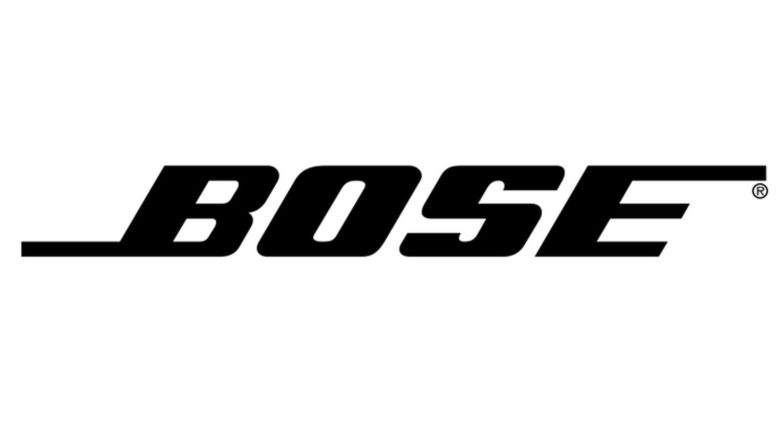 Why the choice of the first generation Bose SoundLink will you ask me? Because it is a speaker released a little less than 4 years ago, which can be found at very attractive prices now and which is far from being an unusable antique. It is therefore perfect for small budgets seeking quality despite everything (there is no reason!).
Wondering how to link your speaker to your Dot? there are two possibilities: by jack cable or by bluetooth. We are not going to dwell on the first case, but the second is not much more complicated. To do this, simply activate the Bluetooth function of the Echo by asking Alexa and do the same on the Bose by holding the Bluetooth button. Pairing is done very simply, without code and without pain… and voila.
Bose SoundLink Color: a small but powerful speaker, autonomous but enduring.
A few points about the specifications of this speaker: it is a little over 500g and is quite compact (roughly, a pad 13cm wide and 5cm deep). It is given for a power of 55 W for about 100 dB! I pushed the sound all the way several times without noticing any particular distortion or significant saturation. It remained as understandable as possible at this volume!
The speaker can be used connected to the mains (this is the main use I make of it by having paired it with a Dot in an office playing music most of the day) or on battery. The announced autonomy is 8 hours, but it depends a lot on the listening power, the distance from the Bluetooth source and the age of the speaker. For my part, I go up to more than 10 hours without any problem.
In terms of sound, I find it quite impressive given the size of the beast. There is a very good stereo rendering and very present bass (a little too much compared to the treble a little behind?). Note two speakers: one on the front and a smaller one on the back (more specific to bass). The sound is very warm, very clear and of high quality.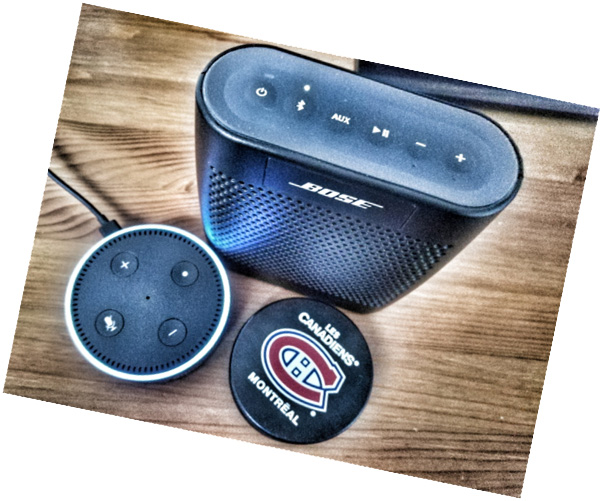 The uses with an Echo Dot are varied:
Stay in a room to serve as a permanent speaker for your Dot. In this case, be careful not to place it too close to the Dot because with the sound Alexa will have a hard time hearing you.
On the go: you can move the SoundLink as needed, while remaining in the Bluetooth zone (about 10 m): ambience another room (bathroom to listen to music in the bathtub for example) occasionally or permanent, put it outside to enjoy the terrace, make an additional speaker during parties ...
In terms of connectivity, we are quite poor, but sufficient for our use linked to an Echo: a jack, Bluetooth (it can connect to two devices at the same time but only play the stream of one of them) and a diet. At the level of the buttons (molded into the coating, on the top): on / off, use in Bluetooth, use with an auxiliary source, Play / pause, volume - and volume +. However, no link with any Bose app (not necessary to use it with Alexa) or software update possible ...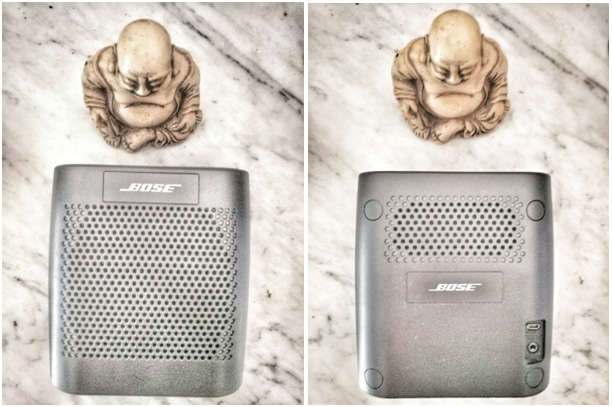 In conclusion, the Bose SoundLink Color I is a loudspeaker taking advantage of Bose's reputation, simple, suitable for auxiliary use with an Echo but also for ambient rooms without an audio system. The sound is very good for the size, powerful and warm, although the highs are a bit weak and it is not possible to customize it. Its design is really nice, with several color choices and a grippy coating. Above all, even if its base price is € 139, it is possible to find them from € 90.
Bose Sound Link Color
139.95 €
Most
Very good value for money, especially around 90 €
Design in several colors
Bose quality
Perfectly suited to be used as an auxiliary speaker of a Dot
The sound is very good for the size
The lessers
... but it is not customizable and the treble is a bit weak
Very basic functions (no update possible or dedicated application)