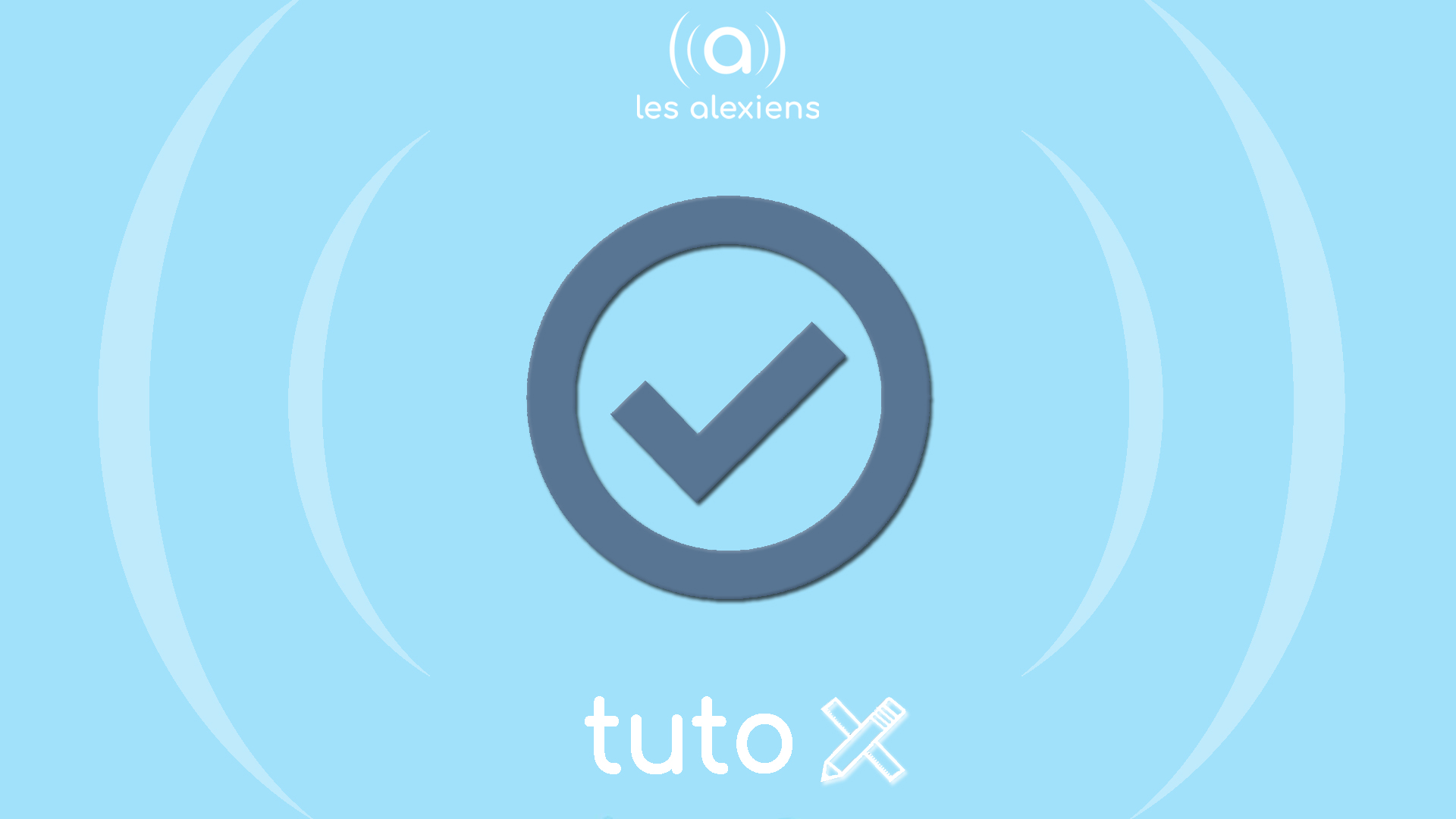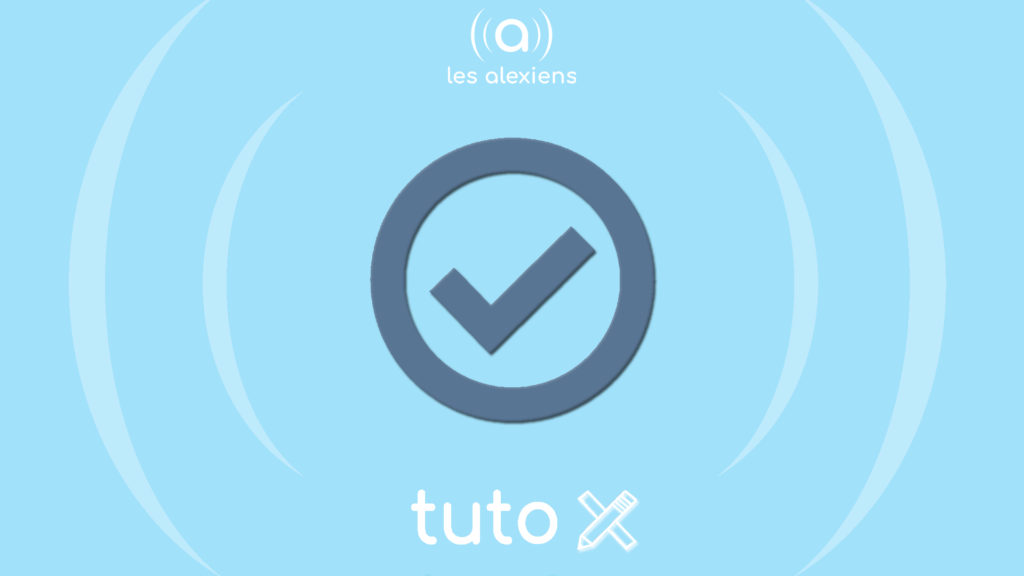 What is the meaning of the colors of the light ring on Alexa et Amazon Echo ? This is a question that comes up very often, especially if you are new to Alexa just bought your first Amazon Echo. Many of you are wondering about the meaning of the different bright circle colors present on the devices of the range Amazon Echo ou Amazon FireTV.
You can imagine, each circle color of your Amazon Echo, Echo Dot, Echo Plus, Echo Spot, Echo Studio or Echo Show has a very specific meaning, let's take stock.
Amazon Echo flashes yellow? Alexa flashes red? Amazon Echo displays a blue circle? Echo Show has an orange line?
Update : 15/04/2022
The colors of the Echo devices with Alexa integrated: