You are going to tell us "but it already exists"! Indeed, parental control is already more or less possible on YouTube with age restrictions on the one hand, and YouTube Kids on the other hand, but it has its limits. This is why Google's streaming platform has just announced on his blog extended functionalities allowing parents of teenagers to better control the content to which they have access ...
A supervised Google account for better control of YouTube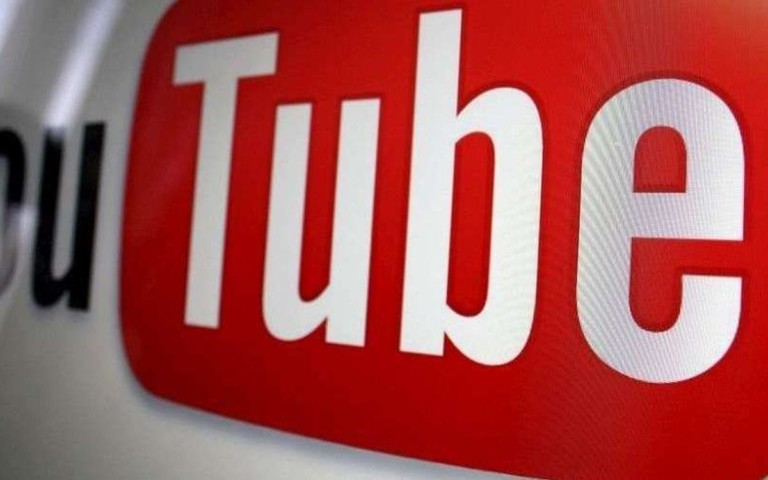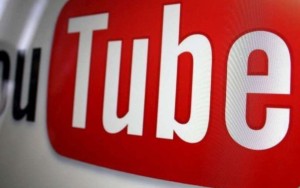 Launched in 2015, the application YouTube Kids already allows parents of young children to control the content viewed by their cherubs and to set restrictions on the platform, but this rather childish version is not suitable for adolescents who prefer, understandably, the "normal" version.
The streaming service knows this well and therefore allows those over 13 to view most of the videos on its platform, some of which are nevertheless reserved for adults. But, of course, all this is done on the basis of trust and it is easy for a teenager to declare himself of age, which is why Google will soon launch in beta supervised accounts allowing access to three levels of filtering.
YouTube will offer three levels of filtering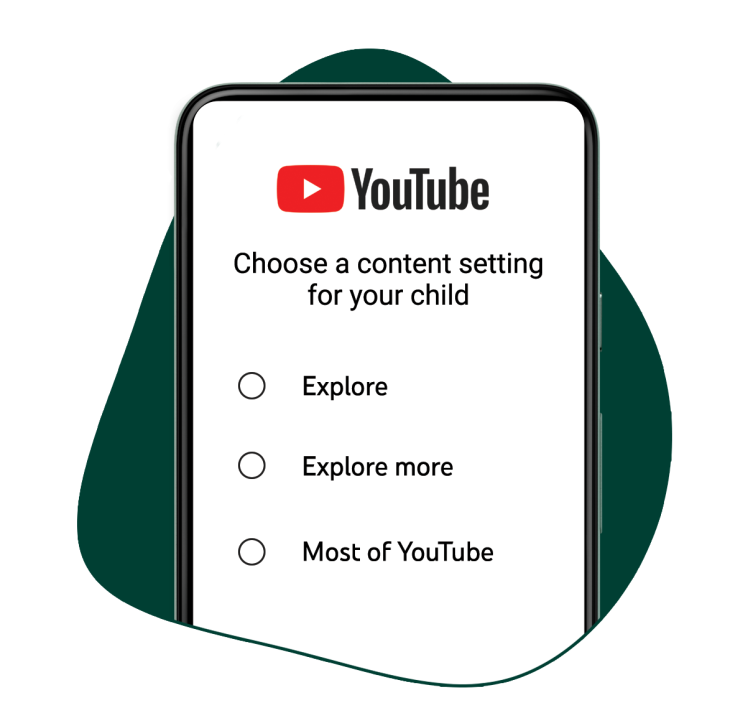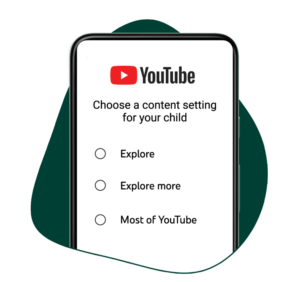 In order to better adapt to the age of the user, YouTube will offer three levels of filtering:
The first, Explore, will be aimed at children over nine years old and will allow them to explore a variety of content: vlogs, music videos, educational content and other tutorials, gaming videos, etc.
The second, Explore More, will add livestreams to the aforementioned contents, always in the same categories.
The last level, Most of YouTube, intended for people over 13, will allow access to all videos on the platform except those subject to an age restriction.
In addition, the supervisor account will have access to theviewing history and "Screen time" feature already integrated into Google Family Link, an application making it possible to establish basic rules concerning the use of digital devices, to better support young people in their Internet browsing.
Last but not least, personalized ads will be disabled and supervised accounts will not plus the possibility to comment on videos. This is probably the limit of the system when you consider that the teenagers spend hours chatting in the comments below the videos. If these sometimes end in invectives, they nevertheless remain the strength of YouTube which allows to create and participate in beautiful communities which teenagers are fond of. Will depriving them of it win their consent? Nothing is less sure.