Although late this year, the first heat is fortunately starting to be felt. On the occasion of the summer sales, Geekbuying offers you to make good deals on several products of theXiaomi universe, including the Mi Air Purifier Pro air purifier and the highly efficient fan Smartmi Fan 3.
Xiaomi Smartmi Standing Fan 3
This is one of our last favorites! While some will find the very idea of ​​a fan connected totally futile, we were more than pleasantly surprised during our test Smartmi Standing Fan 3 which we weren't expecting so much.
Much more than a simple fan, this third edition offers a design that is still as pleasant and discreet. Discreet, this Smartmi fan 3 is also in operation since it has not even exceeded the 50 dB (A) at full power during our tests (measurements taken at one meter with a sound level meter). From speed 1 to 3, it is therefore almost inaudible in a room during the day, and you can use it comfortably in your room to spend the hot summer nights more peacefully.
Offering a battery life of up to 20 hours at minimum power, this fan uses an astonishing anion technology, the famous negative ions, which allow us to relax better by discharging the air of its natural electricity. It also offers a natural fashion surprising which provides a pleasant breeze mimicking the wind. This is our favorite feature!
Controllable via its very practical bluetooth remote control, it is finally fully programmable via Xiaomi Home, usable by voice thanks to Alexa and to a lesser extent Google Assistant, which is obviously not to displease us, but also integrable on home automation box. Her WiFi connection is not so gimmicky and will delight all owners of a connected home, especially since it incorporates a temperature and humidity sensor that you can use at will in your home automation scenarios. Awesome, isn't it?
Usually offered around € 150, the
Smartmi Standing Fan 3
is today at € 113.84 at Geekbuying
be one
33% discount
allowing you to
save 84 €
.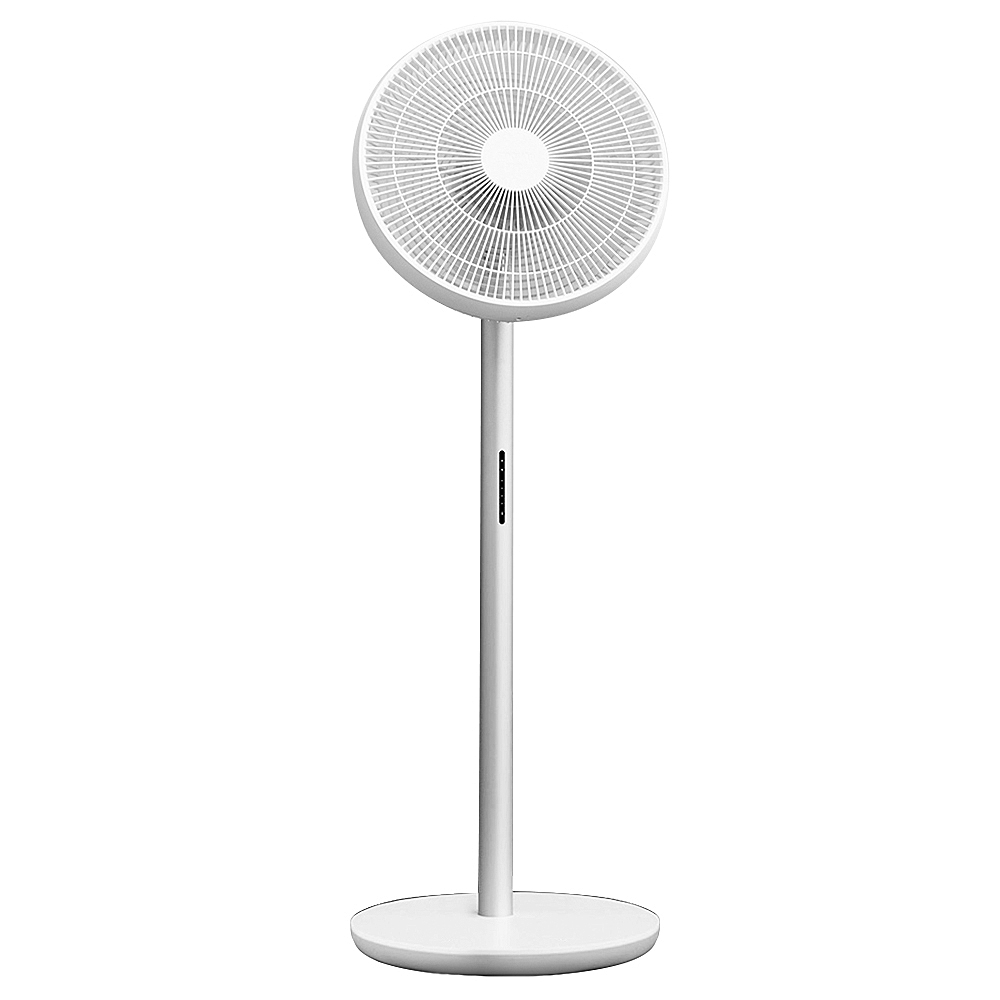 Xiaomi Mi Air Purifier Pro
Is the air you breathe really clean? No, there is little chance ... Indeed, en indoors, you will not only find PM2,5, but also formaldehyde, bacteria, viruses, allergens such as pollen, and much more.
Heureusement, le Xiaomi Mi Air Purifier Pro is able to eliminate all that, and much more since it is also able to filter the odors of everyday life as well as harmful gases capable of affecting our breathing.
Offering high performance, the Xiaomi Mi Air Purifier Pro effectively removes particles down to 0.3 microns and is capable of handling PM up to 600 m³ / h and formaldehyde up to 220 m³ / h.
If it offers touch control via its OLED screen, this connected air purifier can obviously also be controlled with theXiaomi Home app, or ink to voice with our voice assistants Amazon Alexa and Google Assistant. Three connected modes are available with low, medium and high speeds to meet all your needs.
Usually offered around € 250, the
Xiaomi Mi Air Purifier Pro
is today at

€ 168.65 at Geekbuying
be one
33% discount
allowing you to
save 84 €
.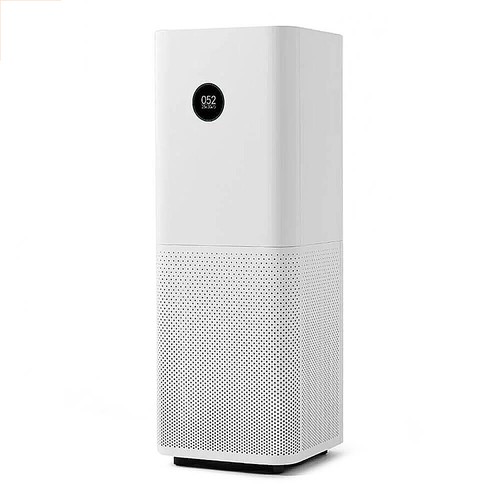 WalkingPad C2 Smart walking machine
Finally, if you want to take advantage of the summer to get back in shape, the new connected treadmill from Xiaomi is open to you!
Still as compact and easy to store, the new edition of the Xiaomi WalkingPad C2 is now available in six colors (Black, Blue, Gray, Red, White, Yellow), in order to best suit the tastes of all users.
Thanks to that aluminum structure, the device is even easier to move than before but is no less robust since it can withstand up to 100 kg. It manages speeds ranging from 0.5 km / h to 6 km / h. Its manual mode allows you to gradually accelerate with the remote control supplied and its automatic mode offers the possibility of accelerating the pace yourself, making the practice even more natural.
Obviously the Xiaomi WalkingPad C2 is a connected object allowing to follow his performance, to progress at your own pace and vary the exercises thanks à to the many possibilities of the application KS Fit App.
Usually offered at € 671.99, the
WalkingPad C2 treadmill is now at

€ 328.88 at Geekbuying
be one
35% discount
allowing you to
save 176 €
.