We have been discussing the subject for several weeks now: the Chinese giant is about to unveil a streaming stick incorporating the concept of the Fire TV Stick fromAmazon. Except that she should propose Android TV and Google Assistant, as we revealed to you 15 days ago… Rumors today confirmed by the appearance of a certification for the Xiaomi Mi TV Stick spotted by the Twitter account @AndroidTV_Rumor in the Google Play Console ...
The Xiaomi Mi TV Stick certified by Google Play
Responding to the code name Aquaman so far, it is indeed a rather explicit reference named MiTV-AESP0 who has just been officially certified by Google and therefore obtain permission to use the Google Play Store.
Concretely, this means that we will find all the applications compatible with Android TV on this mini streaming box and that the Xiaomi device will indeed use the Google Assistant voice commands.
Xiaomi Mi TV Stick: only in 1080p version?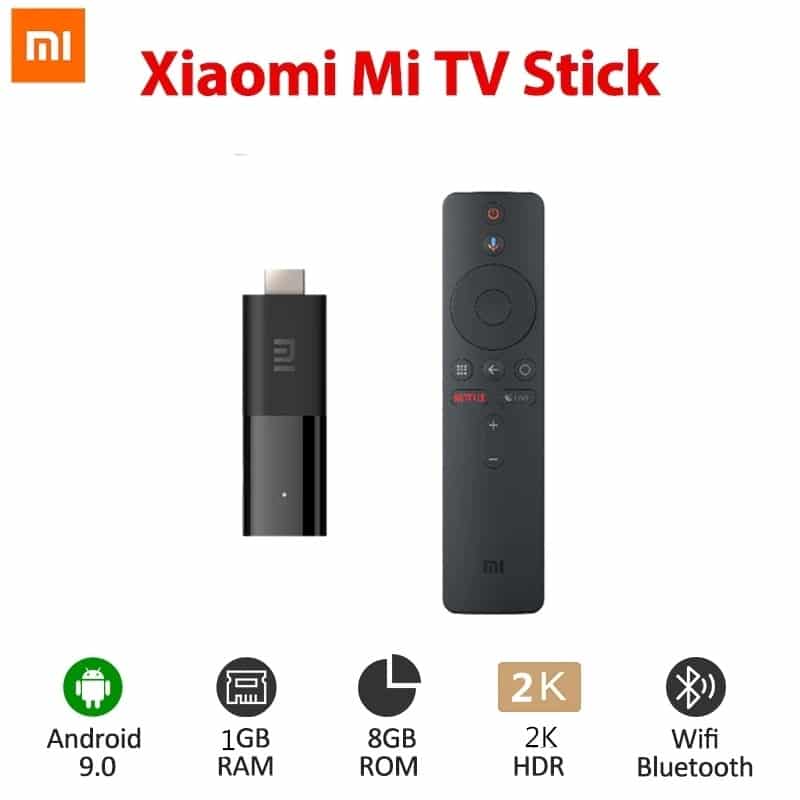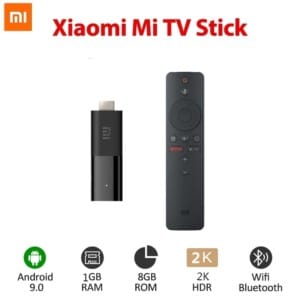 This is the black point of the story: it is only a question of a 1080p version, for the moment anyway. But two Geekbench tests, spotted by Android TV Guide, let us hope for two versions: a Mi TV Stick 1080p - MiTV-AESP0 - with an Amlogic S805Y SoC and a Mi TV Stick 4K - MiTV-ANSP0 - with the much more interesting Amlogic S905S3 chipset capable of supporting 4K!
In any case, everything suggests that Xiaomi should no longer delay in officially presenting its Mi TV Stick streaming key (s) soon, obtaining a certification generally being the last step of product development before it is put on the market. We will of course be sure to let you know in due time!
https://twitter.com/androidtv_rumor/status/1278216768591474689