The news has ignited the web: the new Xiaomi Mi TV Stick is due to arrive in Europe. Contradictory information even suggested that, just like the Xiaomi Mi Band 5, he had to integrate Alexa. But, according to the new revelations of Gizmochina.com, it was wrong information, and it would actually be - which is much more logical - Google Assistant!
Xiaomi Mi TV Stick: who says Android, says Google Assistant ...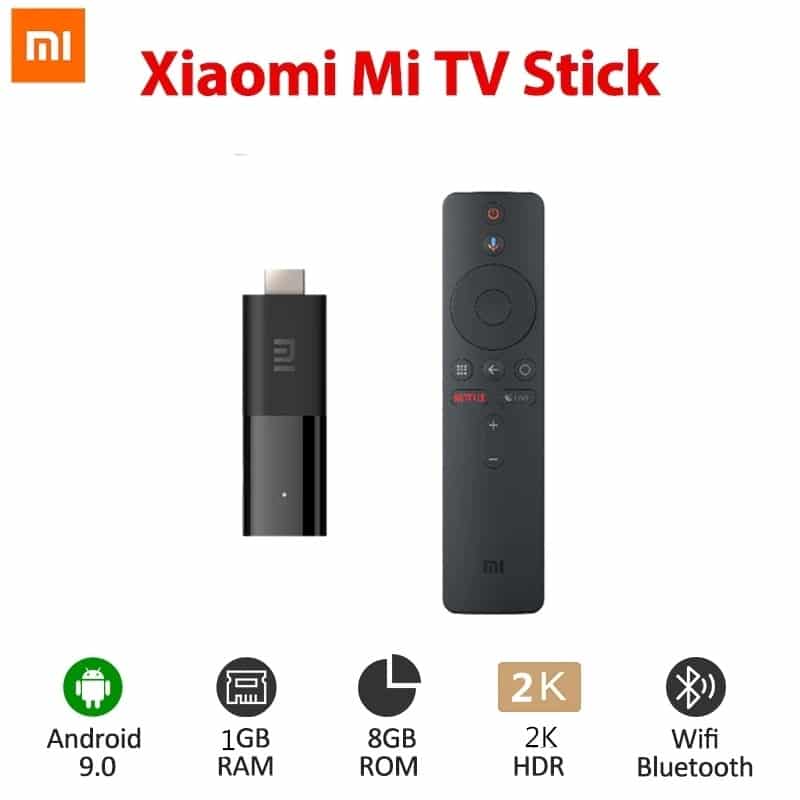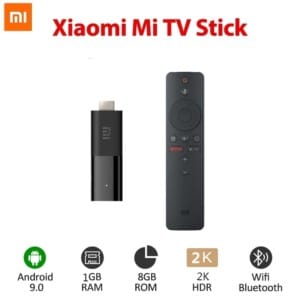 The opposite would have been surprising: based on Android TV 9, these are therefore Google Assistant commands which will take place on Xiaomi's new TV solution, a dongle whose name and design are reminiscent of the now very popular Amazon Fire TV Stick 4K.
As you can see in the photos below, we can clearly notice the presence of the logo Google Assistant as well as the dedicated button on the remote control. There are also two buttons dedicated to the streaming services Netflix and Prime Video… Could the error come from there? It's possible.
Anyway, these new images leave us all the more hungry as the Xiaomi Mi TV Stick seems to present a configuration much lighter than expected.
Two versions would be planned for the "global" or international version:
Mi TV Stick 1080p Version

Processor : 2.0GHz quad-core Cortex-A53 processor with Mali-450 GPU
RAM: RAM 1GB
Storage: 8GB eMMC storage
System: Android TV 9.0
Video output: 1080p output
Bluetooth 4.2, BT remote control
formats: Dolby Audio and DTS Surround Sound
Connectivity: Dual Band Wi-Fi
Other: HDMI (2.0a) and Micro-USB ports
Mi TV Stick 4K version
Processor : Quad-core Amlogic S905Y2 (Cortex-A53) with Mali-G31 MP2 GPU
RAM: 2 GB of RAM
Storage: 8 GB of ROM
System: Android TV 9.0
Video output: 4K
Bluetooth 4.2 with remote control
formats: Dolby Audio and DTS Surround Sound
Connectivity: Wi-Fi dual band
Other: HDMI (2.0a) and USB Type-C ports
Mi TV Stick: a release date still uncertain
Already out of stock in Asia where its orders cannot be fulfilled before June 28, 2020, it seems that we will have to wait some more more than a month before seeing it arrive in Europe.
Indeed, if Gearbest indicates a delivery date as early as this week, it remains unlikely to see it really arrive here too, Xiaomi still not having made any official communication about it. Nevertheless, its presence on this platform as on Aliexpress suggests a quick arrival, especially as the images of the product in "Global Version" seem truer than life ...
Le Xiaomi Mi TV Stick Full HD would therefore be offered to a price around 60 €, and the version 4K version for more than 115 €, well beyond what already offers Amazon for a few years… Surprising.
39,77€
61,17€
Not available