Announced in September 2020, Volvo Trucks' four new trucks are the first to integrate Alexa. The integration of the voice assistant ofAmazon allow truck drivers to get directions, make phone calls, listen to news and access entertainment; all with voice commands Alexa simple and intuitive ...
Volvo Trucks integrates Alexa for more security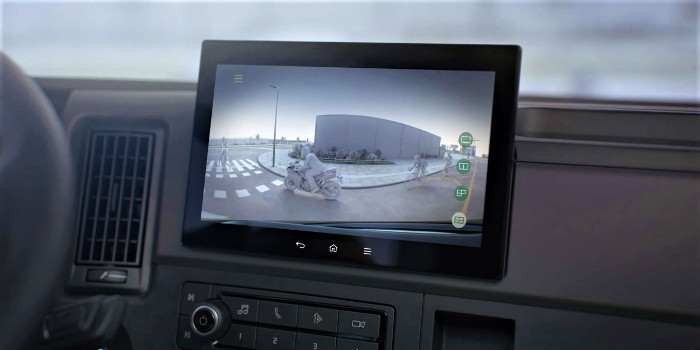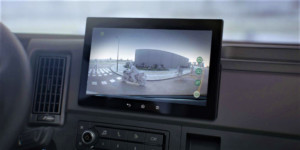 « Volvo Trucks understands that voice technology is essential in order to create the optimal experience for drivers of their trucks, and we are delighted thatAlexa either the voice service chosen for that ", said Ned Curic, vice president ofAlexa Automotive. « Alexa can be very useful on the road for Volvo truck driversbecause this service allows them to be connected, entertained and productive. "
Indeed, integrate Alexa Car in a truck is above all a question of safety, because the voice assistant ofAmazon will allow the driver to keep his hands on the wheel and his eyes on the road by asking him for example the route to take. In addition, she can help him make phone calls to clients and family members, listen to music, and access news and audiobooks.
As Laurent d'Arnal, Volvo Trucks France Sales Director, explains, "We developed Volvo features, particularly in terms of ergonomics, comfort and safety, and then we combined them with innovative technology, such asAlexa, to create an even more attractive and productive driving environment ".
The new models Volvo FH, Volvo FH16, Volvo FM and Volvo FMX will be the first commercial heavy goods vehicles to be equipped withAlexa from March 2021 in France, Germany and Austria, Ireland, Italy, Spain and the United Kingdom. Vehicles will be updated with a new flexible user interface including a digital dashboard providing relevant information in every situation.
The drafting wishes a good trip to the lucky ones who will embark Alexa with them, but if that is not your case, you can always compensate with the very practical Amazon Echo Car, which without providing such a complete experience, already provides real comfort with advanced voice control of your smartphones.
€29,99
€59,99
In stock
September 28, 2022 19 h 03 min