If you own an Xbox One, you probably already know that there is a skill since July 2018. Allowing you to turn on the console or launch a game using the voice assistant ofAmazon, voice commands Alexa were however neither numerous nor exceptional, the navigation not being very pleasant and the functionalities rather limited. Luckily, Microsoft seems to have heard it and just started rolling out an app. Alexa much more complete on its application store ...
An application Alexa on the Microsoft Store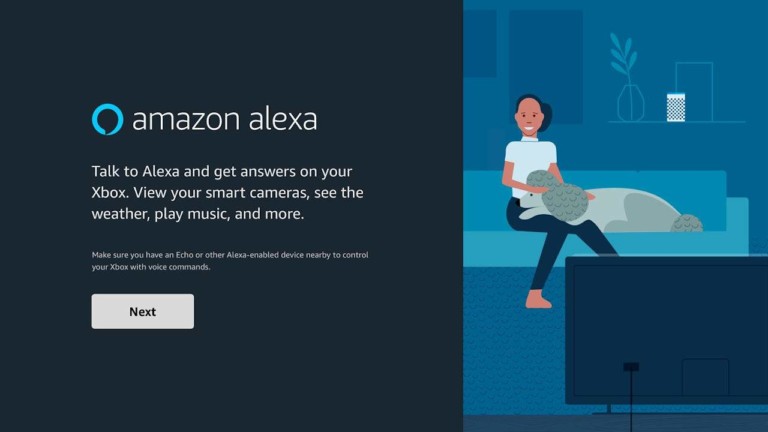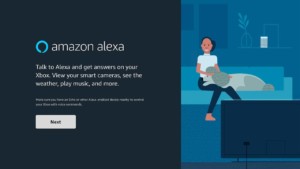 Indeed, a new application Alexa for Xbox One and Series X / S just appeared on the Microsoft Store. More complete, it brings a extended voice control games of course, but also your connected home provided, of course, that you also have a pregnant Amazon Echo.
In addition to the previous features, which are obviously still available, it is now possible to display your connected cameras Compatible Alexa, launch your playlists on your favorite streaming service, program alarms and timers, or to consult your shopping lists.
We note, in particular, the compatibility with Ring connected doorbells. So if you are in the middle of a game and someone rings the doorbell, you will be able to see who it is directly on your TV. Convenient, isn't it?
€254,79
€299,99
In stock
27 new from € 299,00
Refurbished from 4
May 23, 2022 13:38 a.m.
In stock
May 23, 2022 13:38 a.m.