According to the famous American site The Verge, Sonos would prepare a brand new connected speaker which would allow, finally, to do without Wi-Fi until then inseparable from its products. The site, which spotted registration with the Federal Communication Commission (FCC), the US telecommunications regulatory agency, would propose the bluetooth technology in addition to Wi-Fi.
Sonos Model S 17: a portable speaker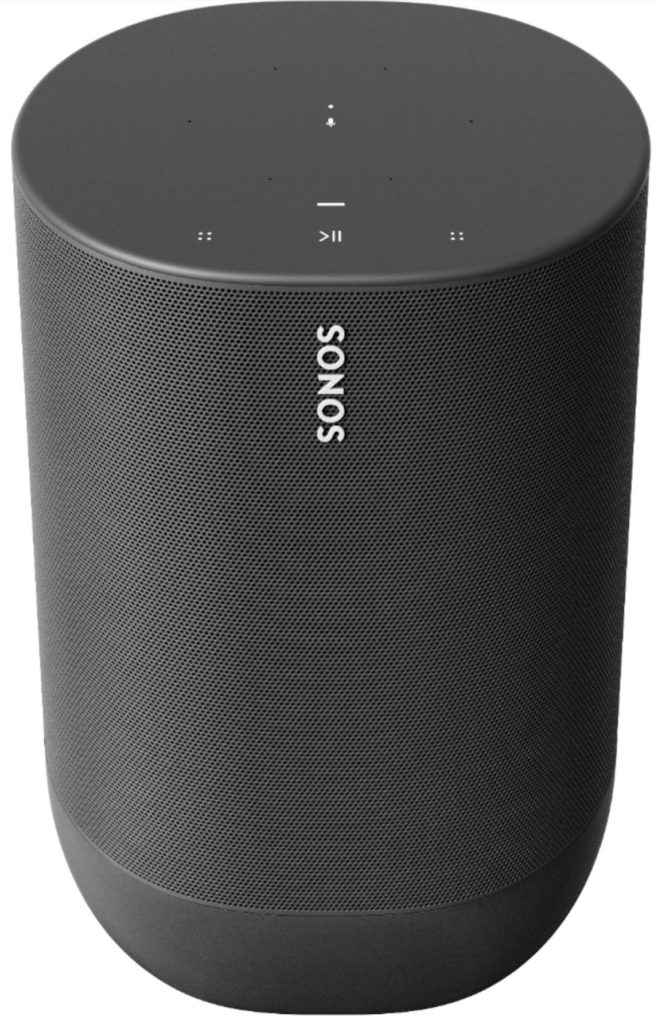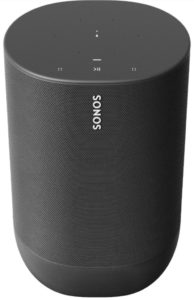 baptized Model S17 to believe the technical data sheet filed with the FCC, this enclosure would be a little larger than the SonoOne et Sonos Play: 1, but narrower, and above all nomadic!
Indeed, The Verge notes that she is proposing a charging station, but also a USB type C port which would allow it to be used via an external power supply. The interest would probably be to be able to take it with you, on vacation for example, while leaving its base warm at home. Another proof of its portability, Sonos would equip its new speaker with a carrying wrist. A non-retractable element directly integrated into the design of the device.
Sonos S17: Alexa, Bluetooth and Auto Trueplay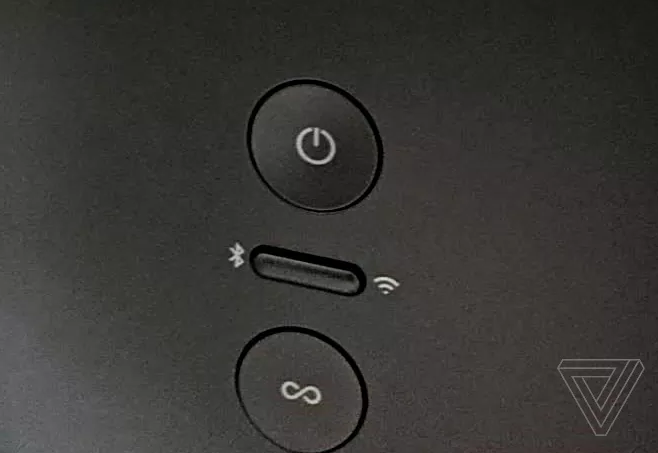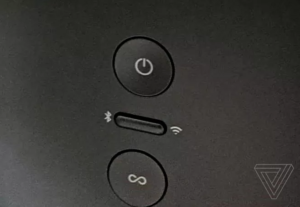 As usual, Sonos would obviously integrate the two star voice assistants on the market, Namely Amazon Alexa and Google Assistant. But the big novelty would lie in Bluetooth integration, a first for Sonos, which has always relied on Wi-Fi until now.
No need to share your connection smartmobile phone therefore! Unfortunately, the voice assistants would therefore be inaccessible via the speaker, just like the manufacturer's home application. However, since the speaker becomes dependent on a mobile device, you can quite easily invoke Alexa via your app Amazon Music for example, who, let us remember, benefits from the functionality of wake word and does not require activating the voice assistant at the push of a button.
Sonos would also take advantage of the release of this new model to introduce a new feature called Auto Trueplay. This feature would allow the speaker to adapt to its environment in order to optimize sound spatialization. If it is already possible to do this manipulation using a smartphone, Auto Trueplay would do without a peripheral, the speaker then directly using its built-in microphones. A feature that already exists on the Apple HomePod or the Google Home Max and that we hope to find in the next appliances Amazon Echo.
In the wake of its partnership with IKEA, Sonos continues to expand its range. Great news for brand followers and music fans alike.