Often mentioned since January 2019, the sonos headphones seems to be clarifying. The Californian brand has indeed filed two patents with the USPTO, the US patent office. Two headsets, wireless of course, whose technical files mention in particular the possibility of using the voice assistants hands-free ...
Sonos: one headset, two designs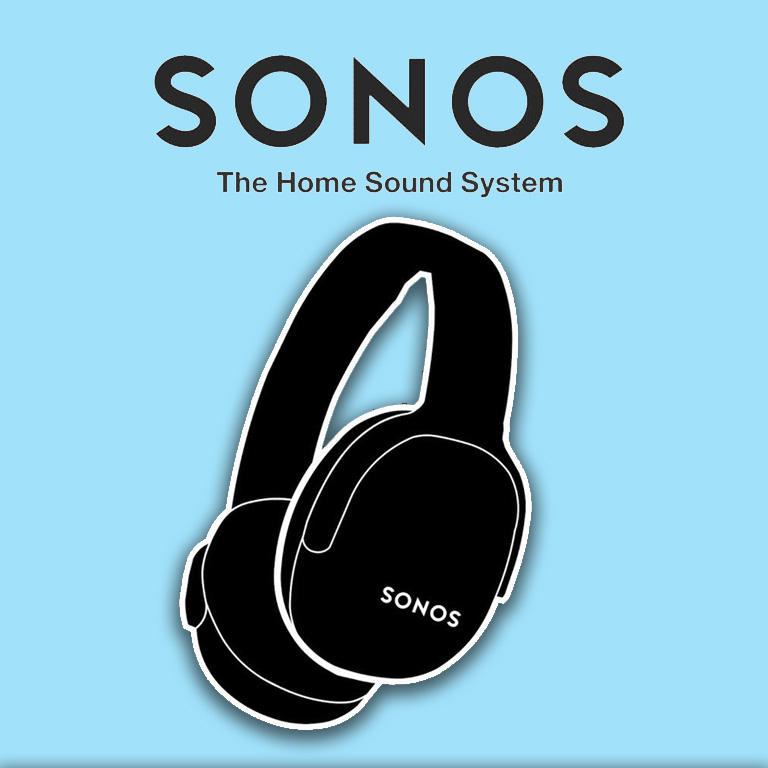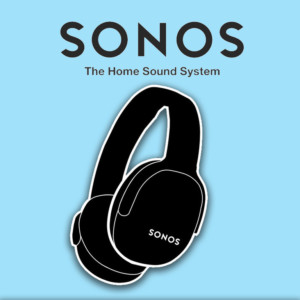 For a first, hard to believe that Sonos would directly launch two models of helmets, the two applications submitted are therefore probably pending a final choice.
The first has a rather classic design, Jabra Elite 85h ou Bose QC35 II, when the second seems more original whatever it furiously resembles the new Bose Headphones 700. Both are circum-aural, which is hardly surprising for a model that should logically be Premium.
The 45 pages of the file mention in particular a system of active noise reduction can be activated or deactivated by touch, sensors capable of pause music when the user takes it off, or microphones allowing both ambient noise analysis, But also make calls and especially to use our voice assistants.
Amazon Alexa et Google Assistant should indeed be part of it and, this would be a first on an audio headset, which can be activated directly with their "Wake words" respective. Comfort of use that could prove to be more than interesting, but that's not all ...
Sonos headphones: Bluetooth, Wi-Fi and multiroom?
When reading the patent filing file, one point particularly caught our attention: integration into the Sonos ecosystem. The brand is indeed considering allowing its circum-aural headphones to interact directly with the other products in its range. Thus, it would be possible to transfer the sound broadcast in the Sonos headphones to a Sonos One speaker, Moove, etc ... Or even to integrate it into a multi-room, this last feature leaving us all the same puzzled as to its usefulness.
Anyway, and here too it would be a rarity, the future Sonos headset should be equipped with a Wi-Fi chip allowing it to access a number of streaming services without going through a smartphone! An attractive idea that would not be surprising given the brand's passion for Wi-Fi on which its in-house technology is based, which it defends tooth and nail as evidenced by its lawsuits against Google.
The head office of Santa Barbara does not wish, for the moment, to comment on this information nor to evoke the release of such a product, we will have to wait to find out what Sonos has in store for us ...