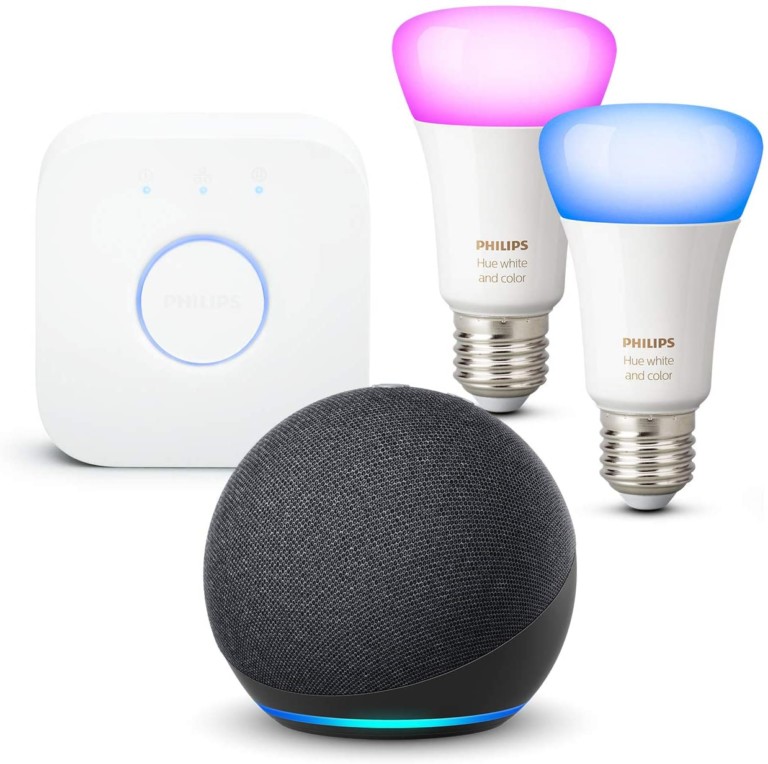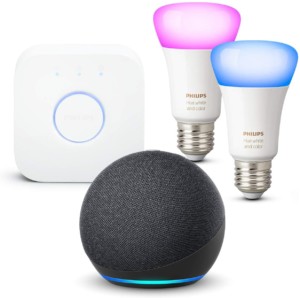 In this period of sales, here are some perfect connected objects to complete your connected home. And it is at Philips Hue, the specialist inconnected lighting, that we found some interesting promotions.
If you are already a follower of automation, you necessarily know that to operate Philips Hue accessories, which use the ZigBee protocol, you will need the gateway (or bridge) of the brand with which they communicate.
If you don't know where to start, this starter kit is for you. Composed of a 4th generation Echo Dot, a bridge and two E27 colored bulbs here is an ideal set to go with Alexa discovering Philips Hue products.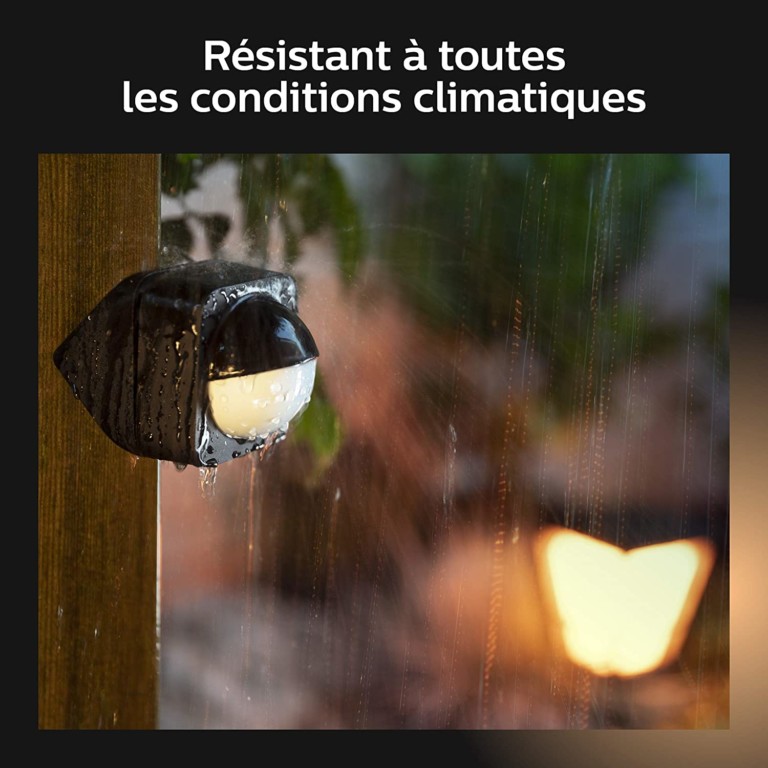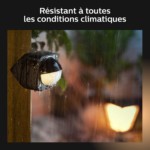 What could be better than having a light that comes on when you approach when you arrive at night with your arms loaded?
With Philips Hue outdoor motion detector no more worries. With an IP54 rating, it can be installed wherever you want and thanks to its long range of 12 meters. Once associated with lighting, it will illuminate your path, your lock or your entrance. Essential !
Philips Hue also offers an indoor version. Light or motion sensitivity settings can be adjusted.
A ceiling light from 4 individually configurable spots in color and intensity. The whole diffuses a luminous flux of 1400 lm for 26 Watts. Bluetooth or ZigBee compatible installation to choose the appropriate one.