Did you miss the end-of-year promotions or have a hard time making up your mind? Good news, Ecovacs Robotics is back in force by offering us, at the start of the year, new good plans to make our lives easier.
Ecovacs Deebot Ozmo 920 at 420 €
He is the undisputed star of Alexian floors: the Ozmo 920! This 2-in-1 robot comes to the end of everything thanks to its 24 L / s suction and its floating brush that works miracles. In addition to being formidably efficient in navigation thanks to its technology Smart Navi ™ 3.0 and his lase rangefinderr, the Deebot Ozmo 920 is also the quietest in its class. It is therefore, logically, the best price / quality ratio for a vacuum robot this year again!
476,99€
In stock
Refurbished from 1
August 7, 2022 18:37 a.m.
Ecovacs Deebot 715 at € 249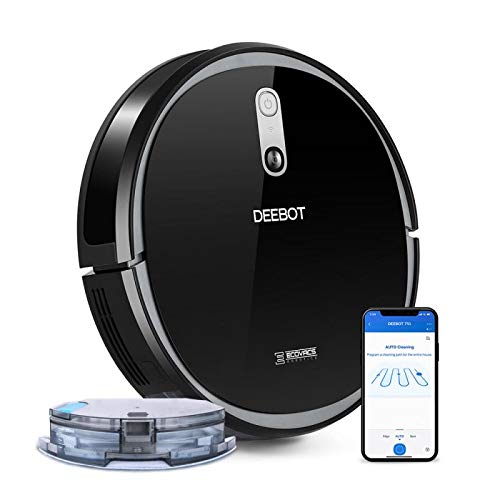 Between the entry level represented by the Deebot 502 and the high end that constitutes the excellent ozmo 920, Ecovacs offers Deebot 715.
With its optical camera and advanced SLAM graphics algorithms, mapping technology Smart NaviTM 2.0 allows the Deebot 715 to map your home and clean the parts with systematic cleaning patterns to do nothing again and miss nothing.
Not available
August 7, 2022 18:37 a.m.
Ecovacs Deebot 605 at € 189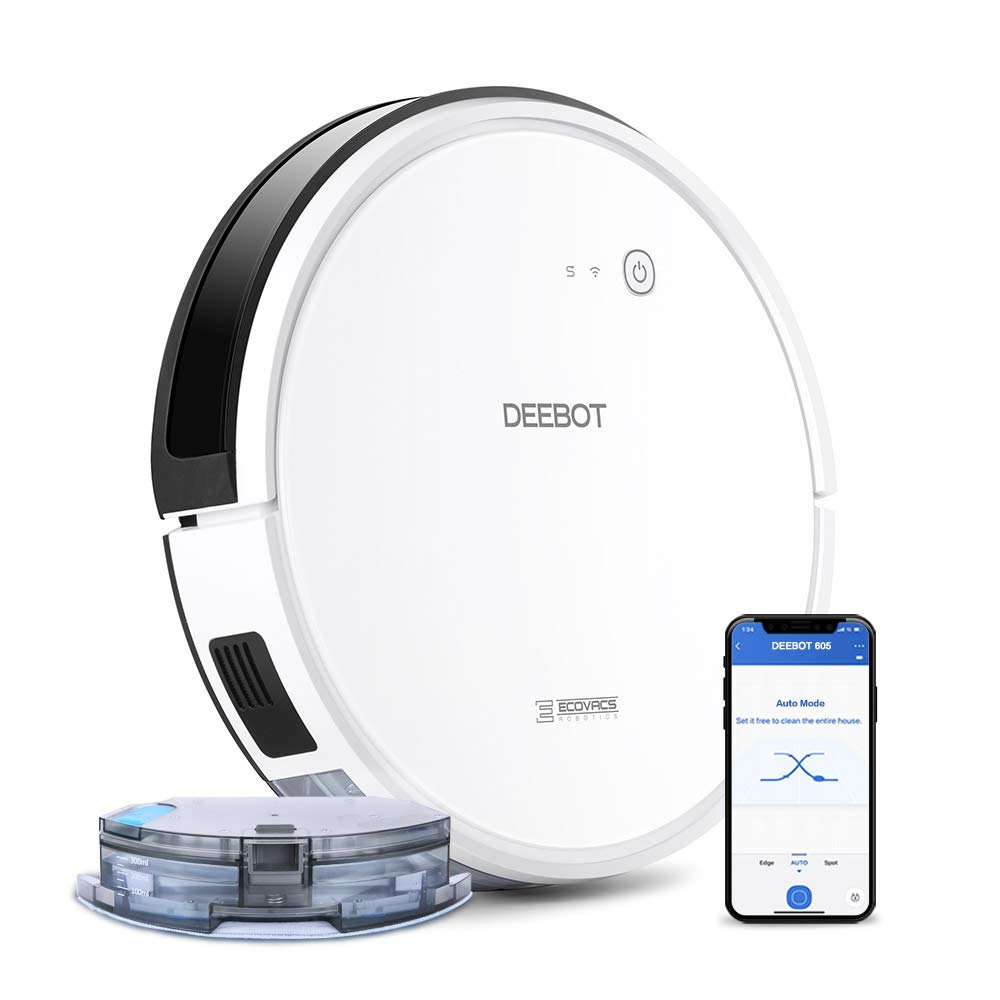 Le Deebot 605 is located between the 502 and the 715. Offering a systematic navigation in zig-zag, it is effective on hard floors as on carpets thanks to its four cleaning modes, including a max mode ideal for picking up hair, animal hair and other debris ... and a function of mop washing !
Compatible Alexa, this 2 in 1 robot has a Excellent value.
219,00€
319,00€
In stock
Refurbished from 3
August 7, 2022 18:37 a.m.
Ecovacs Deebot 502 at € 159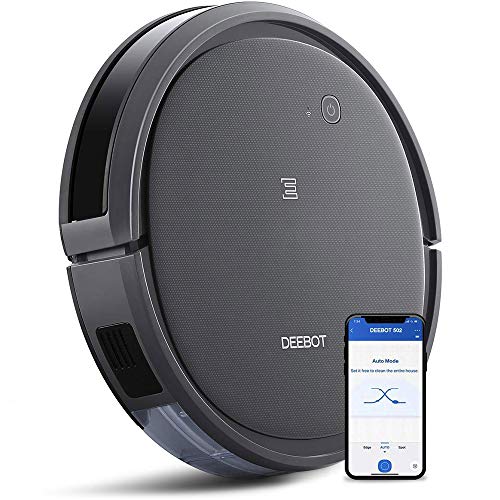 You don't want to spend a fortune on a robot vacuum cleaner, that's great! Ecovacs has indeed developed an entry-level target for tighter budgets.
Even if it does not have a washing feature, the Deebot 502 won us over by its qualities of aspiration as of navigation. Systematic navigation, of course, but which nonetheless remains effective thanks to algorithms which allow it to remember nothing… Or almost!
159,90€
In stock
Refurbished from 1
August 7, 2022 18:37 a.m.