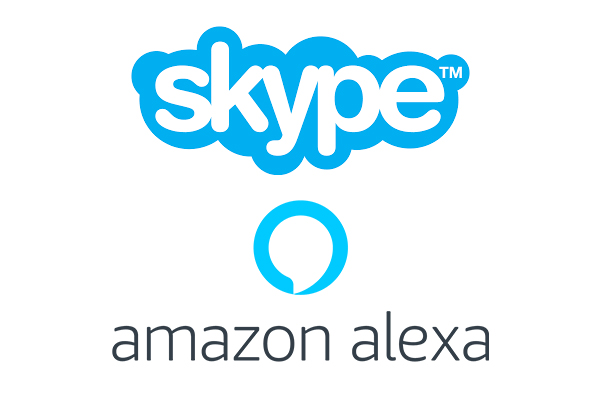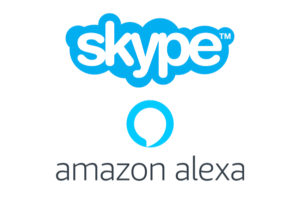 It was a feature to say the least: Skype is now available on Amazon Alexa in France. If it was already possible to communicate through the application Alexa, you can now use your voice assistant to call your loved ones on Skype, And even call landlines and mobiles in over 150 countries and regions with your device Amazon Echo. The Alexiens have tested this new feature for you, which works wonderfully and tells you all about its use and configuration.
Configure Skype on Amazon Alexa
To configure the Skype service on Amazon Alexa, two choices are available to you:
Open the application Alexa on your web browser or on mobile (Android ou iOS),
Access to Settings> Communication> Skype in order to link your accounts,
Sign in to Skype using your Microsoft account.


« Alexa, calls mom on Skype "
For make a skype call with Alexa, simply ask him to call one of your Skype contacts and you can then reach him no matter what device he is using and even if he is not using your favorite voice assistant.
If the person you're trying to contact isn't on Skype, all you need to do is read aloud your mobile or landline number to call.
« Alexa, make a Skype call to mom "
« Alexa, off hook "
« Alexa, call 01 23 45 67 89 on Skype »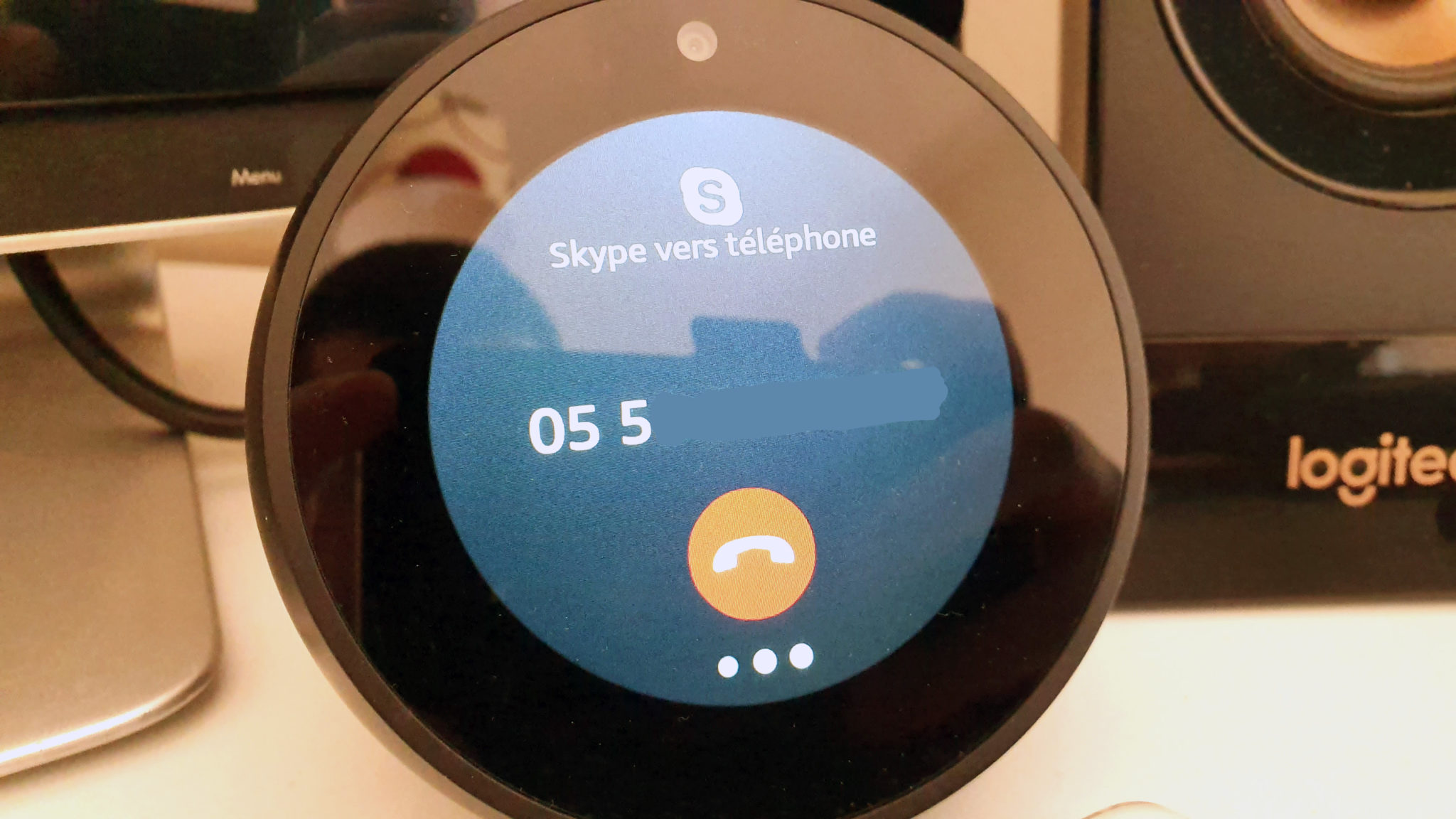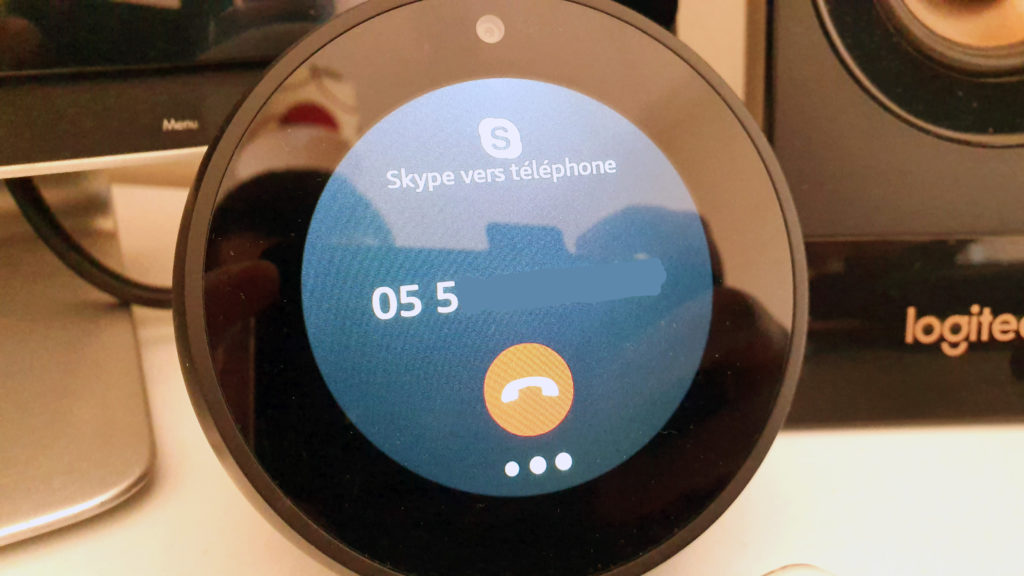 2 months free with up to 200 minutes of Skype calls
Best of all, Microsoft offers 2 months of free Skype use for calls to landline and mobile phones in 34 countries and regions when you link Skype to Alexa. To find out more, click here. Special, premium and non-geographic numbers are not included, as is often the case, but it is a good way for Microsoft to discover or rediscover its service.