From 9 am this morning, Altice followed in Free's footsteps by announcing the effective arrival ofAlexa on the SFR Box 8. One way, perhaps, of trying to exist in the face of the media's enthusiasm for the release of the new Freebox Pop unveiled an hour later by Xavier Niel. And, we must admit, we missed out like many other colleagues, especially since the announcement of the compatibility of his box with Alexa does not date from yesterday and thatAmazon It also went there from its press release concerning the possibility of invoking Alexa hands-free on mobile very soon ... But let's see what it is about at SFR!
SFR: Alexa is in the place !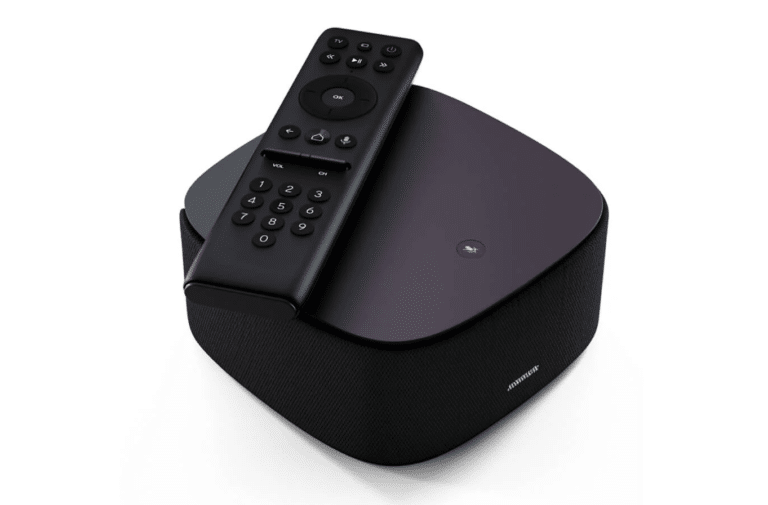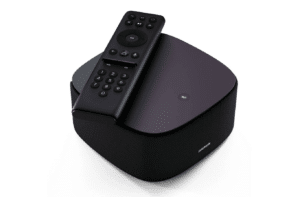 If Free's announcement of a Google Assistant-compatible Pop TV Player is a bit confusing, Alexa recently piloting the Freebox Delta, Altice has not reneged on its choice to make its SFR Box 8 compatible Amazon Alexa as revealed Boursier.com.
First box to integrate Wi-Fi 6, a technology three times more efficient than that offered on the new Freebox Pop, the SFR Box 8, which was already painfully piloted with the very original "OK SFR", completes its range of services by fully integrating the voice assistant ofAmazon.
Alexa will offer each SFR Fiber customer the possibility of controlling the entire home automation of your connected home, but also to invoke the voice assistant for general questions, to ask him for the weather or information, to program alarms or timers, to consult his diary and to set reminders, to play and answer quizzes, and much more thanks to the 2000 skills present on Alexa in France.
Philippe Daly, Alexa Country Manager France in Amazon who we recently interviewed, claims to be "Delighted with the choice ofAlexa to complete the service provided to SFR Box 8 users and thus offer them an even more useful and personalized voice experience ".
Grégory Rabuel, CEO of SFR, believes that "The integration of the voice assistant Amazon Alexa within the SFR Box 8 experience once again illustrates our desire to offer our customers choice and to offer them the best experience ". We can only agree with him on this point.
How to use Alexa on the SFR Box 8?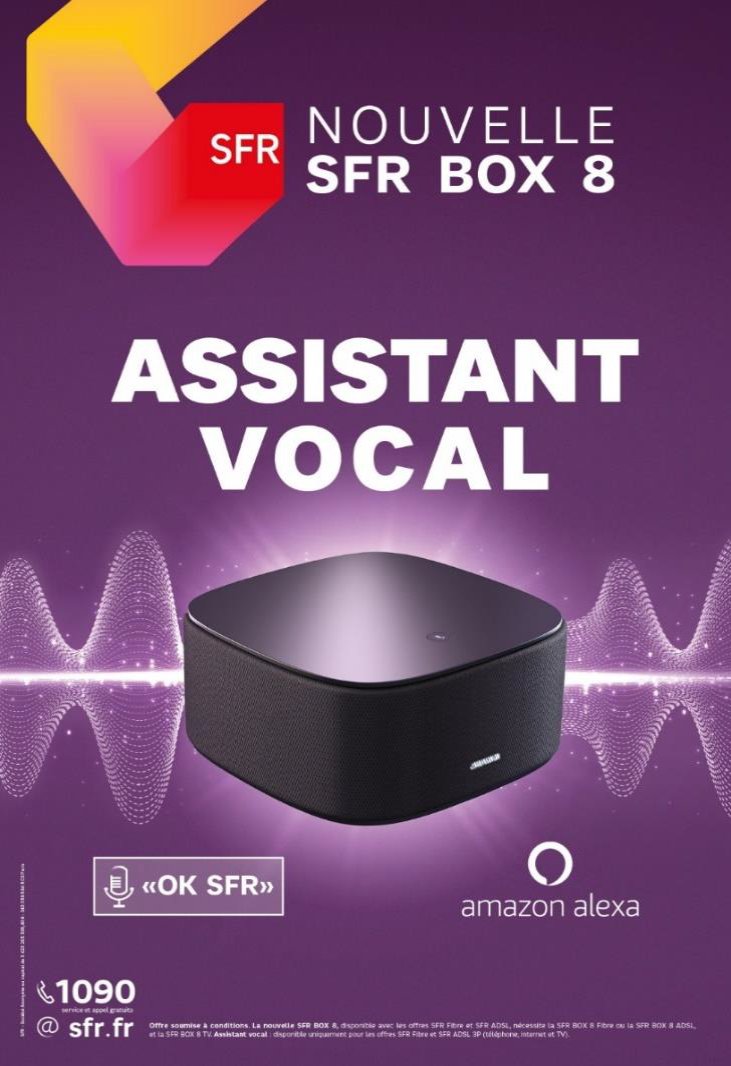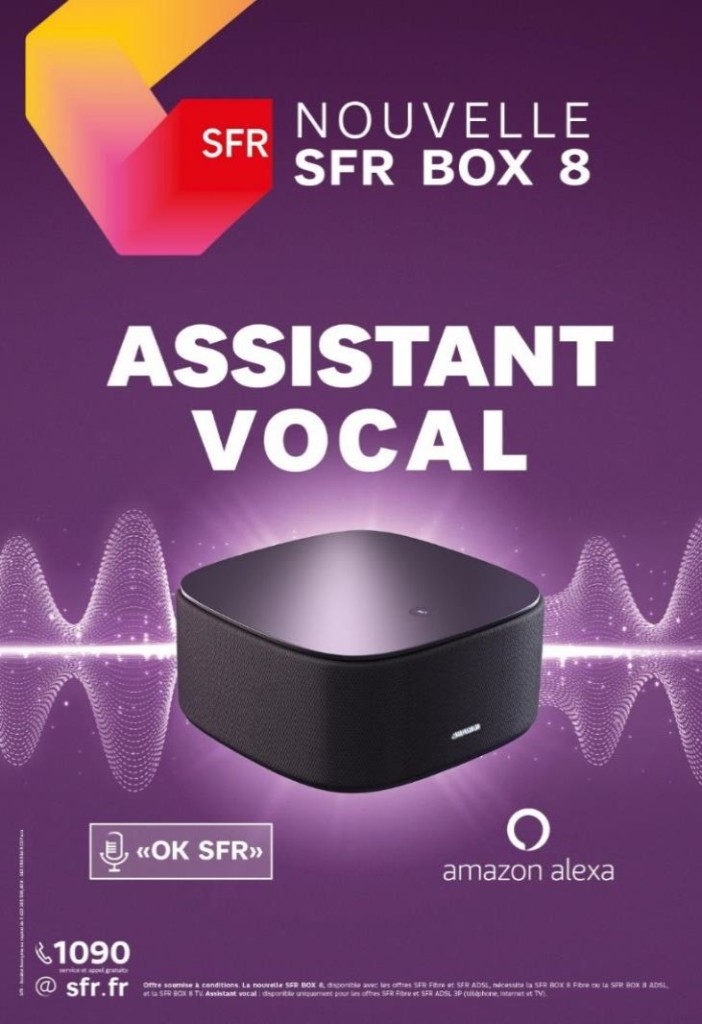 Accessible to all SFR Box 8 customers and without additional hardware, the activation ofAlexa requires the creation of a customer account Amazon.com.
Your created account or your login details Amazon.fr duly filled in, all you have to do is say the activation word « Alexa » and the Box TV indicator light indicates the interactions in progress.
Once your television is on, visual elements are displayed in addition to the audio responses ofAlexa just like what you may already know about Echo Show, this allows you to enjoy a richer and more intuitive interaction.
The voice commands Alexa (see our dedicated page) can also be used via the SFR Box 8 TV remote control, just like what many of us are already doing on Amazon Fire TV !
After Free and Orange, SFR joins the ever-growing contingent of ISPs offering Alexa as a voice assistant on their top-of-the-range models ...