Alexiennes, Alexiens, here is our retrospective of the news Amazon Alexa and compatible connected objects from the past week:
We started the week with a test ofZigBee NodOn switch to control Philips Hue compatible devices.
[TEST] NodOn: battery-free and wireless switch compatible with Philips Hue
Here is a new test that the Alexians present to you: the LEDVANCE connected socket Smart+.
The Numeramous received a testimony that is as moving as it is edifying from a reader, a certain JC who wishes to remain anonymous, and invites us to reflect on the equipment in connected robot vacuum cleaner.
[TEST] LEDVANCE Smart+: a connected ZigBee plug compatible with Philips Hue
5 new skills are appearing on Alexa :
Urban Voice which presents its agency dedicated to voice applications,
Sybel an audio podcast skill,
My aquarium for Echo Show, Echo Spot a wallpaper with a nice visual of fish to appease,
DeltaFM North Radio,
Radio Mont-Blanc Radio of Savoy.
Announced a week ago when nothing predicted his imminent arrival and after the unboxing that we presented to you thanks to Louis, Quebec member who has already had it for several months, here is finally The Review: the complete testAmazon Echo Show 8.
Jean-Christophe, for his part, tested the skill for the game with his family: the Mille Bornes on Alexa. Discover the result of bringing the skill to the traditional game.
Thursday, we will discover that our very useful voice assistant also likes to play dinette or vendor with the children thanks to the KidKraft children's kitchen.
KidKraft: what if your children were playing with the first dinette connected to Alexa ?
A quiz : Knowledge quiz in France on the History of France. But don't be offended if you give the right answer andAlexa indicates "wrong answer" although exact
A radio : Champagne FM
Back to the now famous Ecovacs Deebot Ozmo 920, a robot vacuum acclaimed by The Alexians that Jean-Christophe presents to us in video. Yes the Alexiens YouTube channel is still in its infancy, we will try to present more video tests to you in the coming months, do not hesitate to subscribe !
To find out about the candidates in their city (available from March 2) and of course the results that each will obtain, here is the skill Results of the municipal elections 2020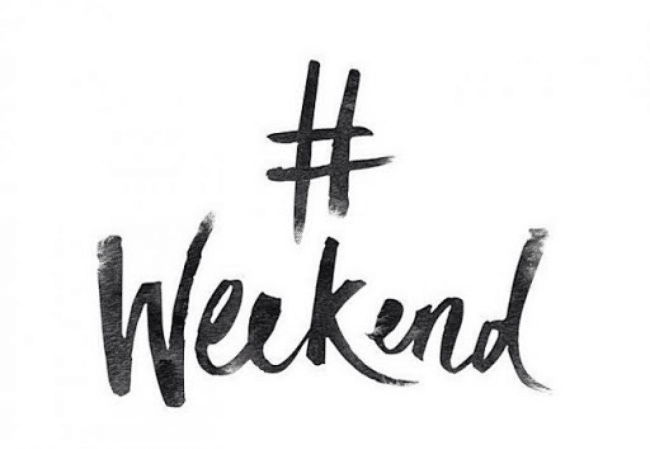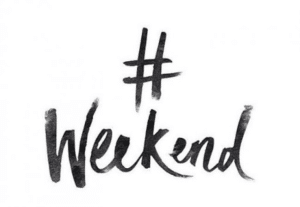 It was a break for Les Alexiens, the opportunity to prepare new connected object tests to be released during week 10 ...
On the program: the eagerly awaited Proscenic M7 Pro review, many connected objects from the French brand Avidsen, the connected lock Nuki Smart Lock 2.0 which seems to interest more than one and probably other surprises ...
Have a good week everyone and, above all, stay tuned!