Founded in 1996 in Taiwan, Proscenic comes from the contraction of the terms "Prosperous" et " Scenic " symbolizing the pursuit of a prosperous future around a smarter life. It must be said that the company has from the beginning specialized in the research and development of intelligent solutions such as robot vacuum cleaners or cordless stick vacuum cleaners. Today the company is going even further with, in particular, an air fryer that we will present shortly, an air purifier and a humidifier, all of course connected. In short, smart devices that allow us to waste less time with household chores to better devote ourselves to the things we love… Quite a program!
Proscenic, a company at the forefront of household robotics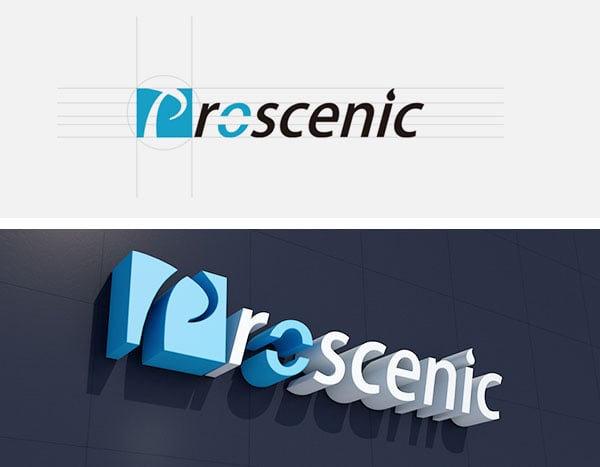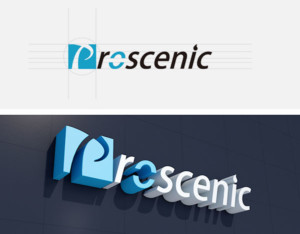 At the forefront of developments in cartography, navigation and man-machine interactions, Proscenic has filed more than 20 patents in 285 years for its technologies and has carved out a significant share of the household appliances market, becoming one of the market leaders, as evidenced by the rankings of its products among the three bestsellers ofAmazon during Prime Day 2020.
It must be said that Proscenic products make the home not only smarter, but also visually more attractive, with a range of devices that are both sleek and stylish and that meet the wishes of its designers to "Transforming the machine into interior decoration". Designs that have notably won the highly prized CES Innovations Design and Engineering Award, Japan Industrial ID Design Award and the Fennia Prize.
In 2021, Proscenic continues its development and has just announced during CES 2021 the release of four new products for the connected home
Proscenic M8 Pro: a high-end robot
One year after the release of the M7 Pro, which benefited from an excellent quality / price ratio, the brand returns with a new robot vacuum cleaner even more efficient: the Proscenic M8 Pro. Equipped with an eighth generation laser rangefinder, the M8 Pro is a 2-in-1 robot able to both suck while adapting its power to the type of soil thanks to the V Boost technology and wash the floors simultaneously with its Y cleaning. Thanks to LDS 8, its mapping is even more precise and now offers smarter automatic slicing within an application that is more pleasant to use. The Proscenic M8 Pro will be available in the first quarter of 2021.
Proscenic P10 Pro
Update of the already very successful P10, the new Stick vacuum cleaner Proscenic P10 Pro offers up to 22 Pa suction and integrates the V Boost technology to detect the type of soil and adapt its power accordingly. Offering three suction modes, it benefits from even more autonomy with a 2200 mA battery. The Proscenic P10 Pro will also be available in the coming weeks and we will not fail to test it to push it to its limits!
Proscenic S1: a hand vacuum cleaner
While stick vacuum cleaners are really practical, they are not always the most manoeuvrable. The brand has therefore decided to redesign the good old hand vacuum cleaner a bit and unveils the new one. Proscenic S1 with an compact design for a featherweight of 630 grams allowing it to be easily handled.
With a brushless motor and therefore without friction, the S1 offers a power ranging up to 13 Pa which will suck up much more than just crumbs and should prove to be perfect for maintaining our vehicles where you can even recharge it thanks to its USB-C port. Smart!
Proscenic A9: a connected air purifier
We generally talk about outdoor pollution, but we still too often forget that the air is sometimes even more polluted inside our homes. If opening the window to ventilate is a simple and effective gesture, it is however not possible for everyone, especially those living in the city, or desirable in winter for example. Proscenic has understood this well with its range of air purifiers.
After an attractive A8, the company returns with a brand new model logically named Proscenic A9 endowed with a HEPA filter filters PM2.5 particles and a new one UPA 2.0 technology allowing it to purify the air in a room up to 55 m². Automatic with 4 different speeds and a very quiet night mode, it is also informative with its LCD display giving you indoor air quality using an easy-to-identify four-color code. A connected device, of course, that we will not fail to present to you in the coming months ...
Play and try to win all these novelties!
To properly celebrate the release of these new models, Proscenic is organizing a great competition by bringing into play no less than 15 devices : 2 M8 Pro robots, 5 A9 air purifiers, 5 S1 hand vacuums and 3 P10 Pro stick vacuum cleaners! A contest not to be missed ...
TO PARTICIPATE IN A COMPETITION