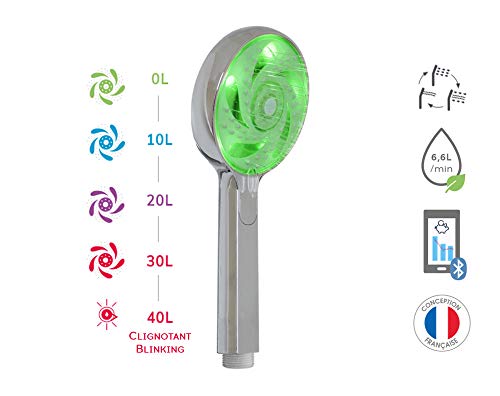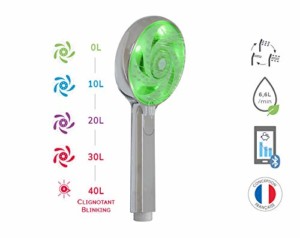 Amazon has been offering you, for a few days now, to support small French companies present on its . For any purchase of an eligible product, you can benefit from a voucher of 10 € from 10 € spent for these companies. This voucher will be valid to please you for Prime Day 2020 which, for those who would not have followed, will be held October 13 and 14.
Today, we wanted to highlight a Grenoble startup manufacturer of connected shower heads: Hydrao! Thanks to a concept as unique as it is innovative, the French company allows you to save water in a simple way with a flow limiter allowingsave 45% water compared to a standard pommel, and 15 to 20% more thanks to its innovative awareness system. Playful, the latter is particularly appreciated by children as we recently explained to you in our Hyrdao Aloe test here is the video ...
This offer is
exclusively reserved for Prime members
. If you are not yet a member, go to
the dedicated page,
now is the time to try the service and support small and medium-sized French businesses!
79,90€
In stock
August 9, 2022 11:44 a.m.
Not available
August 9, 2022 11:44 a.m.