Sound united, a company recognized for the quality of its products, today presents its new sound bar Polk Audio React, which in addition to offering a "multiroom" solution, is fully controllable by voice thanks to its compatibility Amazon Alexa.
Polk Audio React: a compatible soundbar Alexa et Amazon Echo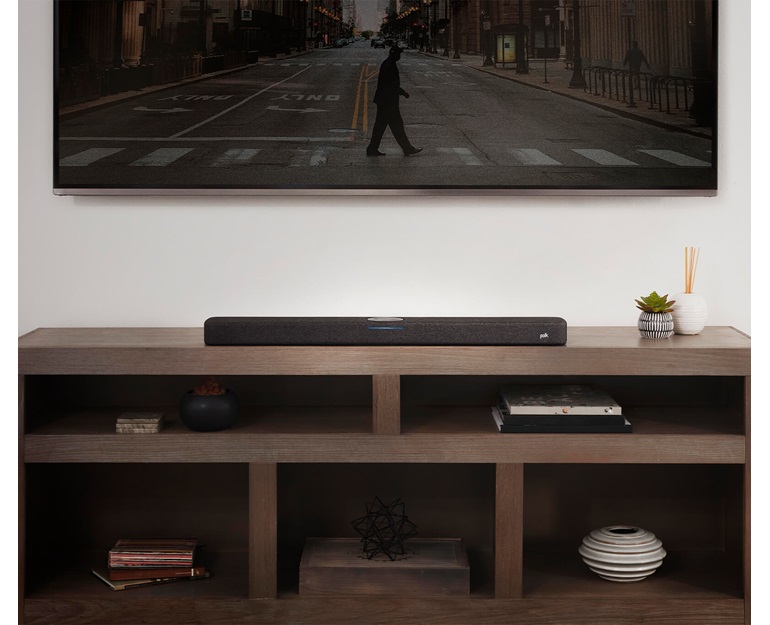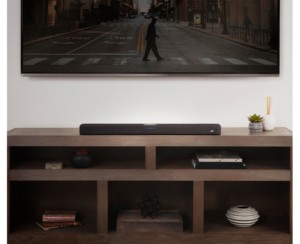 The sound specialist Polk Audio has just announced the release, next month, of a product that should delight more than one member of our community: the Polk Audio React soundbar ! Compatible Dolby Digital and DTS 5.1, this new sound bar integrated Alexa and will be able to take part in a multiroom with Pregnant Amazon Echo and streaming devices Fire TV.
Although it does not support Dolby Atmos, its surround virtualization gives hope for good performance, especially since it will be possible to add Polk Audio SR2 wireless surround speakers or a subwoofer. Polk Audio React Sub.
According to the brand, who worked with the teams atAmazon to the integration of the voice assistant in its product, it is quite simply the compatible sound bar Alexa the most successful on the market right now! We are tempted to believe him knowing the quality of the products offered by the brand which belongs to the same group as Denon, Marantz or Bowers & Wilkins.
The soundbar Polk Audio React will be available current February 2021 at a price of approximately 300 €. You can add speakers Polk Audio SR2 à 180 € the pair or a subwoofer Polk Audio React Sub for 200 € about.