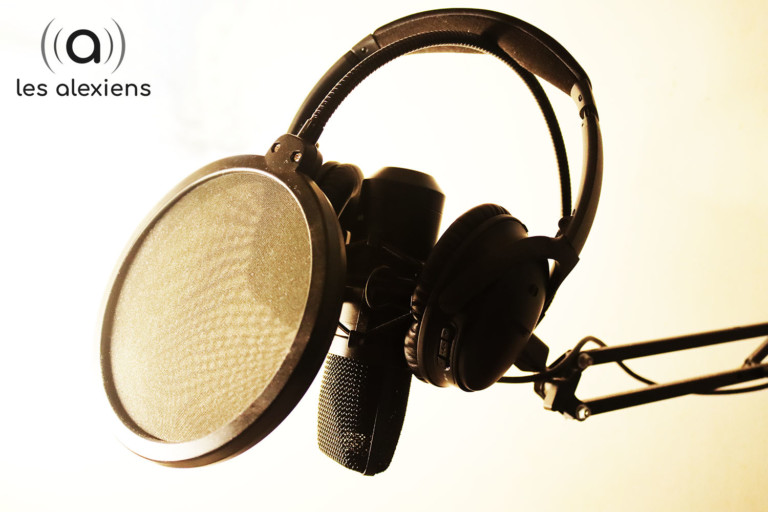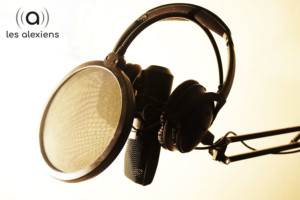 The podcast is on the rise, in France as elsewhere in the world, and audiences continue to increase. Amateurs and professionals alike, everyone is doing it, because more and more listeners are present and seem to particularly appreciate this format. If the radios have of course adopted it from its beginnings, in terms of their DNA, the written press is also doing it: Les Echos, Le Monde or encpre Le Parisien have been offering it for several years ...
Across the Atlantic, we are thinking in particular of the success of The Daily, the New-Times podcast, a " monster hit with an incredible audience " according to the director of the daily as evidenced by its 2 million followers. Podcast is also a popular format for users ofconnected speakers that we are and Amazon seems to have understood this well by planning to offer it for free on its platforms Amazon Music, Audible, but also via Fire TV and above all Alexa !
Podcasts directly in the app Alexa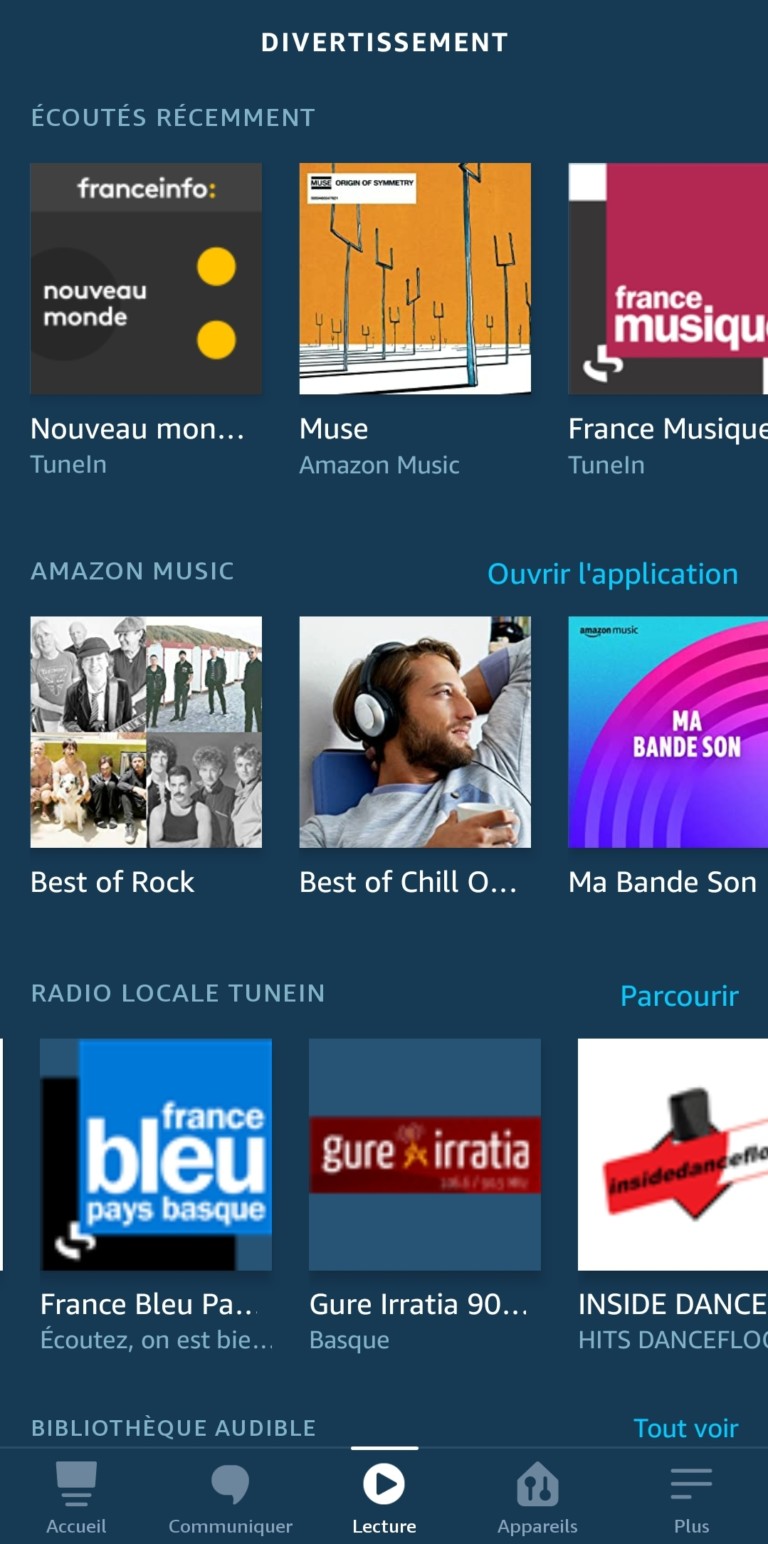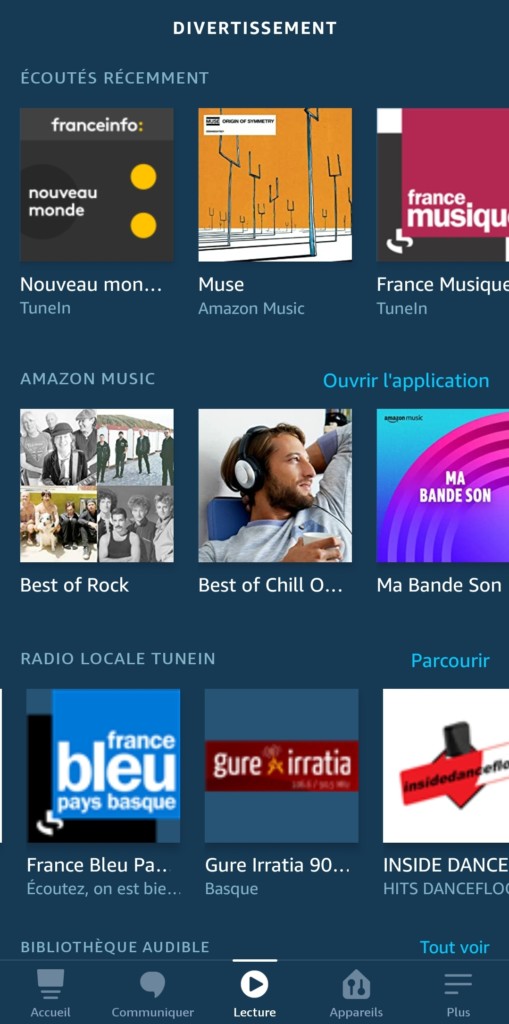 Although podcasts are easily accessible through TuneIn or many skills, Amazon seems to want to go further and offer it directly in the "Entertainment" menu of the application Alexa according to an email received by many producers this week.
Awkwardly, the Seattle firm has indeed sent an email revealing confidential information by failing to sign a confidentiality agreement a priori. Result, it only took a few minutes for the information to be found on Twitter then on websites such The Desk.
Via this email, Amazon offers these handpicked producers to submit their feeds to it in order to distribute them to the 55 million users of its service Amazon Music. The e-commerce giant would therefore obviously like to compete with Spotify, Apple, Google or Pandora, which all offer platforms dedicated to podcasting.
Indeed, if Audible already offers a few, the offer remains very limited compared to that offered by its competitors and if the TuneIn service is widely used by users of its voice assistant, a service directly integrated into the applications. Amazon Music and Amazon Alexa would undoubtedly meet with great success ...