Good news for fans of the small screen, the Pluto TV streaming service takes its first steps in France this Monday February 8! Launched in 2014 by the American group ViacomCBS, the service intends to return to the fundamentals of television with linear and segmented diffusion in thematic channels, although it also offers video on demand. Completely free, the service is already available on all screens, and especially Amazon Fire TV, Apple TV or even Chromecast. Let's see what he offers ...
Pluto TV: 40 free linear thematic channels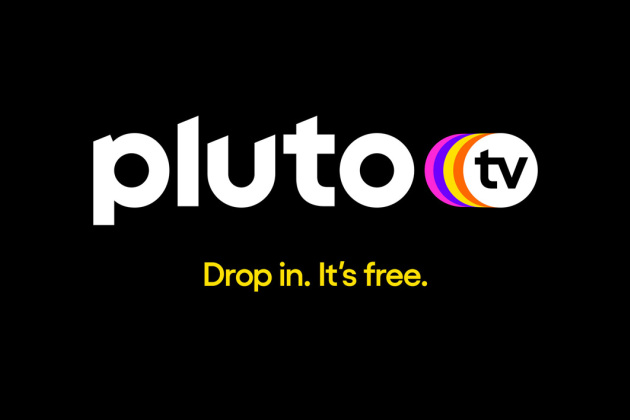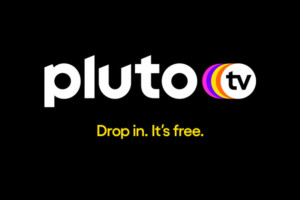 With more than 36 million users already in the United States and in 17 countries, one wondered why the Pluto TV streaming service was still not available in France, even though it was with our Spanish or German neighbors… And here it is finally arriving in France with an offer that is a little out of the ordinary. Indeed, at a time when SVOD services seem to have gained the upper hand, Pluto TV relies on the contrary on linear television with an imposed programming, or almost since it is also possible to see the programs on demand.
"On a SvoD or replay service, it's difficult to choose a program and people are spending more and more time doing it" underlined during his presentation Olivier Jollet, the European director of the service, before justifying the choice of a linear television "Like Spotify with its radios and playlists" with the aim of enabling users to find content quickly.
And, to say the least, it's very fast. At launch, Pluto TV immediately offers content without going through the traditional registration and then selection of a channel, film or series. You can then quickly switch from one to the other of its 40 thematic channels - 100 are announced by the end of the year - which cover everything from cinema to sport, including documentaries, youth or "Lifestyle" content. The interface is clean, on a black background, with the content currently being broadcast at the top and just below the program schedule. The channels are referenced by theme: Pluto Cinema, Action, Comedy, Drama or even Retro and Sport. The platform also offers a resumption of live and the possibility of putting the content in its Favourites to watch it later.
In terms of content, no exclusives or original programs, the service simply recycles films and series, many of which are great classics of French television (More beautiful life, Women of the law, Louis la Brocante, SœurThérèse.com...), the cinema (Mission: Impossible - Rogue Nation, Star Trek, Highlander, City Hall) or cartoons (Teenage Mutant Ninja Turtles, SpongeBob ...). Well, we must admit, the programming does not make you dream, but we like to see good old films again, Olivier Jollet not hesitating to qualify them as "Proust's madeleines".
Pluto TV is available on all screens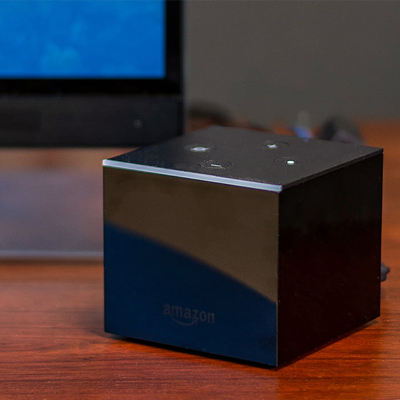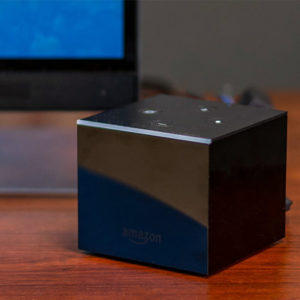 The good news is that Pluto TV is accessible on all screens… Or almost ! Indeed, the streaming service has not entered into any agreement with our ISPs and is therefore not present on their boxes, but it is nevertheless available on all screens (TV, smartphones, tablets and PCs) via the site pluto.tv, applications for Android and iOS, but also on streaming devices Amazon Fire TV, Apple TV, or even Chromecast with Google TV.
We tested it this morning on Fire TV Cube et the use is quite pleasant and convincing since you just have to download or send the application to your device to use it right away. Without registration or paying options, Pluto TV is paid through advertising, but without debauchery since the service promises us a maximum of 8 minutes of advertising per hour, either much less than what our French channels offer or, even worse, the American ones which are for many around 20 minutes.
Erratum: Contrary to our first information, Pluto TV finally seems to have entered into an agreement with Free which, as of today, offers its service on Freeboxes. Good news that we were not necessarily expecting from the FAI given Xavier Niel's investment in Molotov.tv, which should not be viewed favorably on this arrival… Thanks to Tonio for the info!
In stock
August 9, 2022 20:18 a.m.