Avidsen, which we recently presented to you HomePlug connected socket andHomeLight bulb, has just announced a new product. Marketed under the Philips brand, which the Tourangine SME holds the license in France, this product should particularly attract your attention because it is a wireless connected video doorbell !
When we talk about a connected video door entry unit, we often think of Ring, the company acquired by Amazon dominating the market with its Ring Video Doorbell. But the American brand is not alone on the market as we mentioned last year in our selection of best smart doorbells and the arrival of a player as important as Philips on the market is particularly interesting.
Philips WelcomeEye Link: an attractive connected doorbell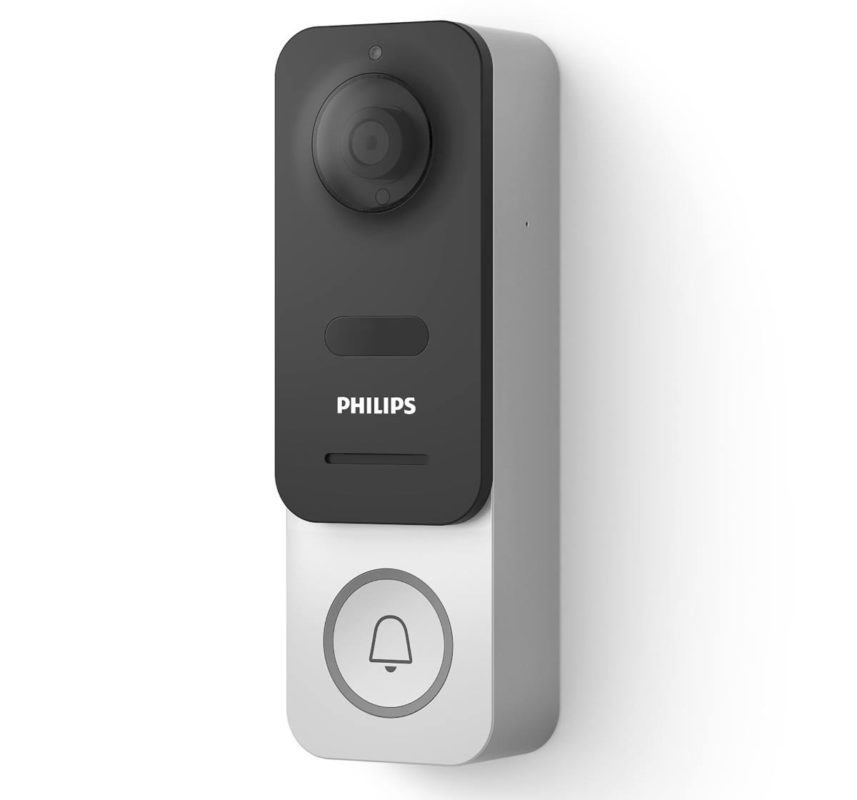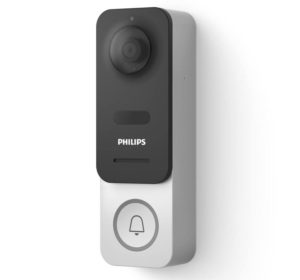 Although confined for almost three weeks, we usually regularly leave our homes to travel, work, run errands or just take a walk. And, you know, it is often enough to be away for someone to come visit us, for a delivery person to come by or for the postman to try to deliver a package to us. It is in these situations that the connected video door entry unit becomes particularly interesting and Avidsen understood it well by marketing a new model.
La Philips WelcomeEye Link Wi-Fi connected doorbell comes in the form of a rather compact module with a rechargeable battery and, obviously, a full HD camera. Its wide-angle lens offers excellent 160 ° visibility day and night and is equipped with a motion detection allowing you not to miss any visit.
Thanks to its microphones and speaker, it allows to communicate with visitors via the application Philips Welcome Home. A feature-rich application that has the advantage of bringing together a number of the brand's "connected home" solutions ...
A compatible connected doorbell Alexa
Available for iOS and Android, thePhilips WelcomeHome app allow to do interact with all Philips home automation solutions and Philips Hue bulbs with the connected doorbell WelcomeEye Link.
And if the video door entry unit is not yet available on Amazon.fr, you can already find its skill Alexa ! Because, of course, this device is compatible with our reference voice assistant and will allow you, in addition to the possibility of communicating via your appliances Amazon Echo, create routines very simply by using several Philips devices.
Available on Maisonic.com and soon on Amazon.fr, the connected Philips WelcomeEye Link doorbell is offered at a rather interesting price of € 199 and is therefore positioned as a challenger to Ring models.
.