Revealed two years ago, the conversational agent Google Duplex, already made it possible to reserve a table in a restaurant. A feature of the Assistant, again not available in France, which today sees itself enriched by the possibility of make an appointment with the hairdresser… Anecdotal? Probably.
Google Assistant talks to your waiter or hairdresser!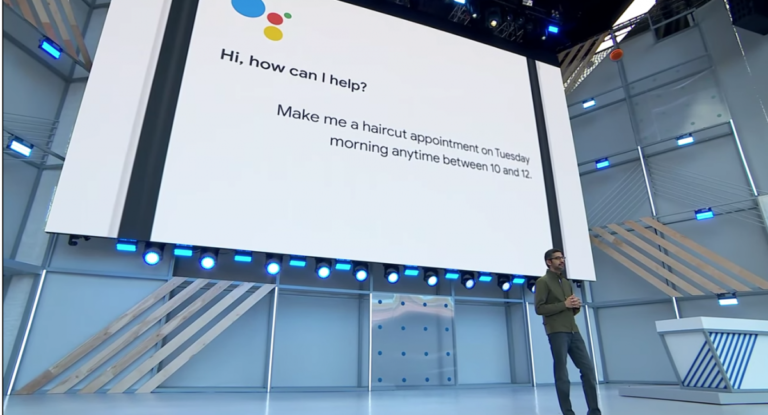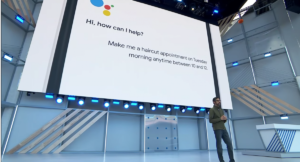 As revealed Venture Beat, Google Duplex has just been enriched with a new possibility: make an appointment with your hairdresser. Presented in 2018 during Google I / O, the feature had not yet been deployed but is now available in the United States on Google Assistant, Maps and even in the search for the most used engine in the world.
There are three treatments that users can choose from - a men's haircut, a women's haircut, or a general haircut. This choice made, all you have to do is give the Assistant a date, a time and a time slot. The artificial intelligence then asks you if you've been to the company before, if you want a specific hairdresser, and ends up taking your contact details. Before calling your own hairdressing salon ...
Towards the dehumanization of relationships?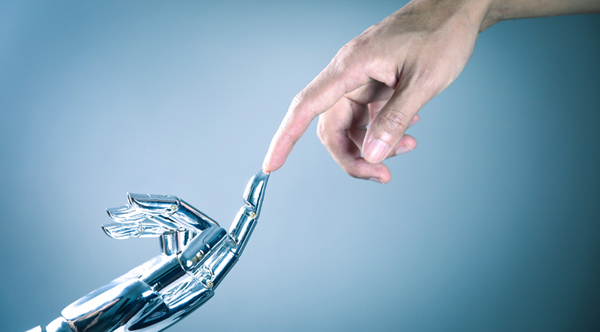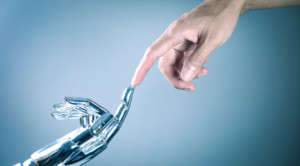 Although the demonstration made by Google was fascinating for enthusiasts of new technologies, it was not without raising some questions. Exploiting the rWaveNet neural network, the naturalness of the Assistant was almost too exaggerated and, beyond the technological prowess, was something to worry about as to the future of human relations.
Even though online restaurant reservations are now commonplace, there is something deeply disturbing, if not inhuman, to order a robot to speak to a human for us. Like hiding behind pseudonyms to dispense their gall, some unscrupulous users could be tempted to make malicious use of them, and that is the whole problem ...
The functionality could nevertheless have another interest: allowing robots to communicate with each other. But do they really need the phone for that? Clearly, no.