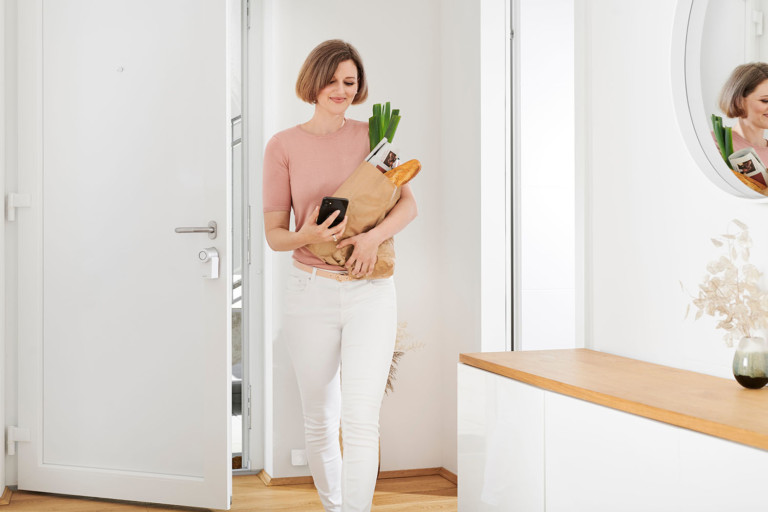 Already used by more than 150 users, the Nuki Smart Lock 2.0 is probably the connected lock most widespread in Europe. It must be said that its ease of implementation and its ease of use via its application offer real comfort on a daily basis. Although rewarded with a RedDot Design Award 2020, two criticisms are sometimes brought to him: its black finish and its consumption of batteries. It is for this reason that the company has just unveiled a limited edition in white this morning: the Nuki Smart Lock 2.0 White Edition, but also a Nuki PowerPack offering much better autonomy ...
Nuki Smart Lock 2.0 White Edition:
If the white butterfly announces spring, the Nuki Smart Lock 2.0 White Edition will arrive a few months late, in October 2020. A white version, you will understand, which should appeal to more than one user and be more in line with certain interiors.
"From surveys of our consumers, we know that a white color variant is at the top of the list of what users would like to have." said Martin Pansy, CEO of Nuki, during his press conference. This limited edition, for now, will allow the company to better gauge consumer interest in this new finish and to sustain it if demand is strong enough.
La
Nuki Smart Lock 2.0 White Edition
will only be available on the
Nuki.io online store
and offered in
Combo 2.0 pack with Bridge and Power Pack at a price of 299 €
, the same as that of the black version.
Power Pack: rechargeable batteries for increased autonomy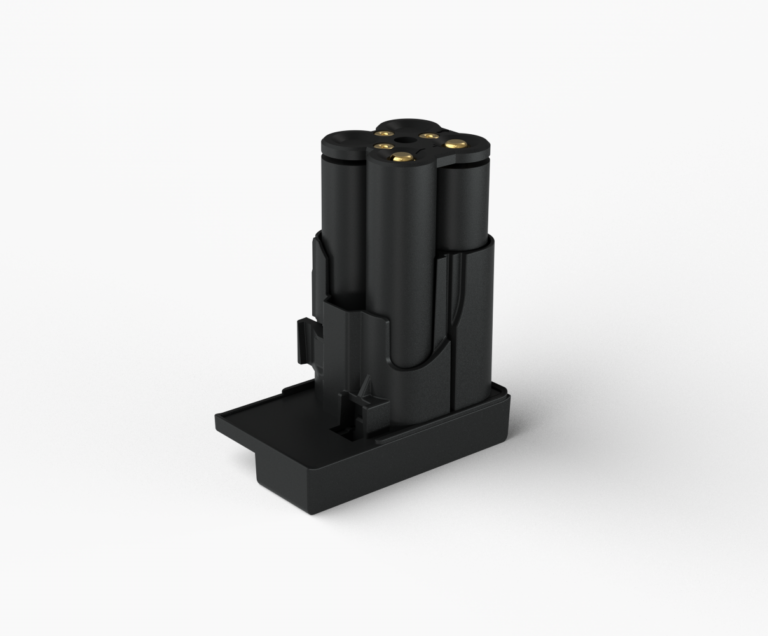 This is the announcement that will be of most interest to all those who already own previous versions of the connected lock: the Nuki PowerPack.
For the sake of ecology, but also of comfort for the user, Nuki now offers rechargeable batteries with a capacity doubled compared to conventional AA batteries since they allow 12 months of autonomy and state feedback precise in the application. Their recharging will be done very simply via a USB-C cable supplied and will even be possible during operation !
An excellent idea that should appeal to more than one user, the Nuki Power Pack being offered at only 49 €. In addition, it is compatible with all versions of the connected lock (1.0 and 2.0 therefore).