That's it, one of the most awaited services at Alexa is finally available: Molotov on Echo Show ! We had indeed revealed to you in preview his next arrival following the discovery by a member of our Facebook group of a banner on the Molotov application. Unfortunately, it was very quickly withdrawn and we have not had any information about it since. Now available, the service is completely free!
Update 06/11/2020 at 14:18 pm: following various contacts with Molotov, we confirm the free service!
Molotov finally available on Echo Show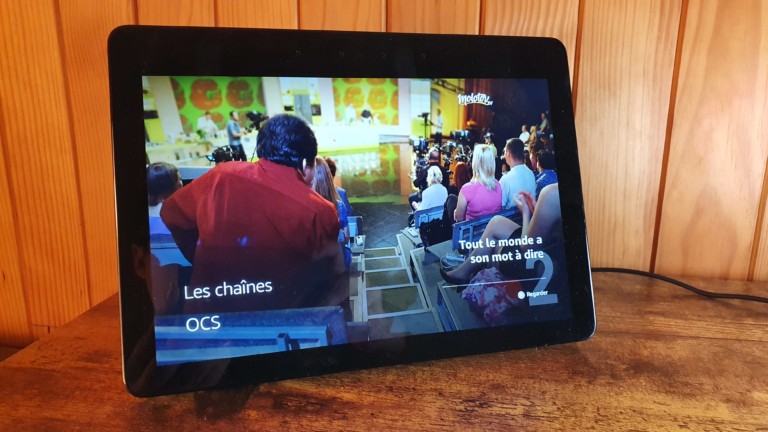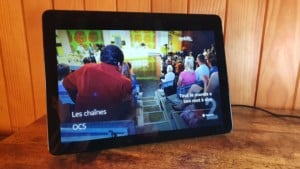 Thanks to Molotov.tv you can watch the Live TV for free on Echo Show or via replay with Alexa where you are. No need for a remote control, you simply control the TV by voice with your favorite voice assistant on your device Amazon Echo Show.
The features are numerous since you can ask Alexa de start a live channel, resume the program from the beginning using the TimeShift functionality live control, or ask Alexa to find content by topic, and much more ...
Over 100 TV channels on your Echo Show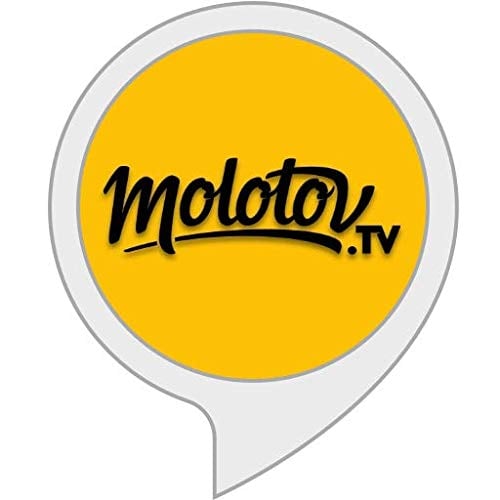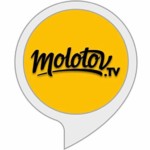 Over 100 channels are available thanks to the skill Molotov.tv for Alexa with a premium subscription, but you still have a free access to TNT channels on your Echo Show !
It's not bad already, but note that you can enjoy all the services from 3.99 € / month, on all screens and without obligation, all the offers of the French television streaming service allow you to take advantage of Premium features. If you are subscribed to these services, maybe it is time to migrate it (s) to Molotov, right?
To become a Premium member, you can choose between:
Adult Swim + Toonami : for fans of crazy anime, cult series (Rick and Morty) and superheroes,
OCS : for fans of US series (Game of Thrones, The Walking Dead, Silicon Valley ...) and ultra recent blockbusters,
Molotov Extended : the family package (150 children's channels, entertainment, travel, etc.),
Take full advantage of Molotov Plus on Echo Show for 3 months thanks toMolotov Plus special offer reserved for the first users of the Skill (within the limit of the first 41 666 users, no payment information is necessary).
How to watch TV on Echo Show with the Molotov.tv service?
As you can see from our pictures, the services
To activate this video skill, it's very simple:
See you in theapplication Alexa,
Go to " Settings ",
Select section "TV and video",
Activate the Molotov skill
You can also activate it directly on Amazon.Fr :