This is great news for skill developers. Alexa : as we learn ZDNet, Microsoft now allows bots created with the Bot Framework to connect to the voice assistant ofAmazon. The computer giant's conversational robot service will therefore be able to enrich Alexa very simply since it will suffice for developers to connect their bots to a skill Alexa.
Microsoft connects Bot Framework to Alexa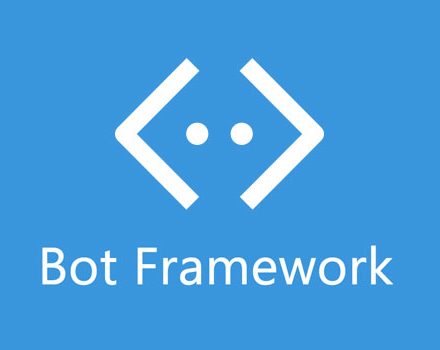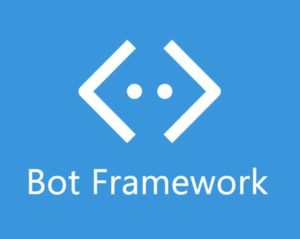 You may not know it, but in addition to being a major player in the cloud with Azure, Microsoft has been offering for a few years a so-called Conversation-as-a-Service (CaaS) offer called Azure Bot. A service aimed primarily at companies wishing to create conversational robots to interact with their customers in an automated way.
You have probably already used, or at least spotted, without knowing it: these are the windows that often open at the bottom right of your screen when you visit the website of certain companies. Whether it is a question and answer system or a virtual assistant, these bots allow us to get quick answers and even solutions to our problems when they are well thought out.
Thanks to the Bot Framework Composer design tool which allows you to create bots without having to write a line of code, Microsoft now offers the possibility of connecting them very simply to Alexa. It suffices to publish a skill for this bot to be able to address the millions of users of the voice assistant ofAmazon. A simple, fast and efficient solution, as evidenced by the Microsoft documentation, which should allow many companies to get even closer to their customers.
Alexa and Cortana: an ongoing collaboration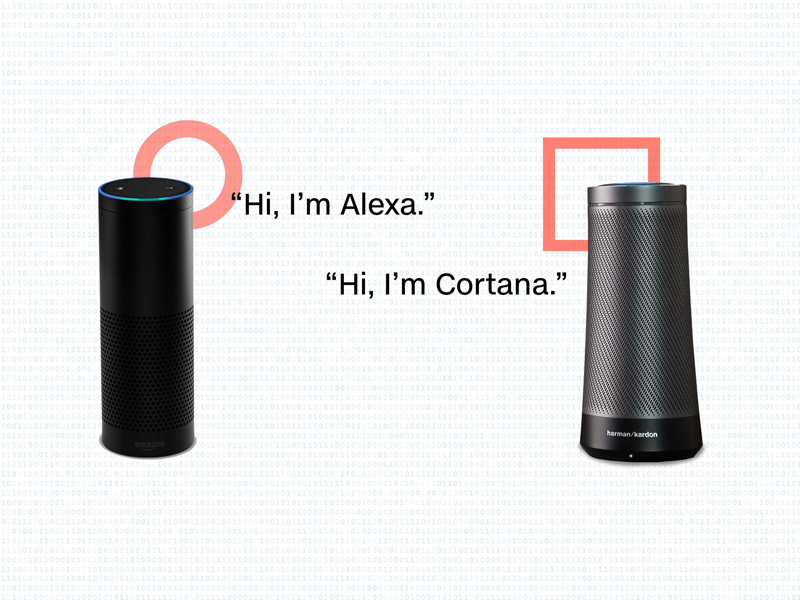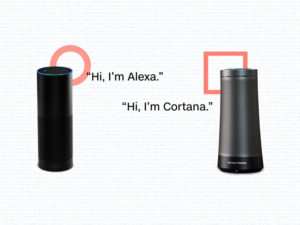 We mentioned it almost two years ago, Amazon and Microsoft continue their collaboration. While Cortana's arrival as an app is questionable, Andrew Shuman, the manager of Cortana recently told VentureBeat : "We continue to work in close collaboration with Amazon to think about new ways to bring the two systems closer together ", recognizing that there is "So many things thatAmazon does well that we're not going to do, and it starts with e-commerce and all these great experiences. So we're going to fill them in in a thoughtful way, but we wanted to start on a set of first-party things that we can be great at. "
Concretely, this could translate into the possibility ofuse Cortana via Alexa to use our LinkedIn networks, consult news, weather and financial data via Bing (which is already partly possible), have access to Outlook e-mails or many other Microsoft applications widely used such as Teams which is experiencing an explosion in its use since the start of the Covid-19 pandemic. Obviously, we will not fail to continue to closely follow this promising collaboration which is a little slow to show its fruits ...