The deployment of version 611 499 120 of the firmware of Amazon Echo and Echo Dot debuted. This is an important update that should fix a number of bugs, although you most likely never saw them.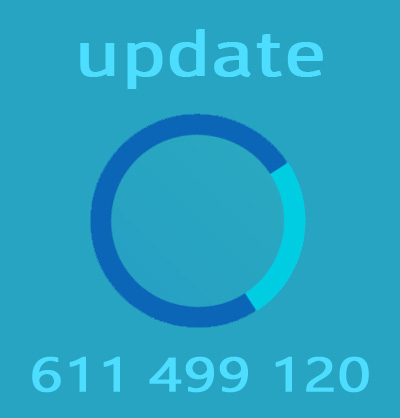 Indeed, if many users sometimes get impatient not to see updates more frequently on their devices, we must not forget that these are only firmware optimizations and not improvements affecting Alexa, artificial intelligence that animates your Amazon Echos. These may concern the audio part, the sensitivity of the microphones, the communication features, Wi-Fi or even Bluetooth, but in no case the knowledge ofAlexa or, for example, the much awaited diary or calendar functionality.
Indeed, these are done in the cloud, in other words on the servers ofAmazon. There is therefore no point in railing against a deployment that is too slow for your taste of the firmware update or to jump on the latest version of the application Alexa on the Play Store or the App Store.
At this time, all devices are not yet updated, which is not abnormal given the astronomical amount of Echoes already. Be patient if you don't see anything, and read what to expect instead!
1. Stereo mode:

This is THE big news! Your Echoes are now able to work in stereo pairs, just like Sonos speakers or the latest addition, HomePod.
You can now assign them as right or left speaker. An unexpected feature that will delight more than one. And maybe even push others to offer an additional one on the occasion of Prime Days on Amazon. Fr where the Echo range should be negotiated 25% cheaper than usual.
2. 'Wake Word Fix':
Some complained of a lack of sensitivity ofAlexa when called. Problem fixed !
The teams ofAmazon found that the "wake word" or "activation word" was not as sensitive in French as in other languages ​​and have therefore decided to remedy this in this update.
3. WPA2-Enterprise support: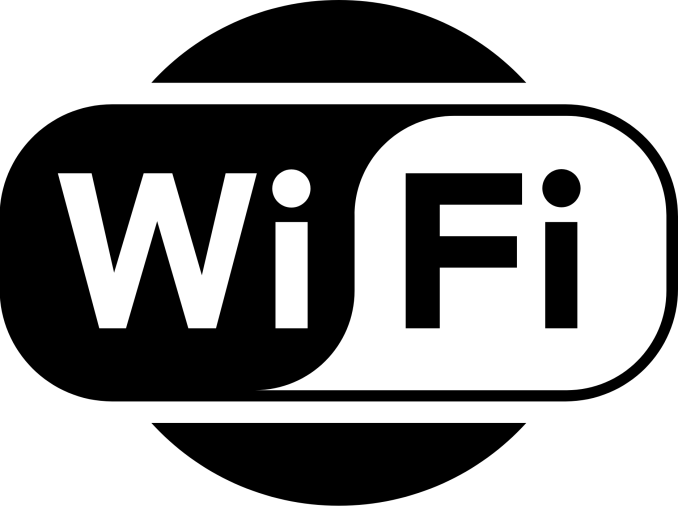 These are the professionals who will be happy this time! Indeed, the Amazon Echos now support the WPA2 Enterprise protocol and its famous certificates.
Designed for corporate networks, this protocol, which is even more secure than the best known WPA2 Personal, requires the installation of a certificate, an authentication server. RADIUS, and is found to be less vulnerable to dictionary attacks.
4. Miscellaneous 'Fixed bugs':
It's a bit vague, but we trust the Teams ofAmazon, very attentive to the reactions of their customers, who have further optimized the software of our 'devices' to make them ever more efficient.