If there is something that practically all home automation users criticize their ISP, it is the poor quality of the Wi-Fi on board their boxes. In France, whether it is Bouygues, Orange, SFR or Free, there is no salvation in the matter, and even if the telecoms troublemaker has promised to have taken the subject head-on in his new Freebox Pop, it is clear that it is not very terrible in the end. Elsewhere in the world, it is not much brighter, even if the ISPs prefer to offer routers of other brands rather than impose their own. That is why Amazon has decided to tackle this market with its Eero brand in order to provide American Internet service providers with complete B to B to C solutions…
Amazon Eero: a range of software tools
The router market has been fairly stagnant since the fashion for ISP boxes, with most Internet users entrusting the management of their home networks to these routers, which, however, often experience major technological delays. This is why Eero has chosen to offer operators turnkey solutions promising them to simplify their lives with two software Eero Insight and Eero Secure.
The first, Eero Insight, will collect usage data, recognized know-how ofAmazon, to help ISPs anticipate impending problems and more easily resolve ongoing ones. The company believes that the tool will provide technicians "Up to 30% reduction in time spent troubleshooting Wi-Fi problems" as revealed by The Verge.
The second, Eero Secure, consists of a SaaS solution to offer customers an advanced security system on mesh Wi-Fi systems with integrated firewall and antivirus to fight against spyware and phising, as well as complete parental control. The application can be "co-branded" according to our American colleagues, and everything will of course be compatible. Alexa since it is offered on the new router Eero Pro 6 unveiled during theAmazon Devices Event 2020...
Eero Pro 6: Mesh Wi-Fi and ZigBee in every house?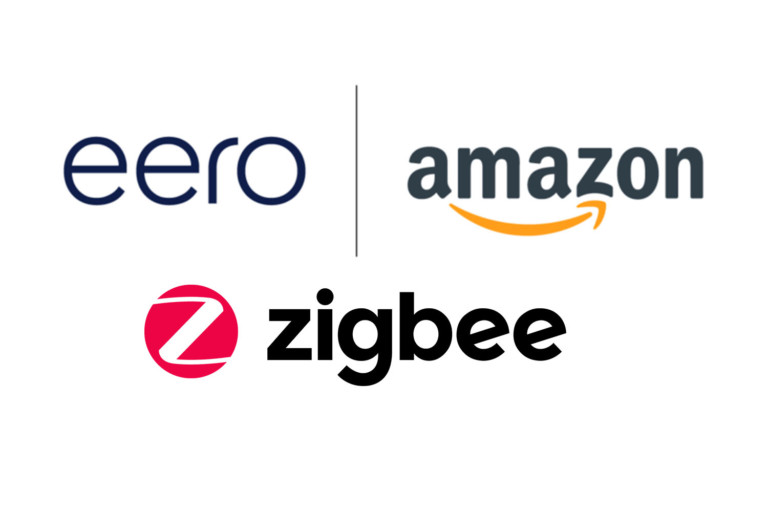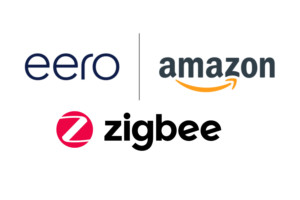 The Seattle giant is undoubtedly one of the most influential members of the ZigBee Alliance, one of the most active in promoting home automation protocol in any case. Indeed, while we are still awaiting proof of the involvement of Google, which still does not offer any connected object with ZigBee, Amazon on the contrary, does everything to promote it by offering connected home hubs in its connected speakers.
No less than three new devices supporting the protocol were indeed presented during theAmazon Devices Event: echo 4, Echo Show 10 and iero Pro 6. It is also the latter that the brand intends to offer to ISPs for a complete offer: a mesh network in Wi-Fi 6 with integrated ZigBee gateway.
An attractive offer that we would like to see arrive in France, although this remains unlikely when we see the attachment of our Internet service providers to the concept of all-in-one box imagined by Xavier Niel and his collaborators. Waiting for, Amazon will start making their offer from the end of the year in the United States and Canada.