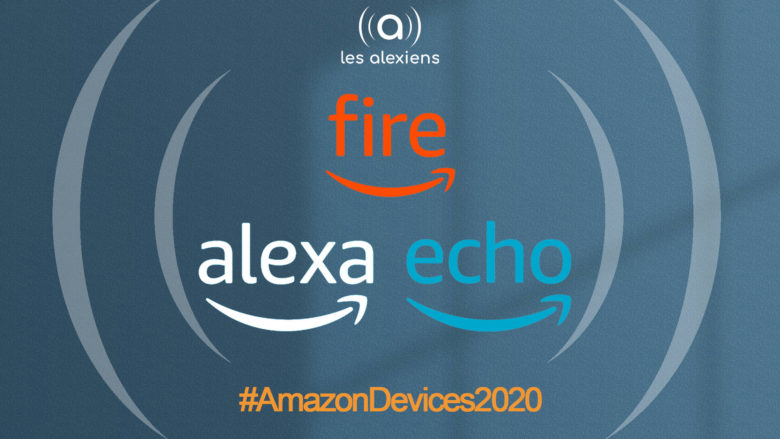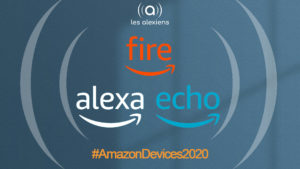 As every year since the creation of the site, Les Alexiens offer you to follow throughout the day the rumors then the announcements of theAmazon Devices Event 2020.
Organized every year, the e-commerce giant's event is undoubtedly the keynote most exciting of the year for users ofAlexa as it is always rich in announcements of new features for the voice assistant, in new appliances Amazon Echo ou Fire TV, in connected objects in Ring ranges ou Blink, but also in new services for customers ofAmazon... So new!
After one 2019 edition particularly rich, the teams ofAmazon will they have succeeded in ignoring the health crisis and maintaining the impressive pace instilled in recent years? This is what we will see, but no doubt that many innovations will be revealed today, for sure !
Follow us on twitter with the tag #AmazonDevices, join us to discuss it on our Facebook group dedicated to Alexa & Amazon Echo, and for the most impatient, take part in our live blogging same here !
Amazon Devices Event 2020: the first rumors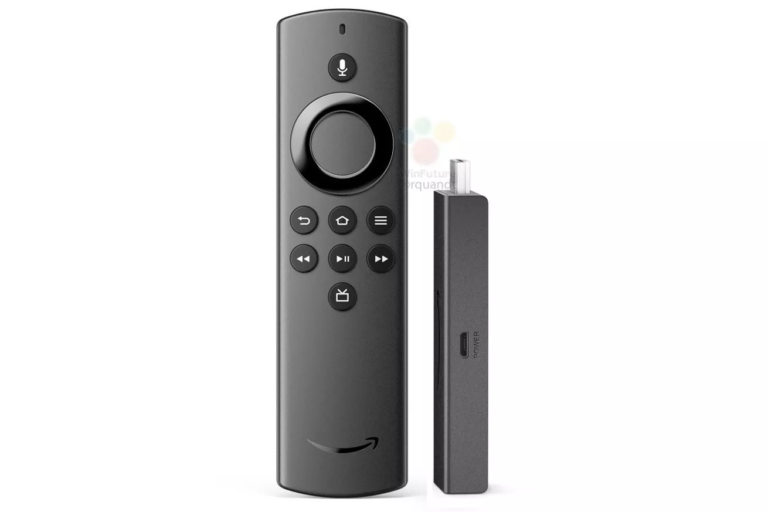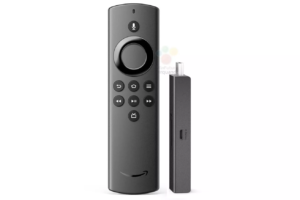 The very first rumor comes from Germany where the site WinFuture posted footage of what may well be a new streaming key Amazon Fire TV Stick Lite.
More compact and less powerful, with a less rich remote control, it should find a very low price positioning if it is confirmed, probably at the level of Xiaomi Mi TV Stick launched at 39.99 € or future Google Chromecast announced by this same site at around 49 €.
Among the other expected products, we can discount:
A fourth generation Amazon Echo : a new connected speaker echo 4, for an new Echo Plus with a ZigBee bridge and a new model EchoDot 4 for entry level?
Again Echo buds more efficient, with why not active noise reduction?
The global release of Echo Loop ou Echo frame?
A enhanced Fire TV range with new Fire TV Stick dongles and integrations from major TV manufacturers? Why not a branded TV Amazon ?
De new services : Amazon having added the term "services" to the name of its event this year, new offers should be revealed ...
Le live Amazon Devices: official announcements live
Below you will find our live blogging from the virtual press room of the event. Due to the health crisis, the 2020 edition will indeed take place online and no public retransmission was not planned by Amazon which reserves the first of its announcements to a few media of which we are fortunate to be!