This information will probably not create riots, but should delight new fans of home automation! Always attentive to trends, Lidl has understood that the connected home is tending to become more democratic and has just launched, in Belgium and in Switzerland, its Lidl Home solution based on the ZigBee 3.0 protocol. Marketed under the SilverCrest brand and compatible Google Assistant, the ecosystem Lidl Home could well be a hit ...
Lidl Home: ZigBee home automation finally accessible!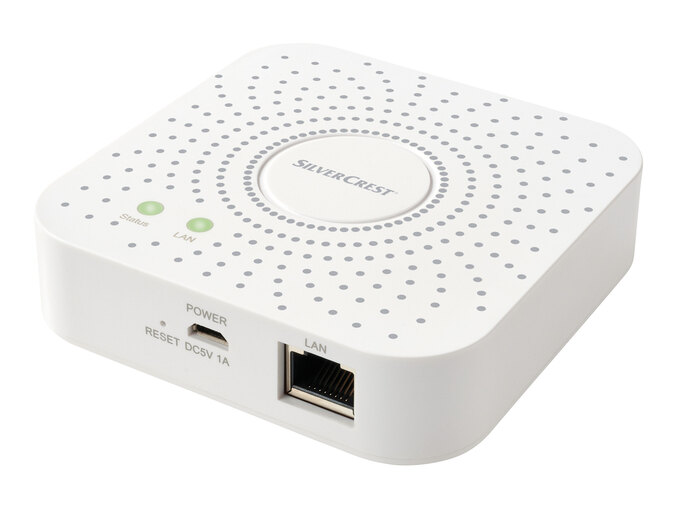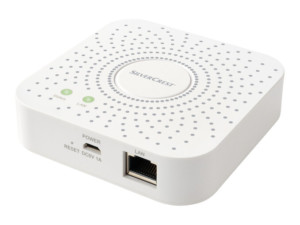 Once again, Lidl hits hard, very hard even. Unlike its competitors "Discounters" which generally rely on Wi-Fi, the German brand has opted for the ZigBee, a real home automation protocol which is definitely on the rise.
At the center of the ecosystem Lidl Home, we therefore find a SilverCrest Gateway, a non-proprietary ZigBee 3.0 bridge connecting to the network via an RJ45 Ethernet port. Compatible Philips Hue et Osram Lightify, the latter can receive devices from other brands, although Lidl Home already has a rather complete range and several brands ...
A range Smart Home complete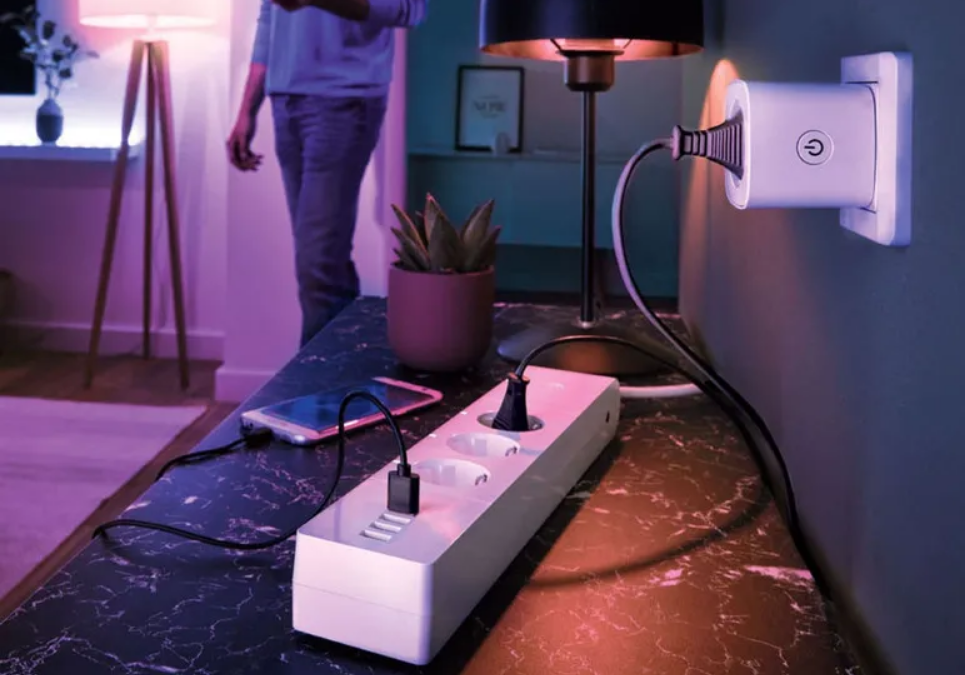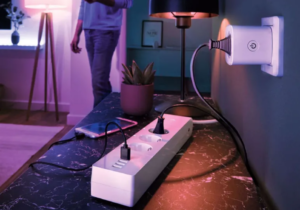 Like the stamped bridge SilverCrest, the discount specialist indeed offers under its house brand a rich range made up of a connected socket and a power strip, an opening sensor for doors and windows, but also a movement detector.
But Lidl does not stop there and also offers connected lighting by the names of Livarno Lux et melinera. The range of luminaires includes ZigBee bulbs E14, E27 and GU10 available between 9.99 € and 12.99 €, but also an LED strip, light panels, ceiling lights and even a light garland for a connected tree!
The products are mixed within Livarno Lux ® starter sets including three LED bulbs, a remote control and the essentials SilverCrest Gateway. Kits at more than tempting prices since they are offered around 50 €, a very aggressive positioning, proof that home automation is more than ever in the process of being democratized.
Lidl Home: a Tuya app?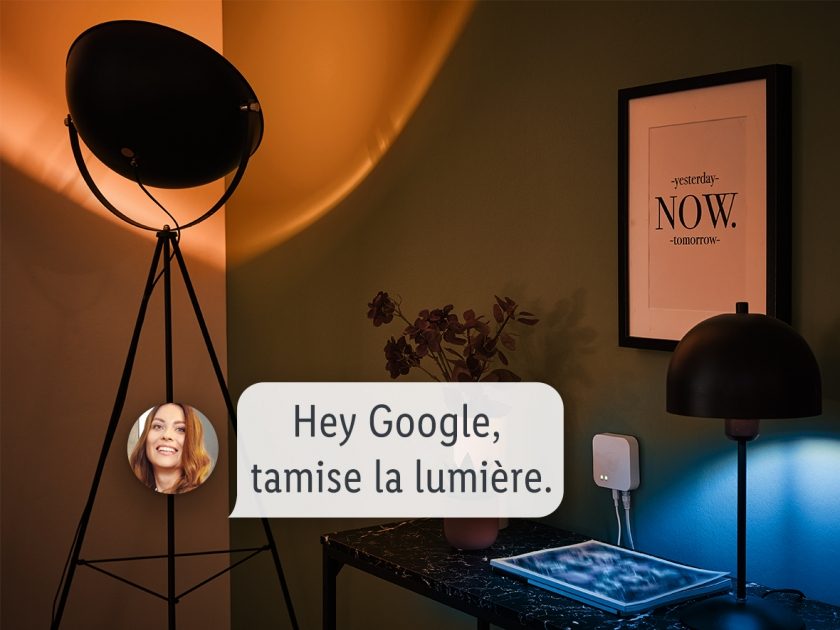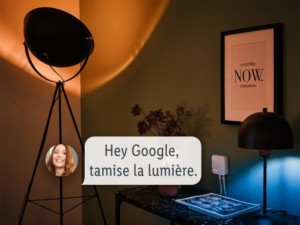 Although we were unable to test it, the application Lidl Home not yet available in France, the Android version leaves little doubt as to the platform used which seems to be that of the Chinese company Tuya. Discerning eyes will have noticed that the ZigBee Bridge, like some of the products, also features a familiar design. Good news for all those who already have Tuya connected objects who will probably be able to integrate their purchases without difficulty. SilverCrest ou Livarno Lux in application Smart Life.
Regarding voice assistants, if the Swiss and Belgian sites only mention Google Assistant, our research led us to discover a skill for Amazon Alexa visibly being created by ShirkaLAB, a French agency specializing in the creation of voice applications. This is excellent news for home automation fans in France since it leaves little doubt about Lidl's desire to market its solution in its many French stores.