What do a electric toothbrush, for an breathing machine and an iron? These are all connected objects ! Omnipresent in our connected homes, these everyday devices are making their revolution and are part of the great trend of"Internet of Things (IoT)", or Internet of Things in French, with new smart features intended to simplify our daily lives and bring us ever more comfort. With its range " Laurastar Smart", The world leader in high performance ironing dust a new household task by offering several models of connected irons… You had to think about it!
Laurastar Smart : an ironing coach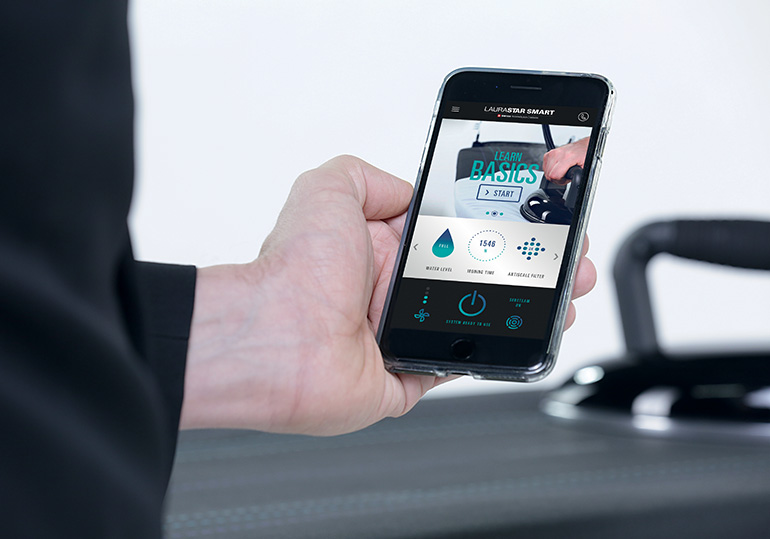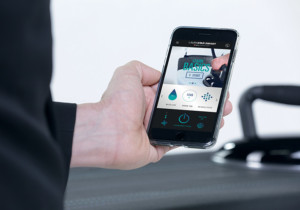 No, that's not the end of the ironing chore, unfortunately, but Laurastar however intends to simplify it for you and make you an ironing ace. How? 'Or' What? With an assistant from connected ironing, simply. The Swiss company indeed offers an application called Laurastar Smart, available for Android et iOS, whose role is none other than to coach you by analyzing your actions.
Thanks to a bluetooth connection and to a sensor integrated into the iron, the assistant can indeed compare your gestures to the ideal ones within interactive videos. Three categories of tutorials are offered according to your level: daily, advanced or expert. The app also dispenses tips for better ironing materials such as silk, cotton or wool. And that's not all ...
Connected irons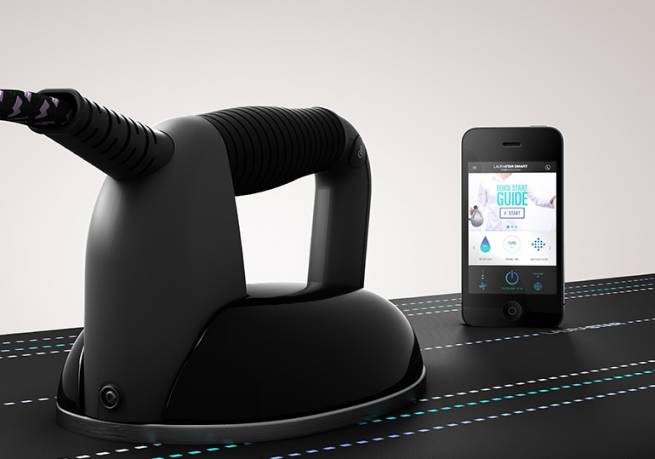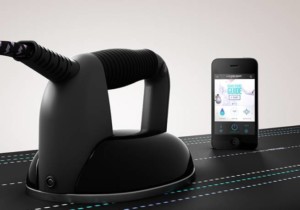 Beyond coaching, the range Laurastar Smart obviously provides you with valuable information such as water level present in the tank, the time spent ironing, or thecondition of the anti-scale cartridge of your device.
True jewels of technology, Laurastar ironing systems Smart obviously offer all that is done in the field with active tables suction and blowing capable of avoiding wrinkles, a pulsed steam system DMS super powerful capable of eliminating 99.9% of bacteria and viruses, and a single temperature respecting all the materials to avoid racking your brains.
In short, it's heavy, like the price besides since the Laurastar connected irons Smart are offered between 1000 and 2000 euros. Dry cleaners still have a bright future ahead of them!