At Les Alexiens, we like to share our home automation discoveries. We also like to introduce you to French companies. So when one of them reveals a new connected object, we can't resist the urge to tell you about it, all the more so when it comes to Konyks that we have been following since the very beginning of our respective adventures… Today, the French brand founded in 2016 by Olivier Medam comes back to us with a brand new product, a double connected socket, the Konyks Priska Duo EU !
Konyks Priska Duo EU: it doubles up for you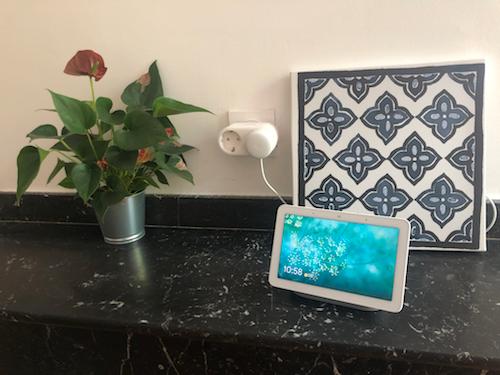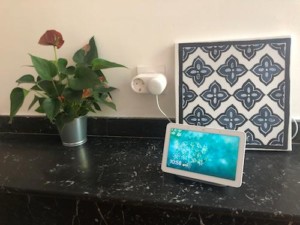 If there is one problem that we all encounter in our homes, it is the lack of electrical outlets. When older homes offer too little, newer ones aren't always better off and, in any case, we always need more. Between our connected speakers, our computers and our smartphones, we never have enough and are often forced to choose between two devices. It is from this observation that the Konyks teams left to offer us their new product.
Halfway between the single and the multiple, the Konyks Priska Duo EU doubles up to serve you better and offer you not one, but two sockets connected in one compact and discreet format. Allowing two devices to be connected to the same source of electricity, each can then be controlled individually.
Priska Duo: a compatible double socket Amazon Alexa and Google Assistant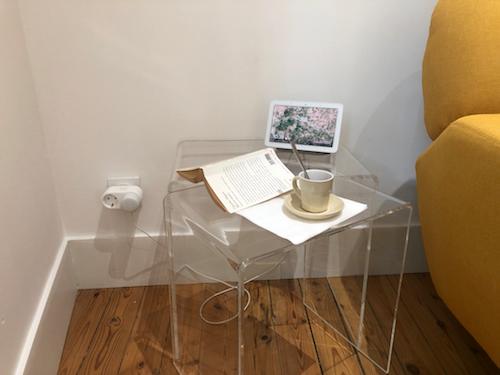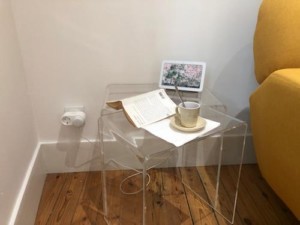 Let's take an example: your bedroom. Each side of the bed has its socket, that's fine, but each occupant probably has their own bedside lamp and smartphone to charge overnight. Thanks to the Konyks Priska Duo, you can easily connect the two devices and program them individually.
Thanks to voice control, just ask Alexa turn off the light connected to the first socket and set the second in Google Home so that its power is cut off on its own during the night when your smartphone will be fully charged. And if you don't have a voice assistant, you can also control it via the Konyks application which allows many automations as we explained to you recently in our Konyks Priska EU test.
Finally, if you are concerned about your electricity bills, you will be happy to know that the Priska Duo EU has a built-in meter allowing you to monitor power consumption and to keep a trace of it in its application.
26,90€
29,90€
In stock
August 10, 2022 0:16 a.m.