If Toulouse-Lautrec said of autumn that it is the spring of winter, it is from another Toulouse that this star product of these two seasons comes to us: the connected thermostat Konyks eCosy. Never stingy with new products, the company, now established in the pink city, presents today a connected object that makes it easy to reduce the painful, unfortunate habit that accompanies the winter of many users of electric heaters.
44,90€
54,90€
In stock
4 new from € 44,90
August 10, 2022 2:27 a.m.
Konyks eCosy: a connected thermostat for electric heaters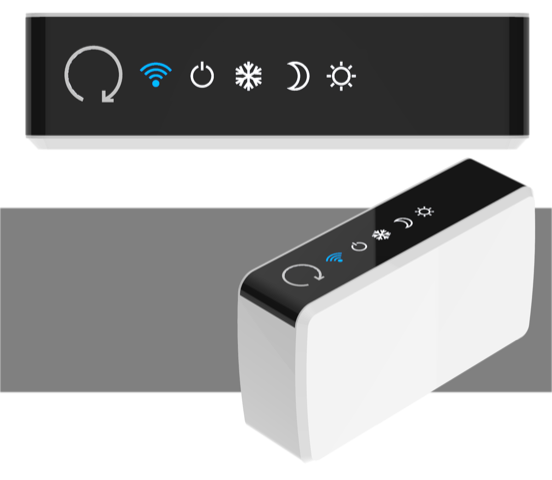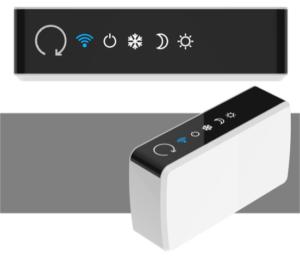 We tell you often, home automation is above all about comfort and savings in the long term, and in that the connected and smart thermostat is master in the matter. But although there is no shortage of solutions for gas, it is a little less true for electric heating, while 38% of French people heat themselves with electricity, a majority of them with convectors - also nicknamed toasters - or radiant panels. A not very ecological solution, but especially not at all economical when we know that the average bill with this heating method is € 1 per year and per household !
With eCosy connected thermostat, Konyks proposes to bring a simple, inexpensive solution, and allowing you to make serious savings. Connected to the pilot wire of your radiator, this Wi-Fi module allows you to control the temperature via touch keys, to choose up to six modes (3 comfort modes, an Eco mode, Frost protection and OFF) and to view the status at any time on its screen ... But also on its application, of course.
Indeed, this is not a simple thermostat, but a device connected to your Wi-Fi domesticated. Thanks to the Konyks app, available for iOS as Android, you can at any time and wherever you are control your electric heaters. Leaving the office, a simple click will allow you to activate them remotely and arrive in a home as soft as it is warm after a hard day's work. But you can also rely entirely on the thermostat by defining schedules, Konyks eCozy taking care of everything for you and adapting to your lifestyle.
Control your electric heaters with Amazon Alexa and Google Assistant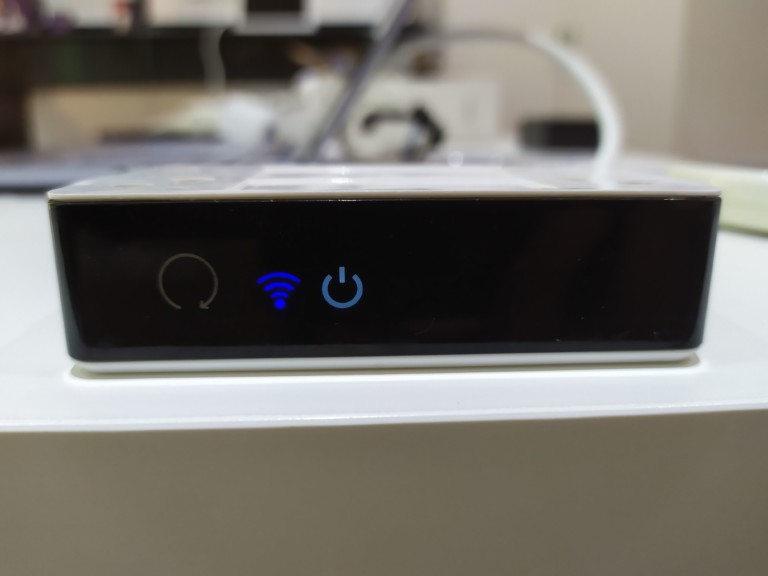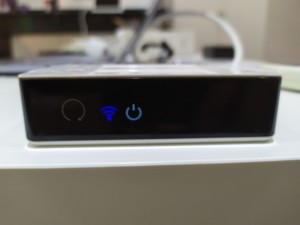 As always at Konyks, we talk about home automation linked to our assistants Google Home et Amazon Alexa, the new thermostat for electric radiators Konyks eCozy can therefore also be controlled using voice commands such as "OK Google, launch" eCosy "in comfort mode" or even « Alexa, turn off eCosy ". It's practical and devilishly effective on a daily basis!
Moreover, automations enabled by the Tuya cloud platform allow the Konyks eCosy to interact with other connected objects such as Konyks Senso opening detectors or motion sensors. If a window is open, then eCosy will shut off the heater located nearby. If no presence is detected for several hours, the thermostat will be able to lower the temperature by a few degrees. As is often the case in home automation, the limits are therefore more due to your imagination than to the possibilities offered by the equipment. It's your turn !
The new
connected thermostat Konyks eCosy
is proposed
at 54.90 €
on the brand's website as well as
on Amazon. Fr
. Note that you can benefit from
5 € discount per module
if you buy any
three or more on Konyks.com
.
44,90€
54,90€
In stock
4 new from € 44,90
August 10, 2022 2:27 a.m.