Amazon announced a few days ago that it had opened a skills creation Alexa for medical purposes. Reserved for hand-picked developers and respecting the HIPPA (Health Insurance Portability and Accountability Act), this program opens the possibility for invited companies to use the voice assistant while respecting the logical constraints relating to the collection and processing of health data.
In other words, patients will now be able to ask Alexa to make an appointment for them with the doctor, to read their prescription and the instructions of the practitioners, or to follow their orders of medication.
But, in concrete terms, what can Alexa? Will skills of this type eventually arrive in France?
Alexa : medical skills in accordance with regulations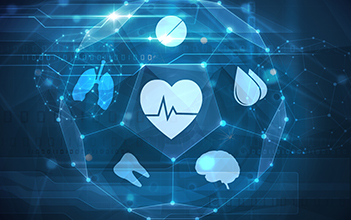 It's official, Amazon has obtained HIPPA certification in the United States and can now offer health skills on Alexa. A prerequisite for the latter to be able to collect and process data as sensitive as that concerning our health. A certification that does not however only bind the e-commerce giant, since its partners must also meet it and show white paws to the health authorities.
Six partners previously selected, began to work on the question with Amazon and already offer medical skills:
Cigna Health Today therefore offers assistance in getting back into shape,
Children's Ehanced Recovery After Surgery allows children and their parents to follow all the information necessary for post-operative follow-up following an intervention at the Boston Pediatric Hospital,
Express scripts has developed a skill allowing to know the state of drug delivery,
I'm in love, a specialist in chronic disease monitoring, offers its patients the monitoring of their blood sugar levels and provides advice to improve their daily comfort,
Swedish Health Connect et Atrium Health finally offer skills to locate the nearest emergency medical center to home in nine states.
Thirty other projects are said to be on the verge of seeing the light of day, some obviously going even further and proposing to follow, for example, constants measured by connected objects such as blood pressure, heart rate monitoring, etc… Metrics that many connected bracelets or watches can today record. From a mobile application to Alexa, there is indeed only one step and we can imagine that a lot of manufacturers will end up offering us skills.
But if Amazon has received the necessary certification across the Atlantic, what about in France?
Soon medical skills on the French version ofAlexa?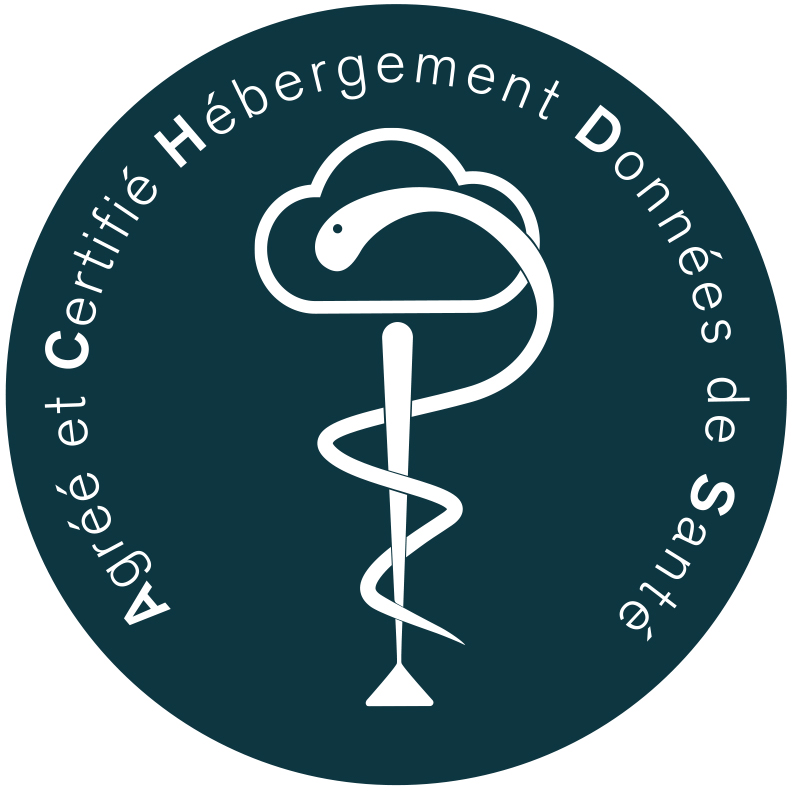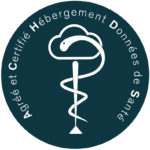 For the moment, nothing filters on this subject on the side ofAmazon… However, Amazon Web Services obtained certification as a healthcare data host in France last March.
"The HDS certification aims to strengthen the security and protection of personal health data. Obtaining this certification demonstrates that AWS provides a framework for technical and governance measures aimed at securing and protecting personal health data, governed by French law " AWS announces in fact on its blog.
The Computing World notes that this certification is only partial and does not allow AWS to process all health data at this time. Indeed, as indicated by the French digital health agency, the HDS certificate obtained by AWS covers 5 out of 6 activities, thus excluding that concerning "Administration and operation of the information system containing health data".
Nevertheless, it is aboutan important certification for Amazon Web Services, since companies managing this type of data will now be able to become their customers and host this data on its servers with complete peace of mind. A first step towards a homologation ofAlexa that the web giant will probably not fail to solicit in the months or years to come ...
But what do you think? Would you be willing to entrust this kind of highly personal data to your voice assistant? Do not hesitate to react by comment ...