If you are using the app IKEA Home Smart , you may have noticed the appearance of a new product in the Swedish giant's home automation ecosystem. Named STYRBAR, a rather easy name to pronounce for once, this is a new ZigBee remote control intended to control IKEA TRÅDFRI smart bulbs. Although there is already a remote control, it has the particularity of being IP44 certified and intended for bathrooms or kitchens ...
IKEA STYRBAR: an IP44 remote control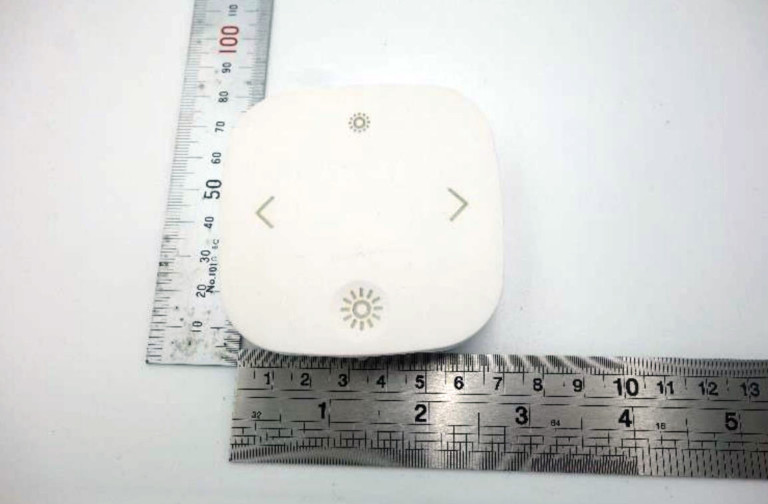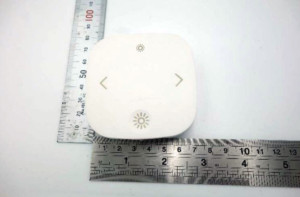 Unveiled by a Reddit user a few months ago, IKEA's new connected object now has a name, STYRBAR, and we know for sure that it is indeed a "Splash-proof lighting remote control (IP44) ideal for your kitchen or bathroom".
In its Home application Smart, the kit furniture specialist boasts more convenience due to its power supply now provided by two rechargeable AAA batteries which would confer on the new STYBAR a longer lifespan compared to traditional CR2032s ... Knowing that its ZigBee protocol is particularly energy-efficient, you should therefore not have to change the batteries of this connected object very often.
Like the detail in the traditional instructions, the IKEA STYRBAR remote control has four buttons : two for vary the intensity, two for change the spectrum whites and colors or for select a scene.
To use it, you will obviously need the ZigBee gateway from the home automation ecosystem. IKEA TRÅDFRI. We do not yet know if it will be possible to use it on the famous Philips Hue bridge, but it should eventually be Apple HomeKit compatible according to rumors. It remains to be seen when we can get it in the furniture giant's stores ...