Arrival last year on Oculus Quest 2, the voice control of Facebook's VR headsets has taken a new step forward with the addition of an uninspired wake-up call: "Hey Facebook". If it was already possible to speak to the voice assistant of the social network by pressing the button on the Oculus controller twice, doing so hands-free should make its use more natural ...
A "wake word" on Oculus Quest 2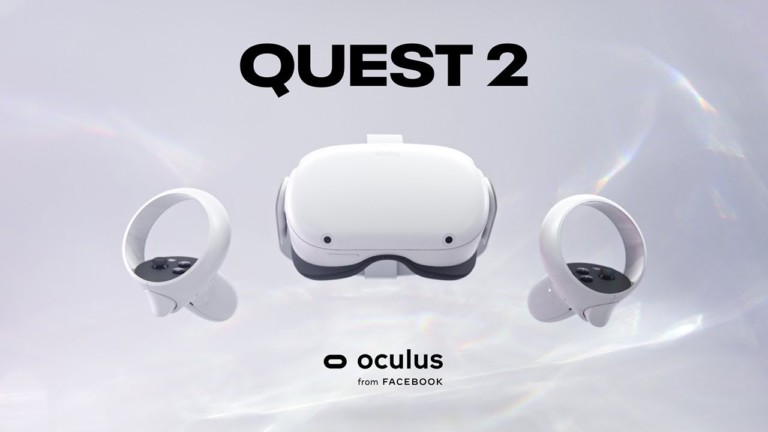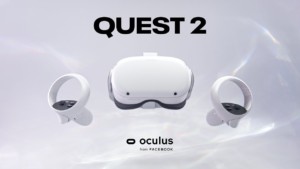 Oculus announced on his blog the deployment of wake-up word "Hey Facebook", in English only, on his Oculus Quest 2 this week, which will be followed by other devices from the brand later in the year. US users will now be able to choose whether or not to trigger the voice assistant built into their virtual reality headset hands-free, just by saying his name.
Players will be able to say "Hey Facebook, take a screenshot", "show me who's online" or even "Open Supernatural ». This will save them from having to double-tap the remote and interrupt a game in progress, but it should also make the smoother and more natural navigation.
To use it, US users will need to enable it through the setting "Experimental features" of the Oculus Quest 2. As for the availability of voice commands in French, it still does not seem relevant ...
"Hey Facebook" also available on connected screens Portal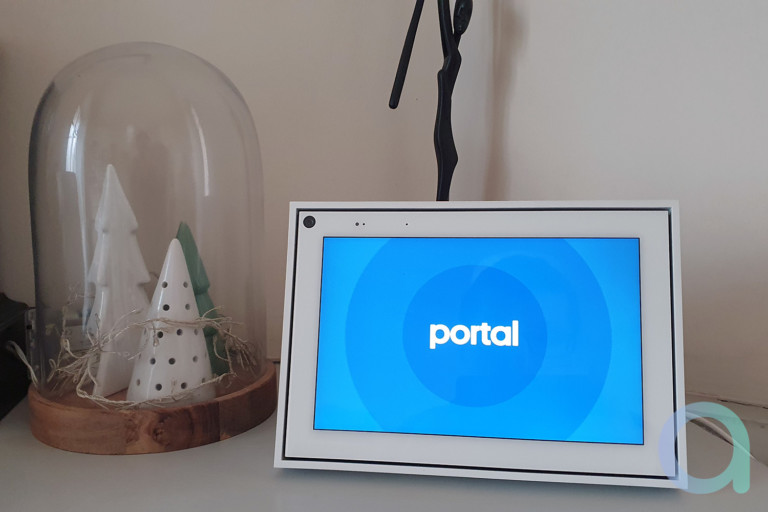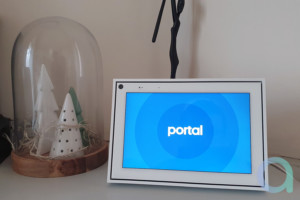 The new wake-up word is also available in French on devices Portal from Facebook with the notable exception, once again, of the Portal TV. Indeed, a support page specifies users that they can now select "Hey Facebook" as a word "wake word" instead of the traditional "Hey Portal".
Facebook also specifies that these are experiments strictly opt-in, that is, not activated by default, and that it is possible to view, listen to and delete the recordings at any time, or even to deactivate the voice storage while continuing to enjoy the functionality. A concern for privacy to which the social network had not accustomed us ...
€49,99
€149,00
In stock
6 new from € 49,99
May 23, 2022 14:03 a.m.
€134,79
€199,00
In stock
4 new from € 134,79
May 23, 2022 14:03 a.m.
€489,00
In stock
3 new from € 469,90
May 23, 2022 14:03 a.m.