After Alexa for Hospitality, here come Google Hospitality. LikeAmazon Two years ago, the Mountain View giant is launching a program aimed at offering hotel professionals the opportunity to use Google Assistant in their hotels. According to a Forbes article, it is the Nest Hub, the 7-inch connected screen, which would have been chosen to be placed in the rooms of several establishments in order to test a new form of "contactless reception" more in line with the health requirements related to the Covid-19 crisis ...
Google Hospitality: a non-personalized Nest Hub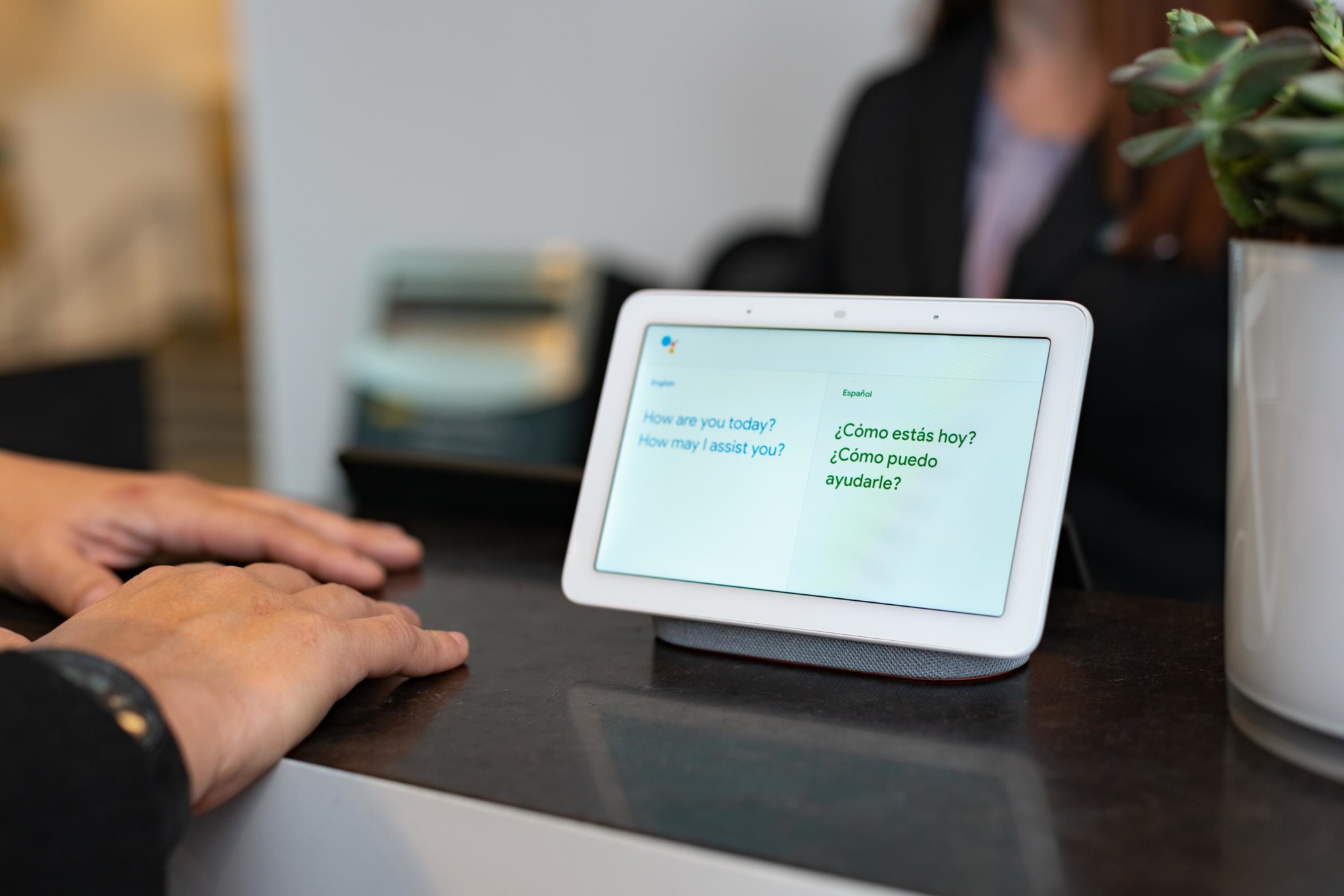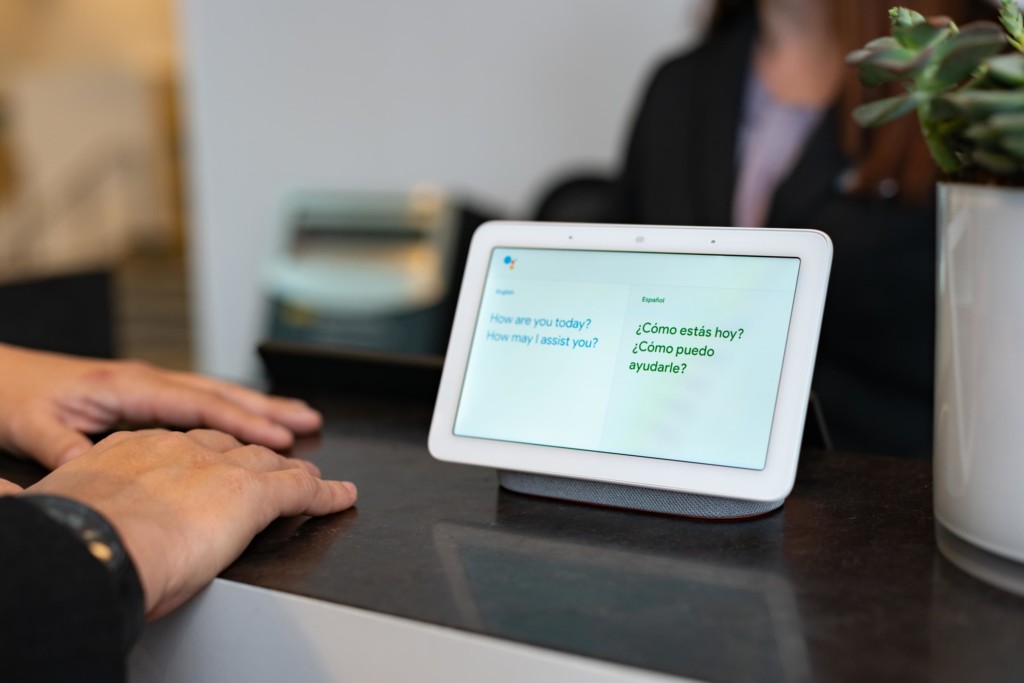 Designed around smart displays Nest Hub, the program aims to Google Assistant a kind of personal concierge able to connect to the hotel system to manage traditional wake-up calls, respond to requests from toiletries and clean towels, get information about other hotel services, offer digital entertainment services such as music and podcasts, or even manage the entire hotel. automation of the bedroom as we already do in our connected homes. Short, Google Hospitality allows you to use the full power of Google Assistant voice commands which are already fully part of the daily life of a growing number of people.
Obviously, the issue of confidentiality being crucial, especially in a hotel, Google has chosen to offer a special version of his voice assistant hoteliers who do not need to be identified via their personal account and who automatically delete requests made to the assistant, all on a device without a camera: the Nest Hub. A choice a little different from that of its competitor since the program Alexa for Hospitality makes it possible, on the contrary, to find very simply "his Alexa »And sees the hotel stay as an extension of everyday life ...
Google Assistant in test in some hotels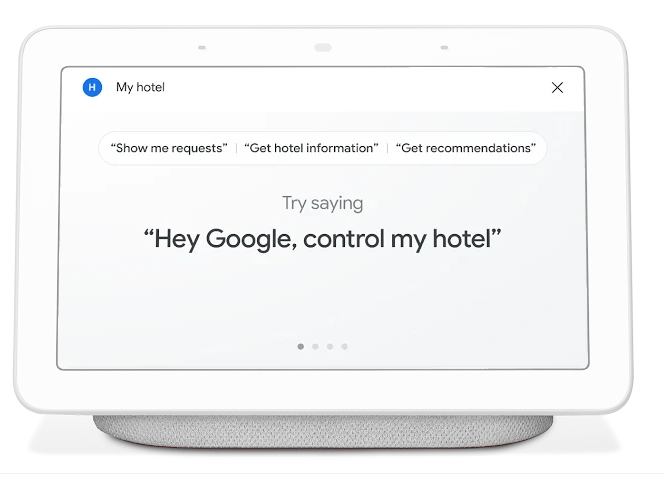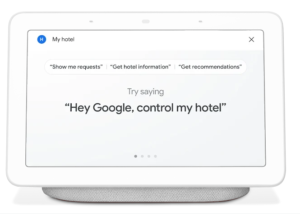 Will the concept appeal to customers? This is what Google wants to verify through a partnership with seven American hotels and the British brand Village Hotels who are already offering this new experience to their "guests". As Amazon who started to deploy Alexa in luxury Marriott hotels or Westin Hotels & Resorts, the establishments chosen are rather upscale and correspond well to the operators' desire to provide very comprehensive services to their customers.
But the service could well develop more widely because of the new health measures necessary to stem the circulation of the new coronavirus. Indeed, in addition to providing comfort and modernity, the use of voice assistants can allow hoteliers to perform a large number of "contactless" tasks and therefore minimize the risk of exposure of their customers and their employees. . An interesting solution for the sector whose losses are estimated at more than 46 billion dollars in the United States since the onset of the health crisis ...