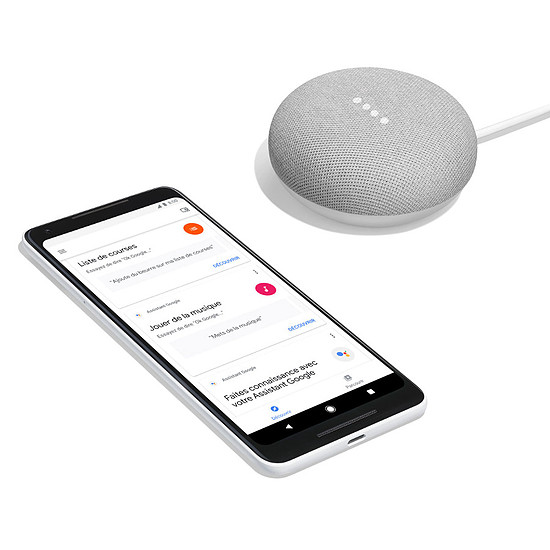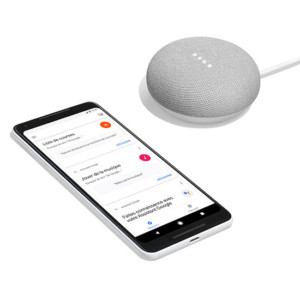 If there is one expectation when it comes to communicating with voice assistants, it is undoubtedly the calls. Not those already possible home applications like Google Duo on Nest Hub or third parties like Skype on Alexa via a subscription, but those directly with our landline and mobile phones.
After the calls on Alexa at AT&T in the United States, it seems that things are also moving on the side of Mountain View which very recently forged a partnership with Telstra in Australia allowing the operator's customers to make landline and mobile calls from their Google Nest or Google Home speakers !
Telstra, one of the largest telephone operators in Australia, allows Google Home users to connect up to 10 Google Nest connected speakers and screens in order to make and receive phone calls to and from landlines or mobile phones. As with Google Duo, the voice assistant emits a ringing tone on reception and then indicates to the user who calls it, leaving him the choice to accept or refuse thanks to a Google Assistant voice control or simply by pressing the device. It is also possible to make a call from a connected speaker.
This is excellent news which once again testifies to the awareness of telecom companies of the need to offer their services to voice assistants. It remains to be seen if and when Google will reach such agreements with Orange, SFR, Bouygues Télécom or even Free… And that, as much to tell you immediately, it is not won and certainly not for tomorrow. "Wait & See" as our Australian friends would say ...