Have you heard of Google Fuchsia? Unveiled in August 2016, Fuchsia OS is an operating system designed by the web giant to run on a multitude of devices such as computers, smartphones or connected screens! And it is precisely one of the connected screens of the Mountain View firm that will receive it very soon: the 1st generation Nest Hub of 2018. Let's take a look at what users of Google Home...
Fuchsia OS lands on Nest Hub (2018)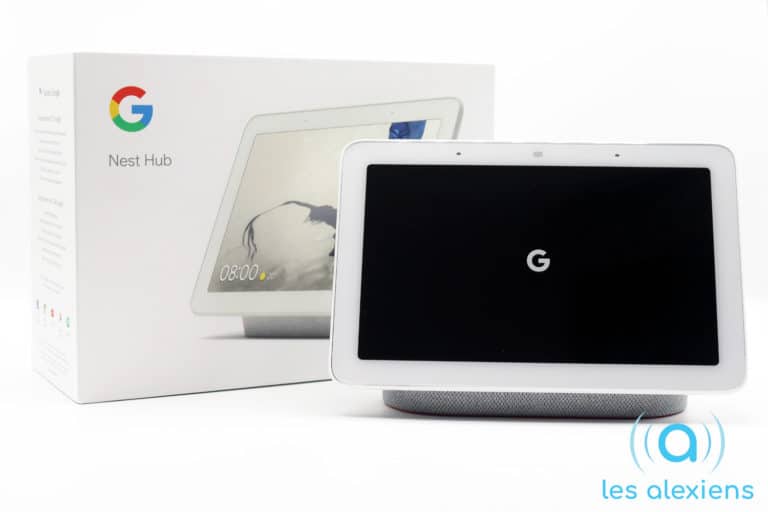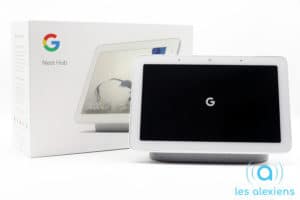 Google has just confirmed to 9to5Google the deployment, from today, of a major update for first generation Nest Hubs which will all receive Fuchsia OS In the coming months.
As the American site specifies, « this update will not change any functionality of the Nest Hub, but under the hood, the smart display will run Fuchsia OS instead of the Linux-based "Cast OS" it used to use. "
In short, the experience will therefore be unchanged or almost, at first anyway, but this choice is undoubtedly a major turning point in the strategy of the Mountain View giant which abandons Linux with the ambition of making its new operating system a "common core" for all its devices. Thus, the Chrome OS and Android may well eventually disappear too, Google therefore only offers devices powered by Fuchsia OS.
Le deployment of Fuchsia on Nest Hub will be gradually implemented over the next few months on all 1 2018st generation Nest Hubs, starting with the United States, let's not doubt it ...