Google revealed yesterday in a blog article, A new guest mode allowing you to do private voice searches with your Assistant. Just like when we browse the web, it may indeed happen that we wish to do a voice search without it being recorded in our account history. The Mountain View giant has understood this and will therefore offer, in the coming weeks, the possibility of using a guest mode on Google Assistant allowing private research ...
Google Assistant: a guest mode for more privacy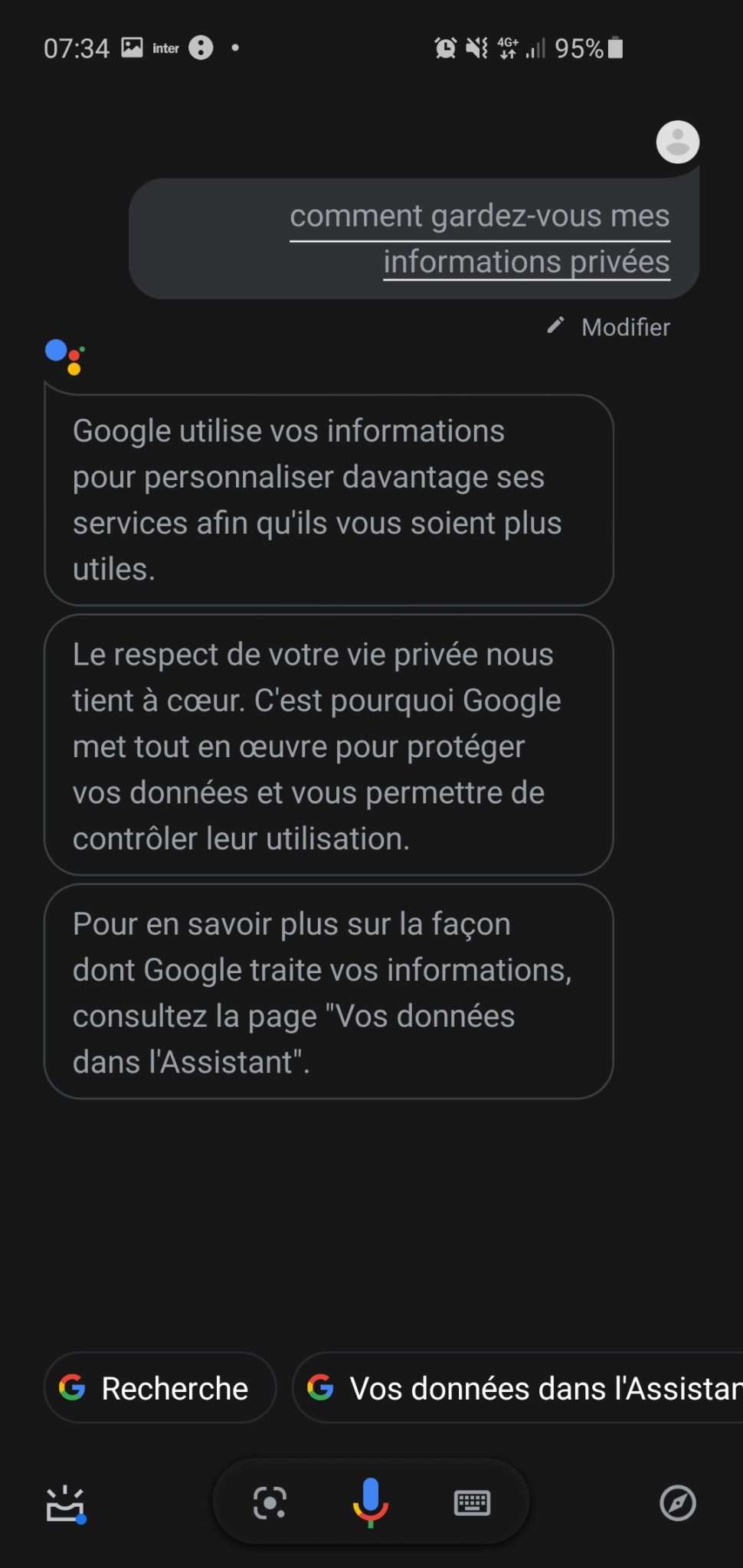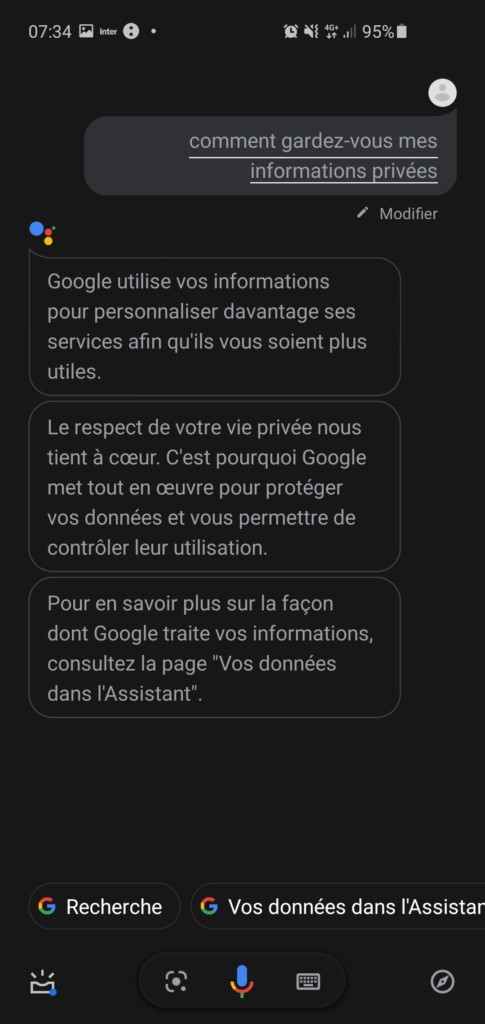 Voice equivalent of private browsing, the guest mode will be activated very simply using a Google Assistant voice control very simple. Therefore, none of our interactions with the Assistant will be recorded in our accounts associated with our applications. Google Home. Obviously, this will result in non-personalized results, but as the name suggests, this guest mode can prove invaluable when we have friends and family at home because our guests can now use our Nest Hubs or Nest Audio as they see fit without spoiling our history. personal.
As the site reminds us Xda-developers, the feature follows several controversies, particularly that concerning the management of our voice recordings. Yes Amazon was quick to correct the situation with the launch, more than a year ago, of a privacy portal accompanied by a command allowing the deletion of a request by simply saying « Alexa, delete what I just said "Google, for its part, took more time, but did not fail to deactivate audio recordings for all by default.
For more information, you can directly ask google assistant "How do you keep my information private?" "And you will get a number of responses to the web giant's privacy policy ...