Google had promised it during its presentation of Stadia at the end of 2019: Google Assistant would be there. A year later, apart from launching a game from the home screen, voice control remains quite limited and far from Xbox One integration for example. If the Assistant button on the gamepad is still not fully active, Android Police revealed yesterday that it is finally possible to ask general questions, to ask for the weather forecast or to control your home automation via voice requests during the game ...
Ok Google, start Stadia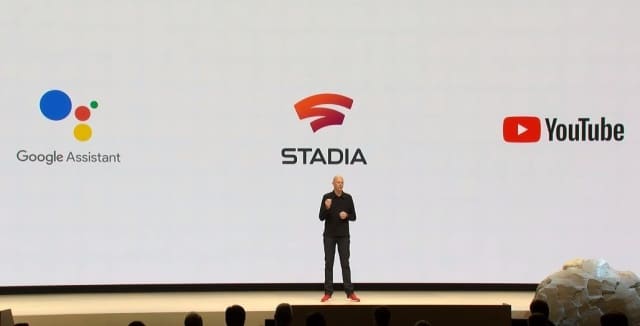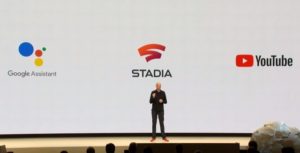 At the Google I / O 2019 conference, Phil Harrison unveiled the cloud gaming platform to our amazed eyes. Stadia and widely mentioned the possibilities that the home voice assistant could provide, specifying in particular: "By pressing the button , gamers can immediately access the controller's built-in microphone so that they can get Assistant help for special game features built in by the developers. "
An attractive idea but still in development to this day since only the possibility of launching the games via Google Assistant voice commands was effective since November 2019, and again, only from Chromecast Ultra. Fortunately, the Mountain View teams seem to be making progress on the subject and it is now possible to do a little more, such as asking for the weather forecast, managing your Google Home automation system or asking general questions.
To do this, you will need to use a Chromecast Ultra or a connected TV with built-in Google Assistant. Still nothing concerning the game on mobile or computer, unfortunately, but it is still a step forward ...
Here are examples of what you can do with Google Assistant on Stadia by pressing the button on the gamepad:
Ok Google, start [game name]
Launch [game name] on the living room TV (via Chromecast Ultra)
What time is it ?
What weather is it ?
Tosses a coin.
What is my schedule for tomorrow?
Is there traffic to the office?
Unfortunately, it is not yet possible to play multimedia content like music or YouTube videos on Stadia, but that will not take long to believe the information that is filtering here and there.
Artificial Intelligence, the future of online gaming?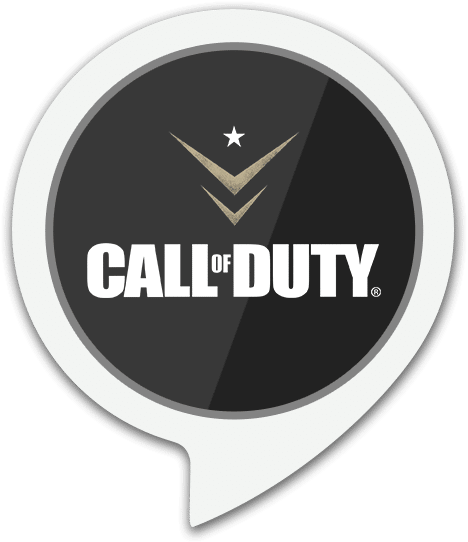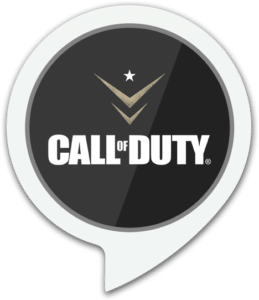 If we are still a long way from what Google had promised us, its assistant still being unable to detect the game we are playing and to provide us with contextual information, this beginning of integration remains nonetheless a sign of the the company's interest in voice interaction in the gameplay. Google Assistant could indeed bring an unprecedented experience to gamers with the addition of a vocal dimension.
And the Mountain View firm is not the only one to be interested in it and other companies are also looking into it, like the Activision studio which has already launched several skills. Alexa for Destiny 2 Ghost or the inevitable Call of Duty: WWII… Jeff Bezos having done by his will to see Alexa more active in the world of games, it's a safe bet that the sector will not fail to surprise us in the years to come ...