Whether on Google Home or Amazon Alexa, users of voice assistants favor the routines and, in particular, the diary routines. Synchronizing your calendar is indeed very practical, especially with the connected screens Nest Hub or Echo Show, but unless we always have our nose on the screen or put alerts all the way, we can sometimes forget some everyday things.
Just like what some connected watches offer which notify you that you have not moved for more than an hour, Google Assistant will now be able to remind you of certain little things in everyday life. A new feature which should appeal to more than one teleworker and which complements Family Bell that Google already added earlier this summer to its English users.
Google Assistant: work and daily routines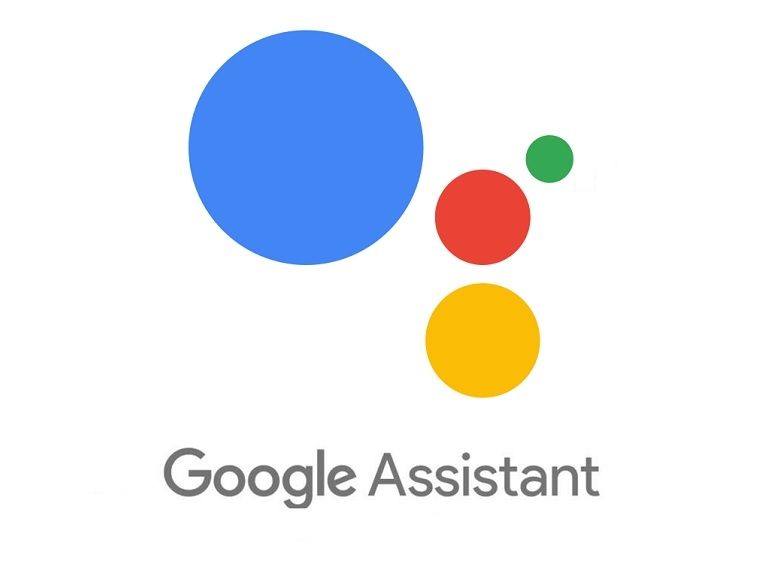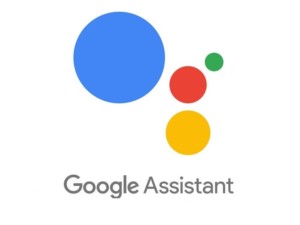 Google just announced on his blog adding a new work routine to its applications which will automatically remind you of the main activities of your day proactively, in other words without you having to program the routine yourself!
Google Assistant may for example remind you to take a morning break, take the dog out, take an afternoon walk, or do some stretching and regularly drink a glass of water. If you telecommute and get too busy with your job, Google Assistant will also tell you the time regularly so as not to lose sight of your meetings ...
With this feature, Google hears fight against the routine of teleworking and make sure you stay productive at home. "Although many of us are fortunate enough to be able to work from home during the pandemic, there is something to be said about the environment in the office that breaks the day ", said Alice Liang, Google product manager. "Simple things like mid-morning coffee breaks to recharge or catch up with colleagues on the way to a meeting are definitely missed. We wanted to find a way for the Google Assistant to get you help to stay productive and fight against the "blur" which can arise when working from home. "
This feature is already being rolled out in English and we hope that it will be as quickly in French as we are now many to practice our professions by teleworking, but as always no date has been put forward for its deployment in the language of Molière.