Amazon has been making a series of announcements in recent days! After the arrival of fashion " Alexa hands free " on mobile applications, it is Fire TV which benefits from important updates with the possibility of creating user profiles on Prime Video and now to use the application YouTube Kids !
YouTube Kids on Amazon Fire TV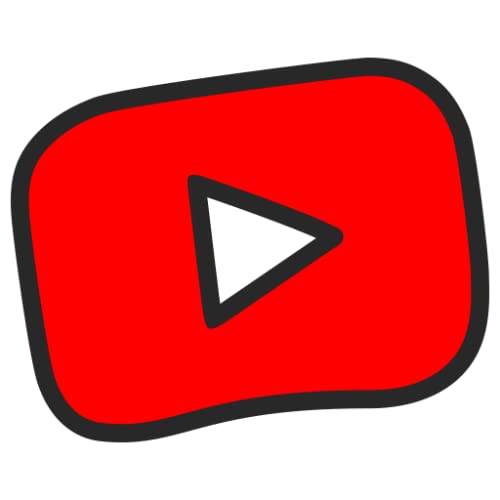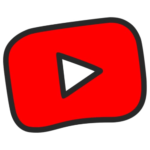 Launched on November 16, 2016 in France, YouTube Kids is specially designed for the youngest.
With an ambitious vision about to clean interface, it only includes four buttons (broadcast, music, help and explore) to be more easily usable by children. The search tool can be enabled or disabled as desired.
Now available Amazon Fire TV in France, YouTube Kids allows parents to leave the remote control to children without worrying that they will stumble upon inappropriate content.
Install YouTube Kids on a Fire TV Stick
Prerequisites
Obviously, you must be in possession of compatible equipment. If we are still waiting for the arrival in France of Fire TV Cube, Amazon already offers two models in France: Fire TV Stick and Fire TV Stick 4K.
To make your choice, we invite you to consult our guide to choosing the right Fire TV model !
Not available
August 9, 2022 9:51 a.m.
Not available
August 9, 2022 9:51 a.m.
Installation of the application
Your selected model and your account Amazon.fr synchronized, all you have to do is configure the application YouTube Kids for Fire TV.
To install it, nothing could be simpler:
Search for the app on Fire TV (at the time of writing, it is not appearing yet),
Download the application on your device from Amazon.fr (this is the technique we used).
In stock
August 9, 2022 9:51 a.m.
Updated: August 9, 2022 9:51 a.m.
Then launch the app on your Fire TV:
At the first launch, YouTube Kids asks for a few simple settings ...
Define a parental control code with 4 digits,
Validate it by confirming the 4 figures written in full to prove that you are indeed an adult (or a child who can already read, by the way ...),
Select experience best suited to your child:

Toddlers: for children 4 and under,
The little ones: from 5 to 7 years old,
The oldest: from 8 to 12 years old.

You can choose toactivate or deactivate the search. When this is activated, your child can search for new videos on their own. When it is not, you limit access to content from a set of channels validated by YouTube Kids and he can not see others.
There you go, you can now leave the remote control of your Fire TV Stick in peace to your children ...