A new Fire TV remote has just appeared on the site Amazon.com. Also available for pre-order in a packaging Fire TV Stick 2021 on Amazon. Fr, this third edition of the remote control Alexa will notably offer quick access to the main streaming services ...
Fire TV 2021: 3rd generation of the remote control Alexa
No, the name Fire TV Stick 2021 does not come with a new update of the streaming key fromAmazon, its hardware remaining exactly the same as that presented last September, but with a new remote control Alexa third generation.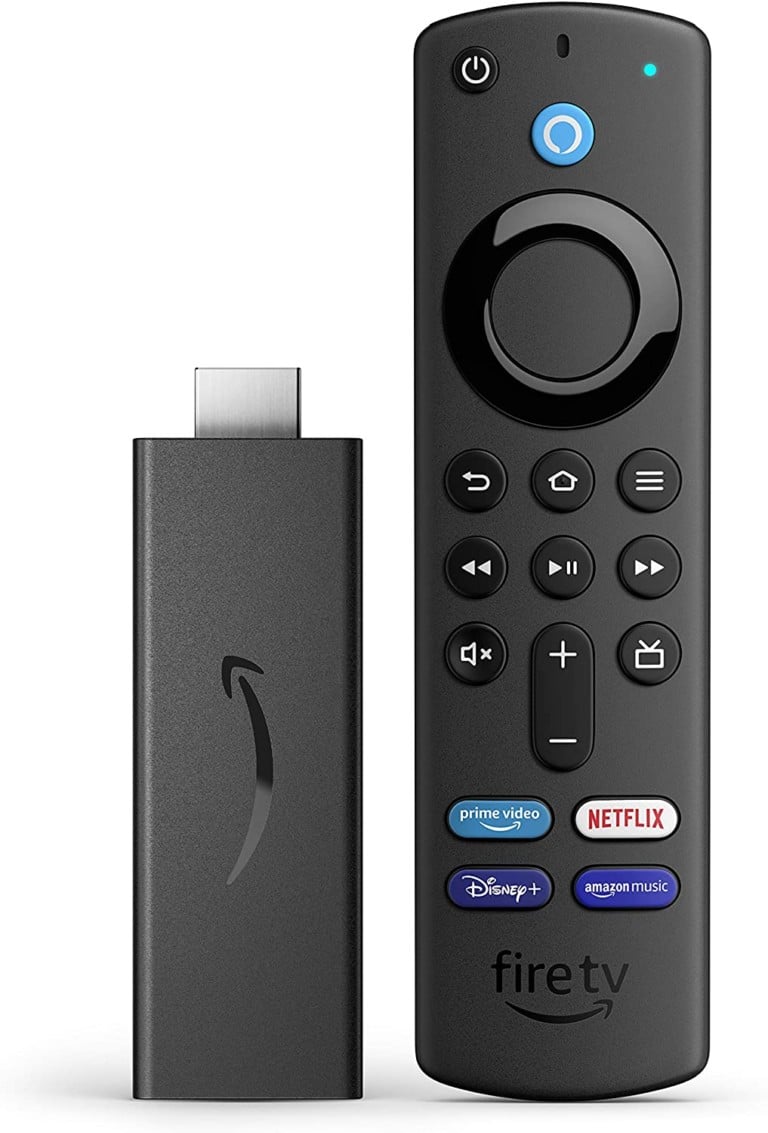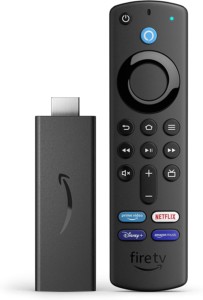 The same dimensions (38 x 142 x 16 mm) as the previous iterations, the remote control Alexa 3th generation has 5 new buttons, one allowing to control the compatible equipment that we had already seen on the Fire TV Stick Lite, and four quick accesses to the main streaming services: Prime Video, Amazon Music, Disney + and Netflix in France. Indeed, if the American version has a Hulu button, it is the music service ofAmazon which was preferred in Europe. Too bad for Molotov or myCanal!
Design level, the new Fire TV remote is therefore richer, but also more colorful, the buttons showing the logos of each service and that ofAlexa now adorned with its turquoise blue logo. A good idea? We leave it to you to judge, but we regret the sobriety of the old version and fear in advance the accidental presses that may generate this profusion of buttons ...
€29,99
In stock
May 29, 2022 3:51 a.m.
€39,99
In stock
May 29, 2022 3:51 a.m.