If you couldn't miss the two new Fire TV Stick 2020 presented last Thursday as well as the release in France of the Fire TV Cube that we are revealing to you exclusively, you have surely missed out on the new features to come from Fire OS. Indeed, in addition to the Luna gaming service, it is the very software of our Fire TV devices that will undergo a major overhaul.
Fire OS: a new personalized Fire TV experience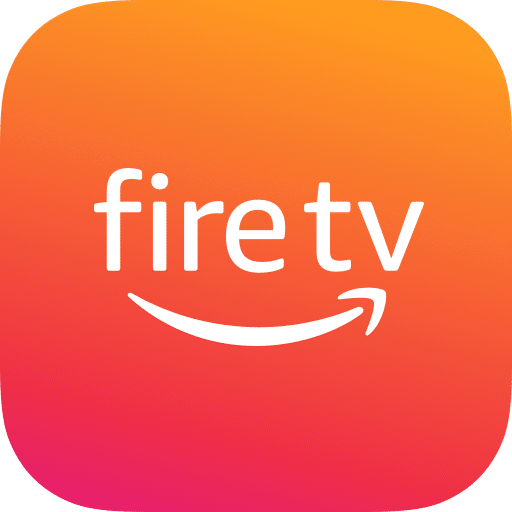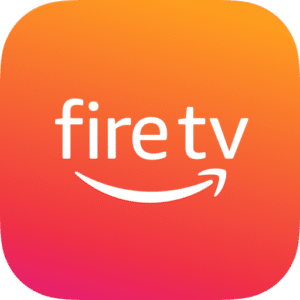 Going hand in hand with the arrival of Netflix on our Echo Show, these being animated by the same system, Fire OS will soon undergo an in-depth overhaul. Amazon also specifies that this is the most important update ever made to Fire TV and, to see the first images, we want to believe it!
Exit the menu at the top of the screen, the navigation bar will now take place in the center of the screen with just four tabs and customizable favorites:
Home : you will find there the main novelties of your favorite services.
Search : as its name suggests, this is where you can do broad or specific searches according to genre (comedy, action, etc.), useful categories (children, family, apps, etc.), etc.
Live : all live content will be presented in a dedicated tab.
Library : a personalized experience with the content of each family member (up to six profiles), recommendations, the possibility of seeing their history, playlists, settings, etc.
Custom menu : you can choose 6 thumbnails for your favorite services such as Prime Video, YouTube, Netflix, Disney + or Molotov. The others will be accessible via a "three small dot" sticker and access to the settings of your device.
Alexa at the heart of the Fire TV experience
Logically, it is Alexa who will be at the center of this new experience with enhanced voice commands designed to offer ever more control and simplicity in navigation. Thus, for example, it will be possible to say « Alexa, go to my library "
You will simply say « Alexa, go to my library " to browse content. With up to six possible user profiles, the new Fire TV interface will propose a personalized experience to everyone in a household, providing personalized content recommendations, the ability to view history, playlists, settings and more.
To change profile, it will suffice to say « Alexa, show me the profiles ». The management will also be vocal and, after learning the voice profile of each member of the family, Alexa will be able to automatically recognize your voice and open Fire TV on the correct profile.
Video calls on Fire TV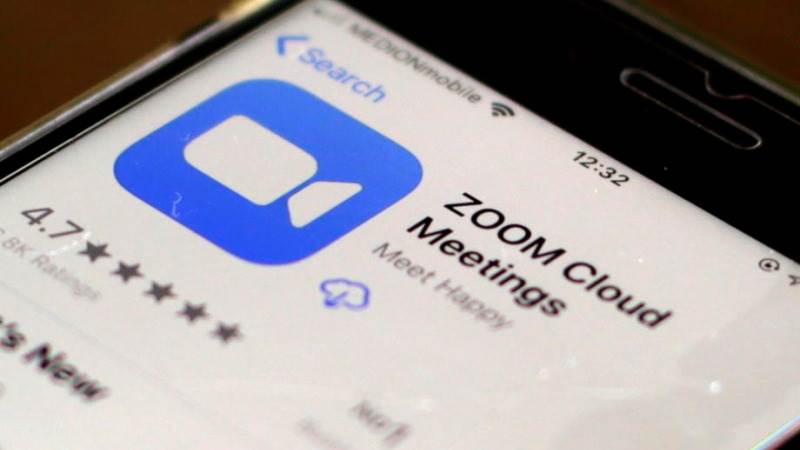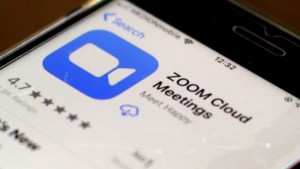 Already present in the menu of new Fire TV Cube, video and voice calls will now be available on Fire TV. You just need to connect a compatible webcam to stay in touch with your friends and family on the biggest screen in your home.
Video calls with Alexa will be available later this year and will include, among other things, Zoom and Amazon Chemistry.