That's it, it's official, as we announced to you last week video calls are available on Fire TV Cube. But that's not all, Amazon take advantage of this update to add other equally interesting features such as thedisplay of responses Alexa on Fire TV and notifications from our connected doorbells Ring Video Doorbell !
Fire TV now displays responses fromAlexa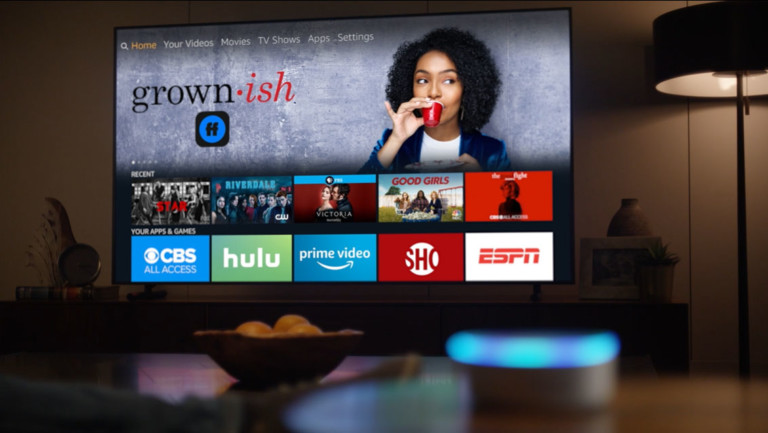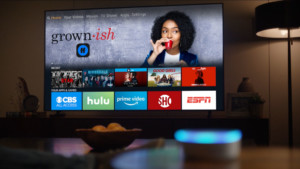 This is a criticism that was often made against Fire TV: the impossibility of obtaining answers fromAlexa without cutting the content currently playing. Amazon We heard it and offers us, in an update deployed today on Fire TV Stick and Fire TV Cube, the possibility of obtaining answers displayed on the screen without interrupting the playback of our films, series or TV content.
So just ask « Alexa, what weather is it ? " and the weather forecast will be displayed in a banner under the screen, or to ask a question such as « Alexa, who is Dominique Strauss-Kahn? " to learn more about the politician while watching the latest Netflix documentary.
Ring Doorbell notifications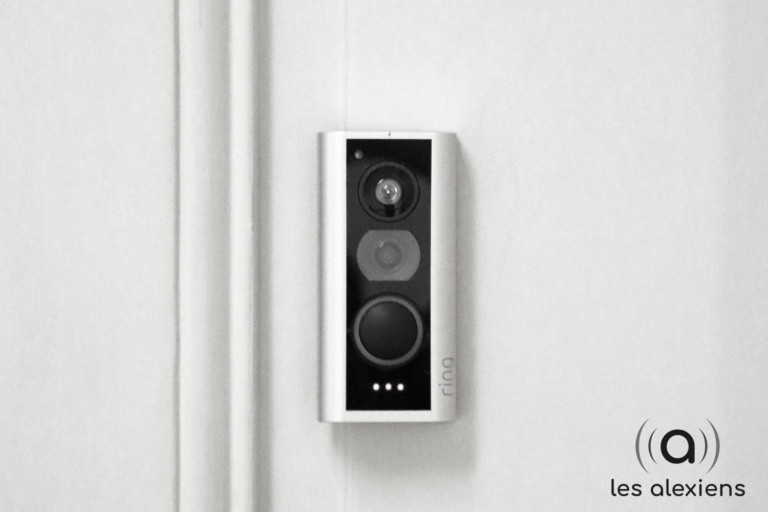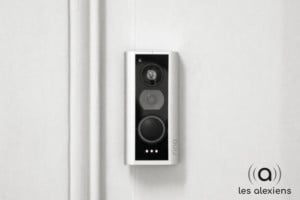 More good news, if you also have a Ring connected doorbell, you can directly see who has just ringed on your television by saying « Alexa, show me [Ring device name] " ou « Alexa, talk to [Ring device name] ». The video will be displayed in Picture-in-Picture, namely in a small window overlaid on top of the content you are watching.
Amazon informs us that the deployment of these new features started today and will continue over the next few weeks. Be patient if it is not yet working for you!