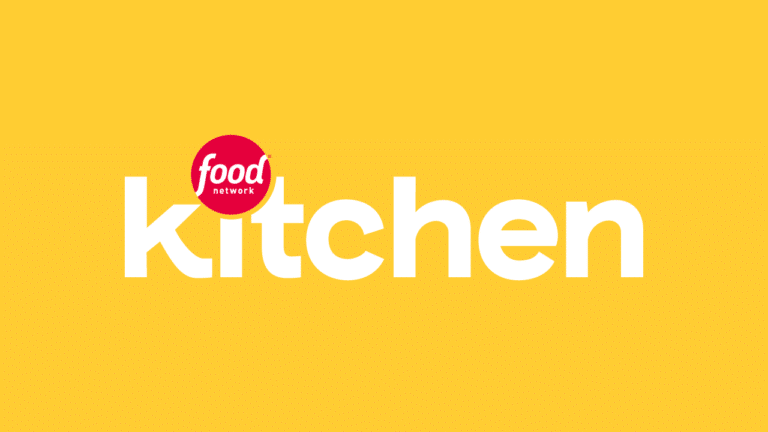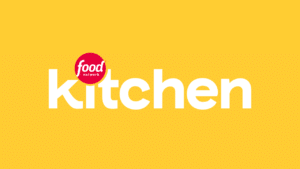 As we revealed to you last week, Amazon multiplies partnerships. After presenting a free streaming offer on Fire TV and Fire tablets in collaboration with more than 100 partners, the Seattle firm yesterday announced to its american customers a new attractive offer: 1 year free Food Network Channel subscription.
The Discovery channel, available in the United States, will indeed allow users to Fire TV et Fire Tablet to enjoy cooking tips with cooking stars. An excellent idea in this year when the health crisis is likely to assign us at home and make dining out complicated.
« Alexa, opens Food Network Kitchen "
To launch the application, nothing could be simpler, just ask Alexa from Fire TV with the voice remote or a Fire TV Cube, a Fire tablet or even from a apparatus Amazon Echo associated with a Fire TV Stick. US customers will then just have to follow the on-screen instructions in the app and activate the offer.
"When Food Network Kitchen came to Fire TV and Alexa last year we saw how much customers love to cook with and learn from their favorite chefs ", said Marc Whitten, vice president ofAmazon Entertainment, before adding that in these times of confinement "A lot of us spend more time cooking at home and need a little inspiration. ". Although the French are more used to cooking, we hope thatAmazon will also offer us such an offer very soon.
Learn to cook with chefs
If it is already possible, in France this time, to ask Alexa to guide us step by step in the realization of a Marmiton recipe, the offer ofAmazon is to say the least attractive since it allows to be accompanied by big names in the kitchen and view on demand the star programs of the network owned by Discovery: "Barefoot Contessa", "30 Minutes Meals", "Brunch @ Bobby's" and many other shows. The app even offers have all the ingredients delivered to your home used in recipes.
On the occasion of the launch, the Food Network Channel will even offer, from 2 to 3 May 2020 a special issue "We Cook Together Weekend" where the stars of American cuisine will cook from their homes and answer viewers' questions live. Bobby Flay, chef of the "American Bar" in New York and many other restaurants across the country, notes that "Suddenly being faced with the task of cooking for yourself and your family, several times a day, can be intimidating, and we hope the app Food Network Kitchen and our #WeCookTogether Live Class Weekend offer the help and motivation to whip up something delicious for your loved ones ".
A great initiative that we would like to see born in the land of gastronomy which has no shortage of great chefs able to treat us in this way. Hopefully the European teams ofAmazon are working on the subject!
Discover Fire TV on streaming sticks
Fire TV is the entertainment system ofAmazon embedded on Fire TV Stick and Fire TV Stick 4K streaming sticks. Enjoying voice control Alexa Via their remote controls, these devices allow you to enjoy the Internet on any TV. Find on our site the best free Fire TV apps and our tutorial to install MyCanal on your Fire TV Stick !