Good news for smart speaker makers, according to a survey of 3 people surveyed by MusicWatch, devices such as Amazon Echo, Google Home and Apple HomePod, seem to encourage owners to listen to more music and web radio.
Connected speakers: a huge opportunity for Amazon Music, Google Play or iTunes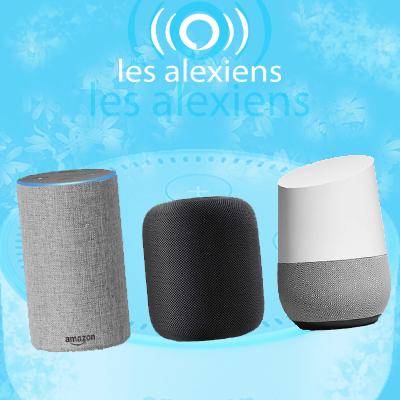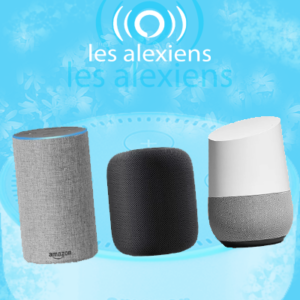 With the three companies also offering music services, these devices could contribute to the growth of music streaming services such as Amazon Prime Music, Google Play Music and Apple Music.
But the bad news for GAFAMs is that MusicWatch also found that nearly half of respondents (48%) fear voice assistants and smart speakers are too intrusive, said Russ Crupnick, associate director of MusicWatch. "It is clear that these devices lead to the consumption of music. However powerful and ubiquitous these devices are, consumers still have a serious fear of their privacy. "
Smart speakers are indeed probably the digital gadget most popular of the year. Although neither Amazon, nor Google, and even less Apple, have revealed sales figures, studies of Canalys et Strategy Analytics believe that sales increased by 200% in the first quarter of 2018 compared to 2017.
Smart speakers appreciated but not trustworthy enough?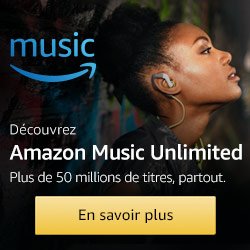 If users enjoy talking to their smart speakers to make them execute commands rather than going through traditional interfaces with keyboard / mouse or touch screens, digital assistants nevertheless seem untrustworthy to them. Indeed, in order to answer them, give them the time, the weather, or schedule reminders and sometimes do their shopping, most of these devices must record and then send the information in the cloud to the company that designed it. The idea of ​​being recorded therefore frightens some people, who also fear - although there is no evidence that this has happened - that a malicious third party could intercept these recordings or, in some way or another. another, installing devices to spy on them even in their homes.
It is now incumbent on these companies to be transparent about the use of this data, and to precisely inform the user about the conditions of the recording and the control of the data. On this point, it seems to us thatAmazon has a rather exemplary behavior, explaining and detailing precisely how this data is collected and used in the different Help topics available both on the interface ofAlexa and the site's FAQ Amazon. Fr.
There are a number of signs that these companies are rising to the challenge and have heard from users. Thus, if we ask Alexa if she spies on us, she replies, "I only record your voice conversations, or videos, when I hear you say the wake-up word, or when you ask me to do something that requires the use of my camera." For more information on your personal information protection policy, visit the "Help" section of your application. Alexa. ".
Likewise, the Assistant of the Mountain View firm will answer you "Google Home is listening to the buzzword (" Hey, Google "or" OK, Google ") and after having heard it, or after having physically pressed the top of your Google Home device, it sends a recording of what you say to Google. "
Serious and well-substantiated answers, in particular for Alexa, which some people may still find disturbing or disturbing. But let's not forget that the problem is exactly the same, if not worse, with our smartphones which follow us throughout the day and even during our travels, whether professional or not.
Personal assistants boost music consumption
Still, Crupnick said he found nothing in his investigation to indicate that the privacy concerns were affecting sales or use. On the contrary.
55% of those surveyed who own smart speakers said they listen to their music streaming services more often.
He said two-thirds said they listen to more online radio, like NPR radio or iHeart.
About 75% said they were rediscovering songs they hadn't heard for a long time.
In sort of a future response, Crupnick finally made it clear that 64% listen to more music at home.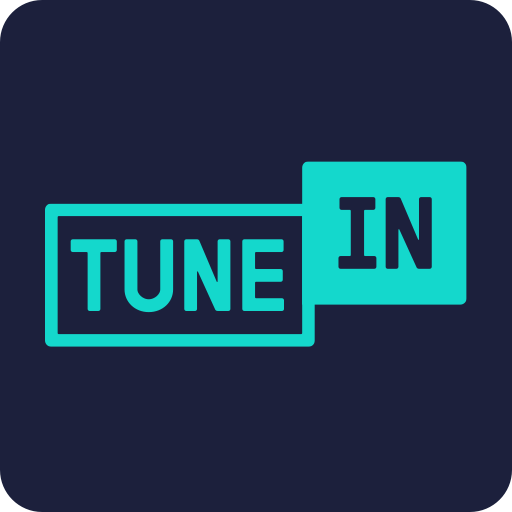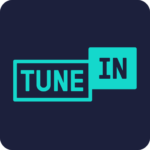 It is reminiscent of how decades ago people listened to albums played on turntables together - a kind of social music sharing that no longer exists but seems to be slowly reappearing thanks to smart speakers.
"When we did smart speaker focus groups," said Crupnick, "it was amazing to see families come together again to listen to music. I hadn't seen him since high school. "
And these are not The Alexians who will tell you the opposite. Indeed, we have seen it personally in our practices. We will not fail to tell you more in a future study of the uses of members of our now famous Facebook group. The manufacturers are not mistaken, as we can see regularly, like Thomson which we announced the nomadic speaker WS07VCA compatible Alexa earlier this morning, or famous audio market players like Bose with its SoundLink Color that we tested here.