As we explained to you this morning in our Proscenic 850T test, the domestic robot market is booming in France, and more generally in the world. Long considered useless gadgets, often blamed for their alleged ineffectiveness, they are now on the rise and, as you have seen in our many robot vacuum cleaner tests, they even know how to make themselves indispensable on a daily basis. Among the market leaders, in addition to iRobot and its Roomba, we must also count on Ecovacs, the world number two in the sector which connects the novelties at a frantic pace. Six months after the latest announcement, the Chinese company returns with a new, more soberly named family Deebot N8.
Deebot N8: three new models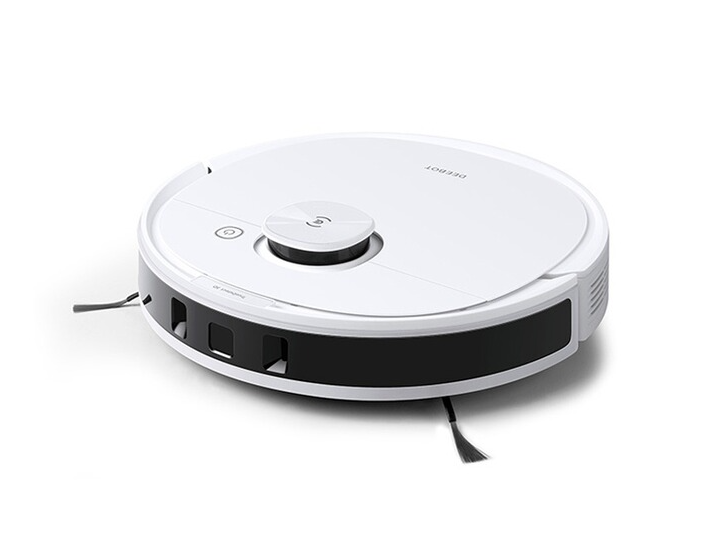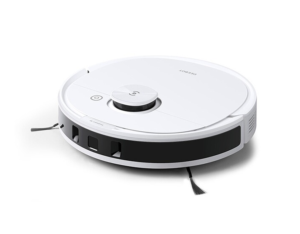 We talk to you regularly about Deebot Ozmo T8 AIVI, robot vacuum cleaner doped with artificial intelligence which is currently evolving in our lab '. Unfortunately, in addition to this very high-end model, the T8 family has a fairly high price position that does not suit all budgets. Ecovacs has understood this well and is therefore coming back with a new Deebot N8 range intended to replace the Deebot Ozmo 900 series.
For its N8 family, Ecovacs has further optimized the material and suction channel design. Already more efficient than average, the brand promises us energy-efficient robot vacuum cleaners, with a 73% improved cleaning efficiency thanks to a Max + mode (in addition to the normal setting and the Max mode). We can't wait to see and hear that, since the manufacturer also ensures that everything is done in surprising silence.
Although they are not equipped with AIVI technology, the Deebot N8 are not left out in terms of navigation since they integrate, instead of this artificial intelligence, the obstacle detection and avoidance technology True Detect 3D. Using structured light and a 3D scanning algorithm to map their surroundings with extreme precision, these robots are able to detect the slightest obstacle in a room and no longer be fooled by thin chair legs or other small objects, or to move easily on dark surfaces.
When it comes to washing the floors, Deebot N8 take over technology Ozmo ™ that we know well and that we have had the opportunity to explain to you in detail in our Deebot Ozmo 920 reviews or 950. A rather effective method, it must be admitted, although it can be improved as with all 2-in-1 robots.
Three devices are available:
Deebot N8 +

(with automatic emptying station): available from mid-March at a price of 599 euros,

Deebot N8

(without automatic dump station): probably available at the end of March at a price of 399 euros,

Deebot N8 PRO

(without automatic dump station): available at the beginning of April at the price of 499 euros,

Deebot N8 PRO

(without automatic dump station): available at the beginning of April at the price of 699 euros,
As with its elders, the automatic dump station for Deebot N8 will be available separately, probably at the end of March at a price of 299 euros.
Note, finally, if the Deebots have long been friends with Amazon Alexa, they are now also compatible with Google Home. Very good news that we will not fail to put to the test in the coming months ...
€564,19
€699,00
In stock
9 new from € 564,19
Refurbished from 97
May 11, 2022 1:04 a.m.