Since the release of the new Amazon Echo show 5 available at the measured price of 89 € excluding promo, more and more of you own a device Alexa on screen ... Good news, Amazon has reserved for us a series of new features for the latter and its predecessors Echo Show 8 (available in Canada) or Echo Show 2, and in particular a really practical one for all those who have placed one of these devices in their kitchen: the possibility of scan barcodes of your favorite products to add them to your shopping lists ...
Barcodes: Echo Show turns into a scanner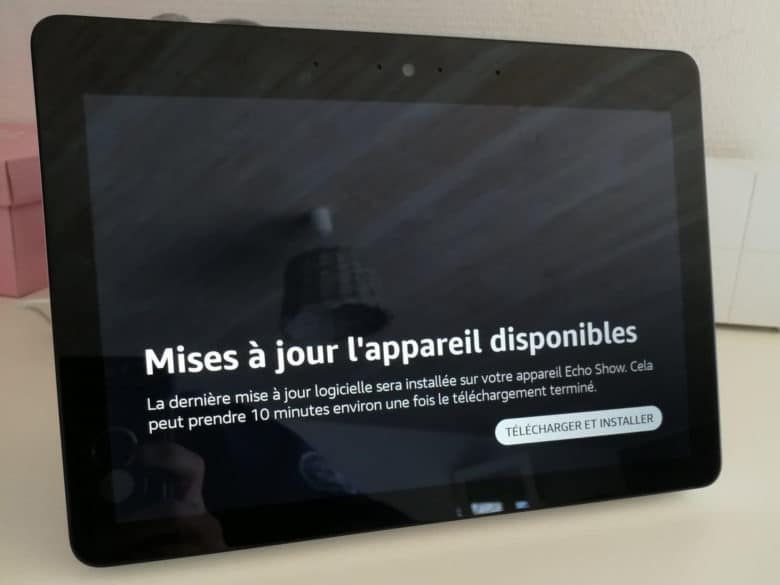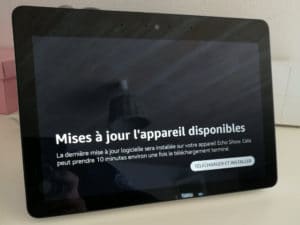 Many of us use every day shopping lists, a feature that makes everyday life easier and makes it possible to remember nothing when we do our shopping. If the voice commands Alexa are rather simple, it can however happen thatAlexa misunderstand our request or that the product is too complicated to dictate vocally, which is why the development teams of the e-commerce giant have thought of use the Echo Show camera to read barcodes and add them directly to our lists.
According to Venture Beat who was able to test the functionality already available in the United States, this would only be possible for the moment on the Echo Show 5 and Echo Show 8 via voice control « Alexa, scan this product in my shopping list ». Indeed, as we recently noted on our community The Alexians, the latter benefit from more recent firmwares, but it is a safe bet that Echo Show 2, which has taken place in many kitchens of users ofAlexa, will in turn benefit from this possibility which seems to work perfectly and really very useful on a daily basis.
A valuable feature for Amazon ?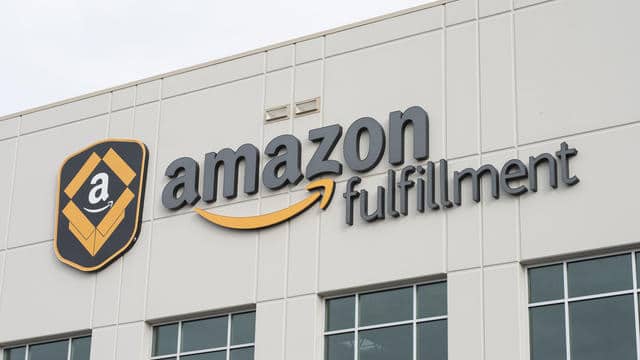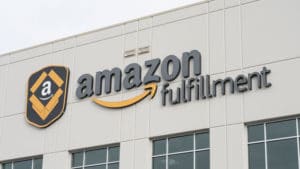 As the media across the Atlantic have not failed to point out, if this feature is interesting for users, it would also be valuable for Amazon who could, through this, collect a lot of information about our purchasing habits, and in particular on products that we like the most.
A good way for the Seattle firm toimprove its Pantry and Prime Now offers by offering the most popular products. Offers in full development in France and which, combined with the efficiency ofAlexa in the matter, would be able to prove that voice assistants are the future of e-commerce. Since the abandonment of Dash Buttons, it would indeed seem that the global specialist in online commerce is relying heavily on Alexa, even if sales via devices Amazon Echo still seem to have a hard time taking off...
Not available
May 23, 2022 7:36 a.m.
Not available
May 23, 2022 7:36 a.m.