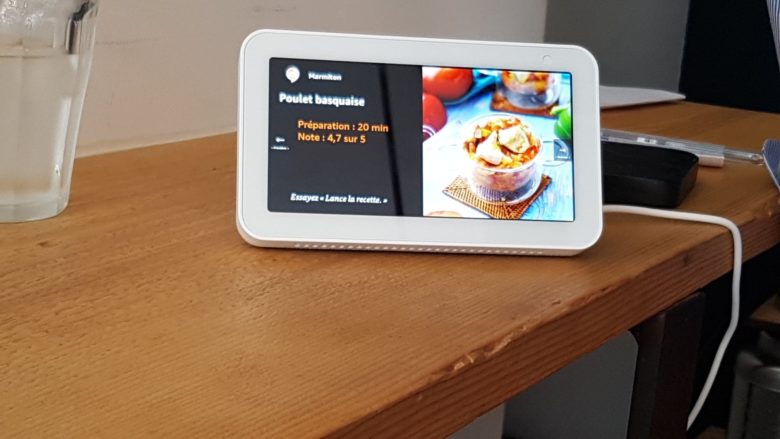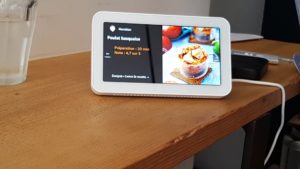 As we announced to you last month, Echo Show 5 is almost in our cottages… That's it, pre-orders are now shipped and on their way to users ofAlexa. We can therefore lift the veil on certain features of this new Echo device. The Alexiens have indeed had the chance to discover it in preview thanks to the teams ofAmazon. And this is our dear moderator and author Vava who had the privilege of attending. Fortunately, the latter noted absolutely everything about the progress of this presentation, which allows us today to take stock before our big test Echo Show 5...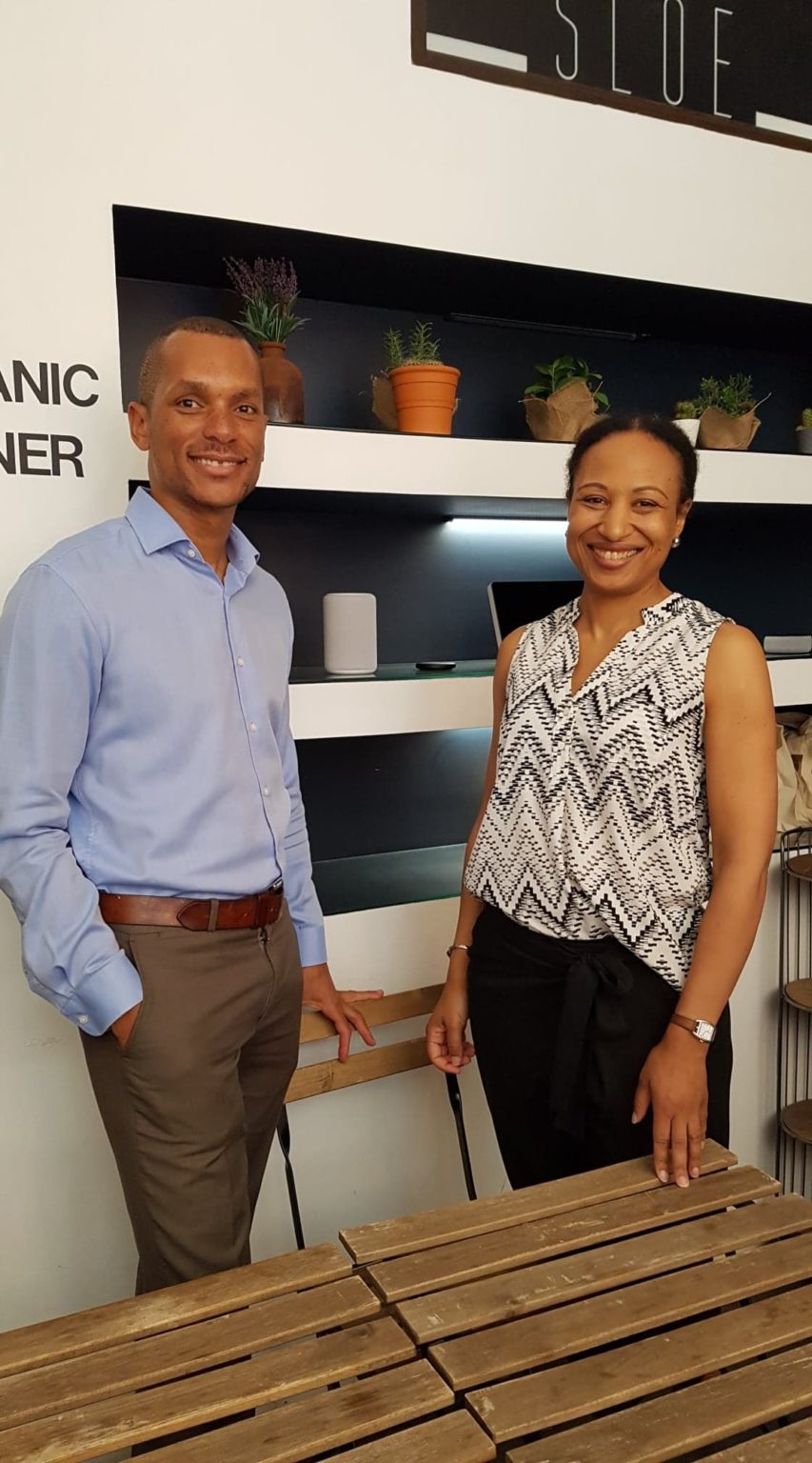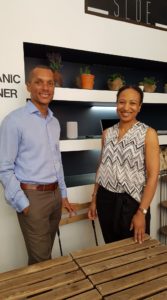 The 21 last June, the Alexians were invited by Amazon to a presentation of the new device from the Echo range. Show 5 was presented to us in a friendly atmosphere, in a small group, in a very pleasant little Parisian restaurant called SLOE.
We got to know different people in charge ofAmazon, Philippe Daly (Head of the Skill Department), Teddy Florent (Product Manager) and Marie Moussavo (Regional Director ofAlexa Europe) that we again thank for their very friendly welcome.
During this exceptional presentation, we were presented with the latest one and its novelties that we will be happy to unveil to you:
Two new voice commands to delete the day's recordings and snapshots following a request,
A much more developed alarm function than on the Spot with a snooze feature of 10 min, a night mode (with a reddish wireframe clock) and even the possibility of a gentle awakening thanks to a changing brightness (orange / red to white) and increasing over 15 minutes before the ringing time,
A better adaptability as the Spot for visual skills, multimedia groups working on this kind of skill in order to meet the growing demand of users. Visual skill is simply fast becoming the norm. The Alexians can only agree with this!


Two new pre-configured routines are coming but are still secret… We will be sure to come back to them.

The possibility of set the photos of our choice as wallpaper without having to go through Amazon Photo. It will be done much more simply.
Sound level, Echo Show 5 is equipped with a subwoofer and for its size, the rendering is enormous, not to say bluffing. The lyrics of your favorite songs can, as on Echo Show 2 et Echo Spot, be viewed for music streamed via Amazon Music. More and more songs are also compatible. The functionality is also being deployed on other services ...